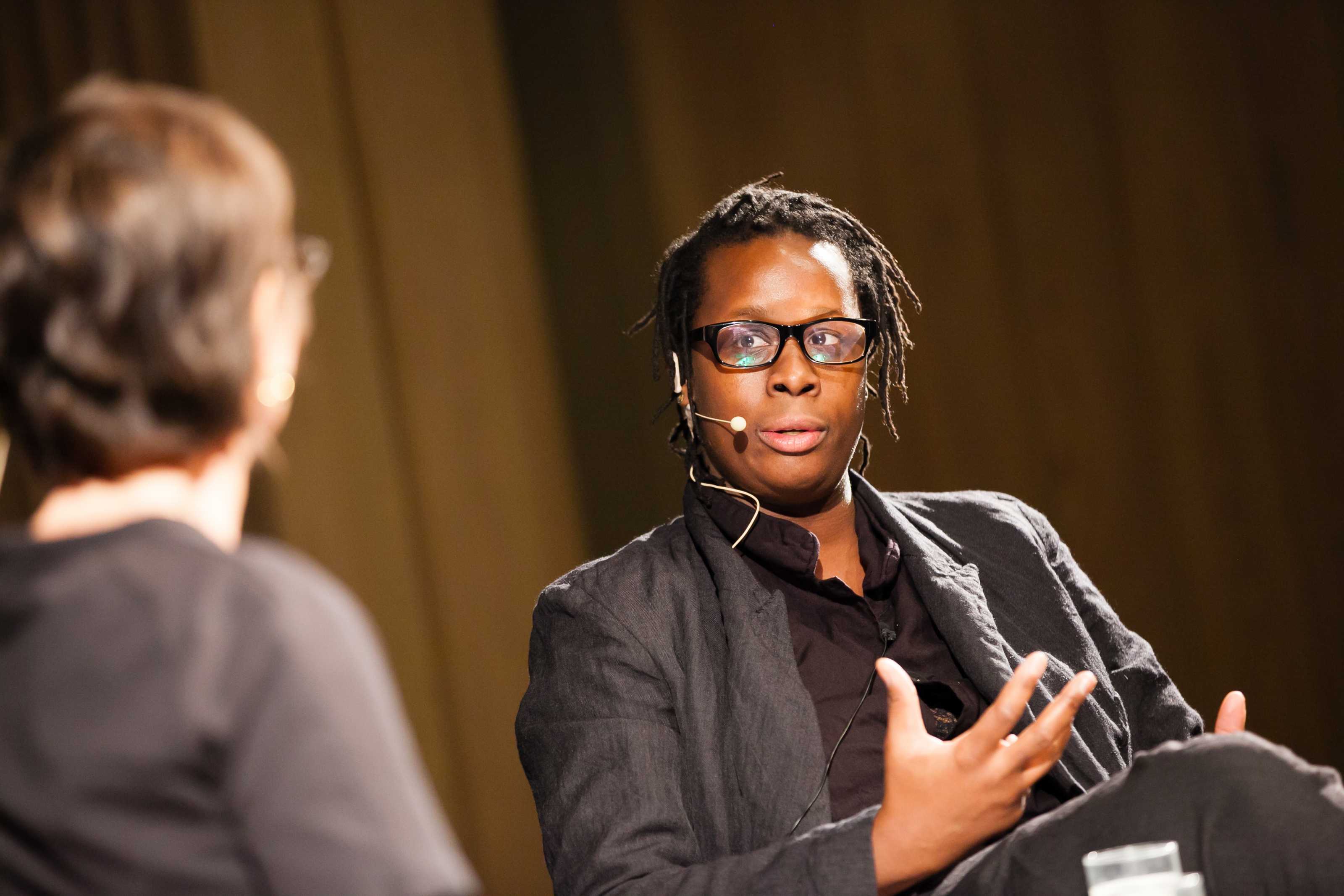 Artist Talks provide a rare opportunity for art lovers to meet living artists and get the inside story on their artistic process and what inspires them .
The talks are free with admission; seating is first-come, first-served.
Adam Fuss: In Conversation
Friday, February 22 / 7 pm
Photo-based artist Adam Fuss, whose work is included in this season's exhibition Out of the Box: Camera-less Photography, discusses his practice, which reinterprets photography's earliest techniques of daguerreotype and photogram, and the art of camera-less photography with Tim B. Wride, William and Sarah Ross Soter Curator of Photography.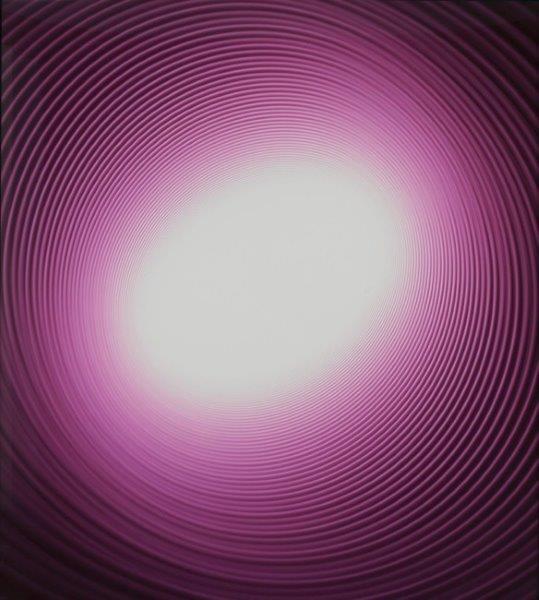 Adam Fuss (British, born 1961)
Untitled, 1992 Silver dye bleach (Cibachrome) print
Purchase through the generosity of the 2017 Photography
Committee of the Norton Museum of Art, 2017.152
© Adam Fuss. Courtesy Cheim & Reid, New York