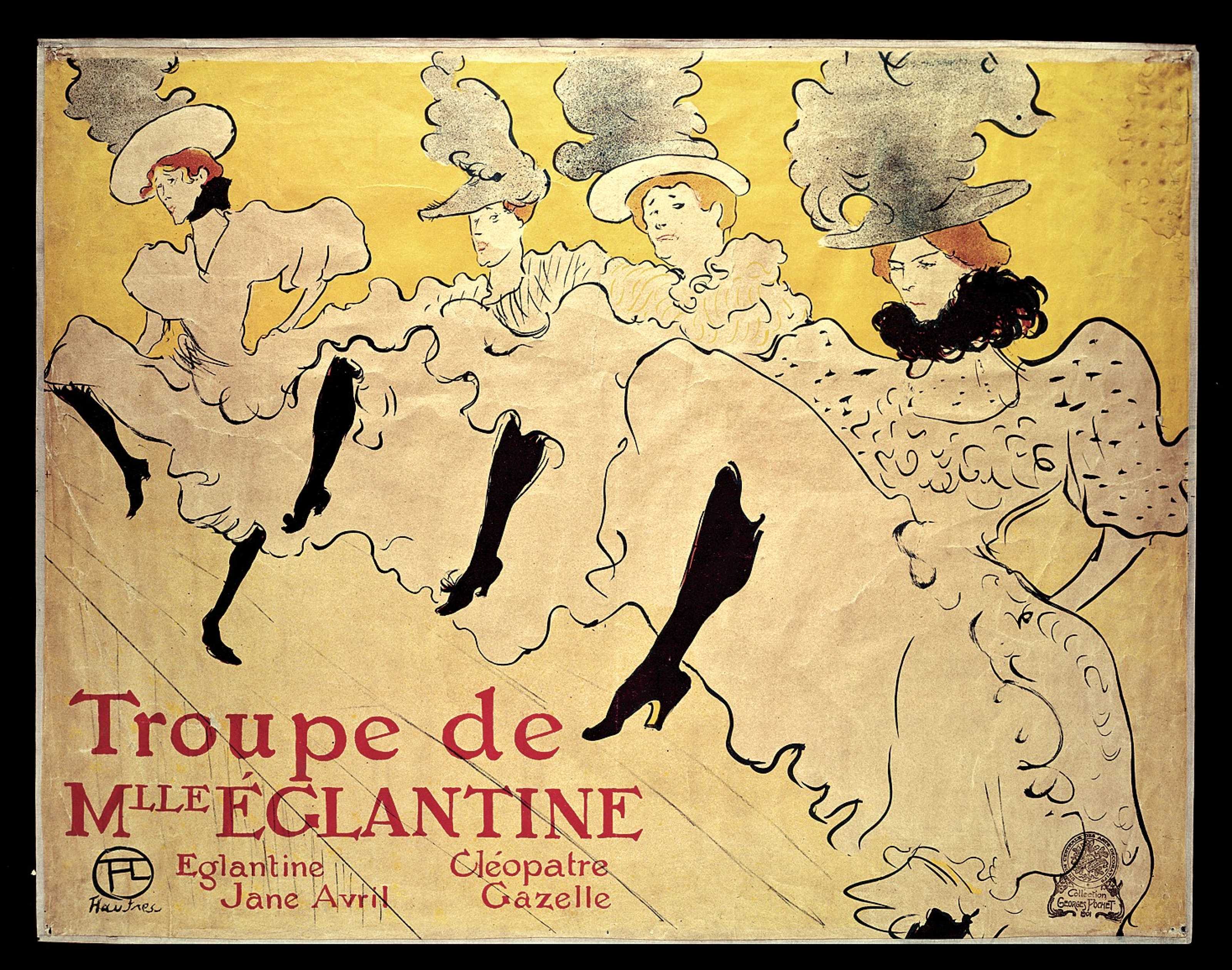 Fridays / 5-10 p.m.
Admission is free.
In response to the current COVID-19 situation the Museum is closed through March 31. All programs during this period are canceled.
Art After Dark : August 2
Norton Summer Interns discuss their exhibition, Posters by Toulouse-Lautrec. Learn more about the artist in an Open Studio inspired by the exhibition.
6-9pm

Curator Conversation "Posters by Toulouse-Lautrec"

The Norton's newest summer exhibition, Posters by Toulouse-Lautrec is curated by the Norton's 2019 summer interns, Louis Dzialo, Magdalena Glotzer, Allison Marino, and Sarah Ortiz-Monasterio. During this Curator Conversation Tim B. Wride, Curator of Photography and the summer interns will discuss the exhibition and their findings.

6pm

Jazz Friday: Totem Cave

Comprised of Peruvian and American musicians, Totem Cave explores the depths of improvisation, while navigating different musical styles with a distinctive sound. Its musical fabric weaves elements of Afro-Peruvian and Brazilian music with jazz and funk.

7pm