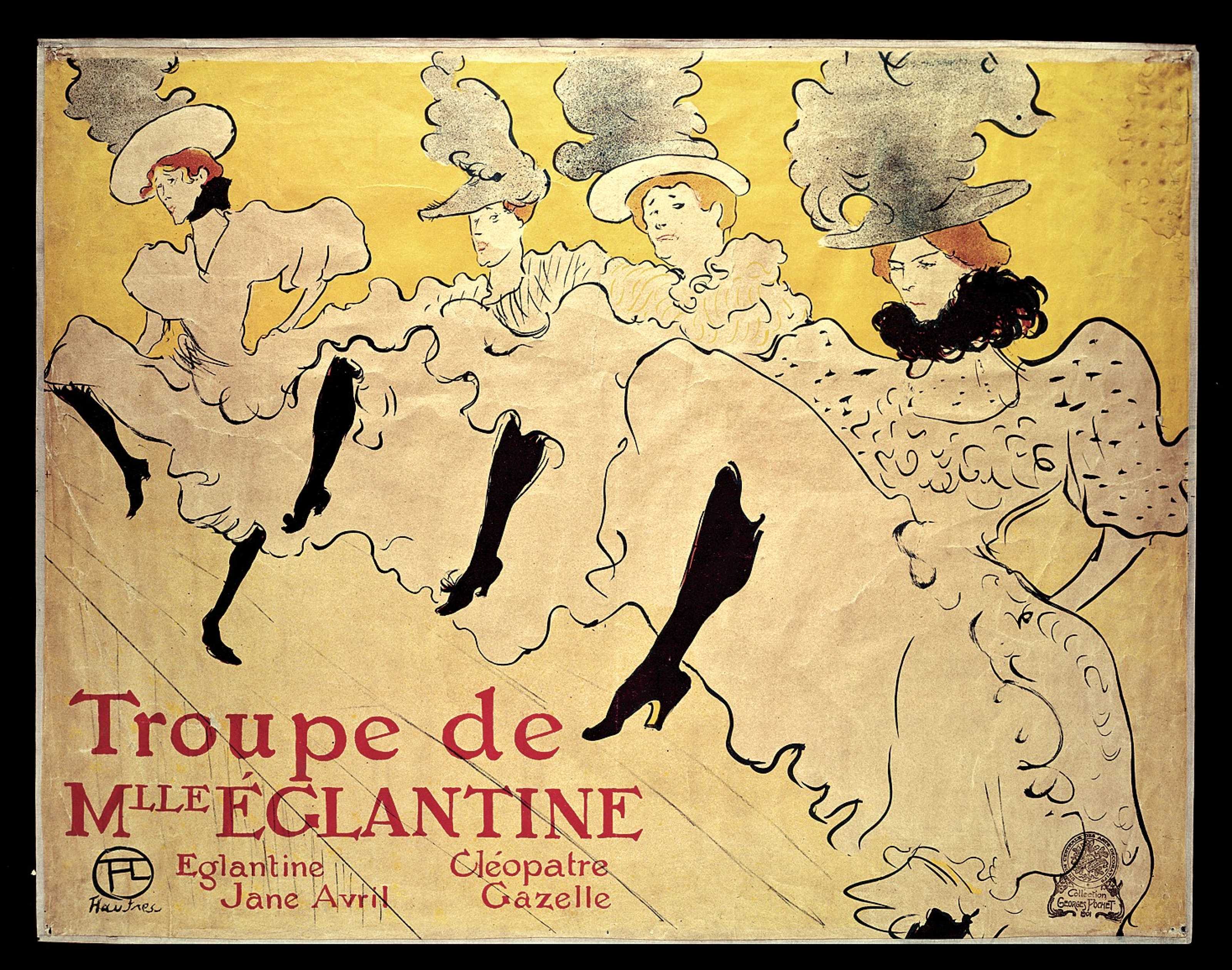 Now open until 10 pm on Friday nights, Art After Dark offers an eclectic array of programs that change every week. Free!
This summer Art After Dark is for teens too with special programming and activities planned just for ages 13-17!
Art After Dark : August 2
Norton Summer Interns discuss their exhibition, Posters by Toulouse-Lautrec. Learn more about the artist in an Open Studio inspired by the exhibition.
6-9pm

Curator Conversation "Posters by Toulouse-Lautrec"

The Norton's newest summer exhibition, Posters by Toulouse-Lautrec is curated by the Norton's 2019 summer interns, Louis Dzialo, Magdalena Glotzer, Allison Marino, and Sarah Ortiz-Monasterio. During this Curator Conversation Tim B. Wride, Curator of Photography and the summer interns will discuss the exhibition and their findings.

6pm

Jazz Friday: Totem Cave

Comprised of Peruvian and American musicians, Totem Cave explores the depths of improvisation, while navigating different musical styles with a distinctive sound. Its musical fabric weaves elements of Afro-Peruvian and Brazilian music with jazz and funk.

7pm