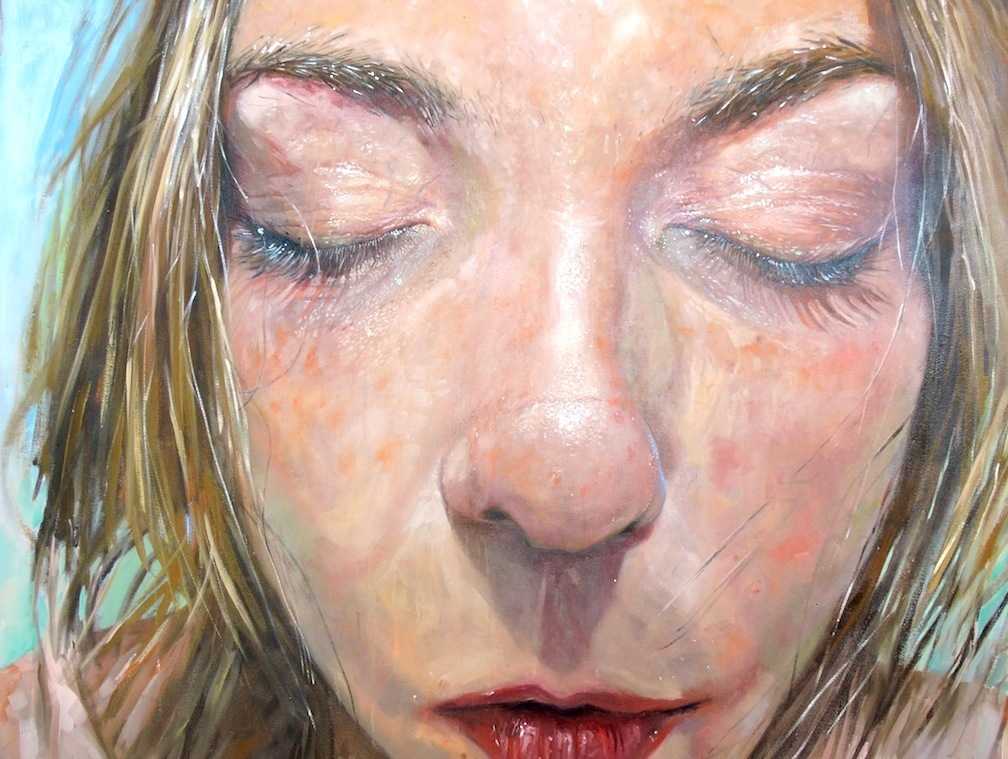 Fridays / 5-10 p.m.
Admission is free.
In response to the current COVID-19 situation the Museum is closed through March 31. All programs during this period are canceled.
Art After Dark: November 15
Laurie Barnes, Elizabeth B. McGraw Curator of Chinese Art, presents a Curator Conversation on the exhibition, Pecking Order: The Symbolism and Significance of Rank Badges and Other Traditional Chinese Textiles. Artist Amber Tutwiler, whose work focuses on the intersection between digital spaces, the body, and phenomenological encounters, leads an Artist Tour. Local students present College Night at Art After Dark!
Express Tour

30 minute tour of highlights of the Chinese Collection.

5:30-6pm

Curator Conversation: Pecking Order: The Second Rotation

Laurie Barnes, Elizabeth B. McGraw Curator of Chinese Art, discusses the second rotation of Pecking Order: The Symbolism and Significance of Rank Badges and Other Traditional Chinese Textiles.

6pm

Short Films on the Big Screen

Enjoy short films by students from local colleges and universities screened in the Stiller Auditorium.

7:30-8:30pm

Night at the Norton: Palm Beach Atlantic University Coffeehouse

Students from Palm Beach Atlantic University present live performances by a lineup of students musicians and vocalists.




7-9pm

Express Tour

30 minute tour of Contemporary Art on view.

7-7:30pm

Artist Tour: Amber Tutwiler

Artist Amber Tutwiler is an emerging artist whose work focuses on the intersection between digital spaces, the body, and phenomenological encounters. Elaborating on the relationships between the body, interface, and locality, her work explores authenticity of experience (real vs. curated vs. imagined land/body scapes). In 2018, she founded H/OURS Collective in response to the lack of emerging contemporary art in Palm Beach County.

Artist Tours feature local and emerging artists leading informal, 30-minute gallery conversations every third Friday of the month.

8-8:30pm