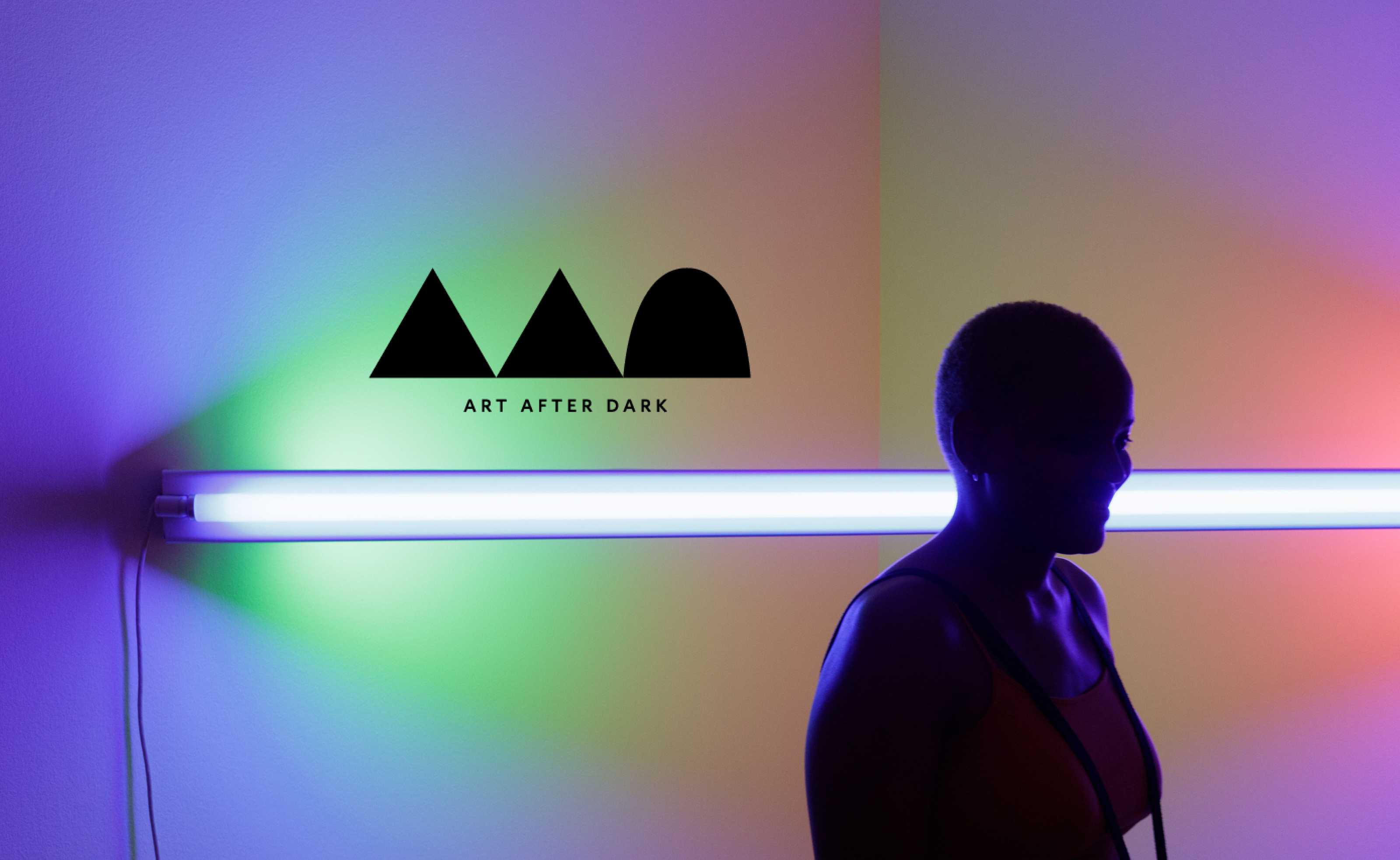 Fridays / 5 – 10 pm
Admission is free.
Art After Dark offers an eclectic mix of art talks, live performances, film screenings, and interactive art workshops throughout the museum and the Sculpture Garden. Galleries are open until 10 pm, so stop by The Restaurant for drinks or dinner and then explore!
Art After Dark : September 20
Ellen Lupton, an author and Curator of Contemporary Design at Cooper Hewitt, Smithsonian Design Museum, presents How Posters Work, in conjunction with the exhibition, Coming Soon: Film Posters from the Dwight M. Cleveland Collection.
5-10pm

Exhibition Lecture: How Posters Work

Ellen Lupton, Senior Curator of Contemporary Design at Cooper Hewitt, Smithsonian Design Museum in New York City, examines how designers use images, typography, color, and layout to convey the narrative magic of movies. Lupton is the author of How Posters Work and Design Is Storytelling.

6pm

A Closer Look: Mirror of Venus

Take a closer look at Eileen Cowin's Mirror of Venus in the exhibition See and Be Seen: Picturing Notoriety.

Eileen Cowin (American 1947), Mirror of Venus, 1988

7pm

Concert: Tallawah Mento Band

We're taking you aboard with the sounds of Jamaica! Tallawah Mento Band is a Florida based acoustic mento band specializing in Caribbean music for all!




7:30pm