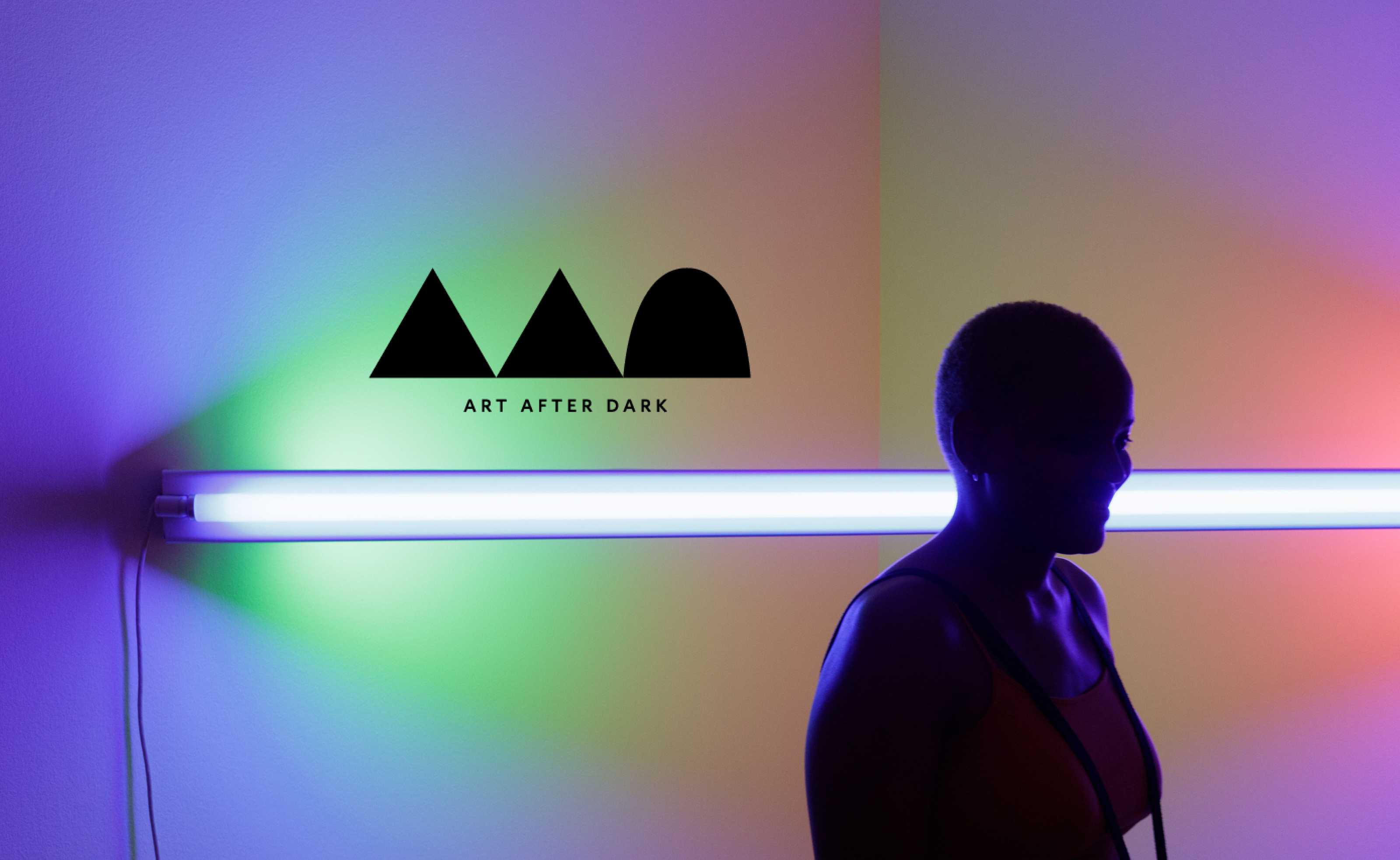 Fridays / 5-10 p.m.
Admission is free.
In response to the current COVID-19 situation the Museum is closed through March 31. All programs during this period are canceled.
Art After Dark : September 27
Musician, educator, and activist Drew Tucker performs an original score to Charlie Chaplin's silent film Caught in a Cabaret in conjunction with the exhibition, Coming Soon: Film Posters from the Dwight M. Cleveland Collection.
Public Art Perceptions: A Summer Youth Collaborative

Celebrate the opening of the Norton's newest Outreach Exhibition with a reception, screening, and fun photo op for the whole family!

5:30-7pm

Norton Cinema: "On the Town" Premiere Reception and Screening

The latest episode of the WXEL / South Florida PBS program features the Norton Museum. Enjoy the screening and stay for a discussion with the producer and director. Space is limited.

6pm

Silent Film + Score: Drew Tucker and Charlie Chaplin

Musician, educator, and activist Drew Tucker performs an original score to Charlie Chaplin's silent film Caught in a Cabaret.

7pm

Open Studio: Sci-Fi Spin Art

Inspired by the Barbarella poster on view as part of the Coming Soon Exhibition. Workshop led by Guest Teaching Artist Kristin Beck.

6-9pm