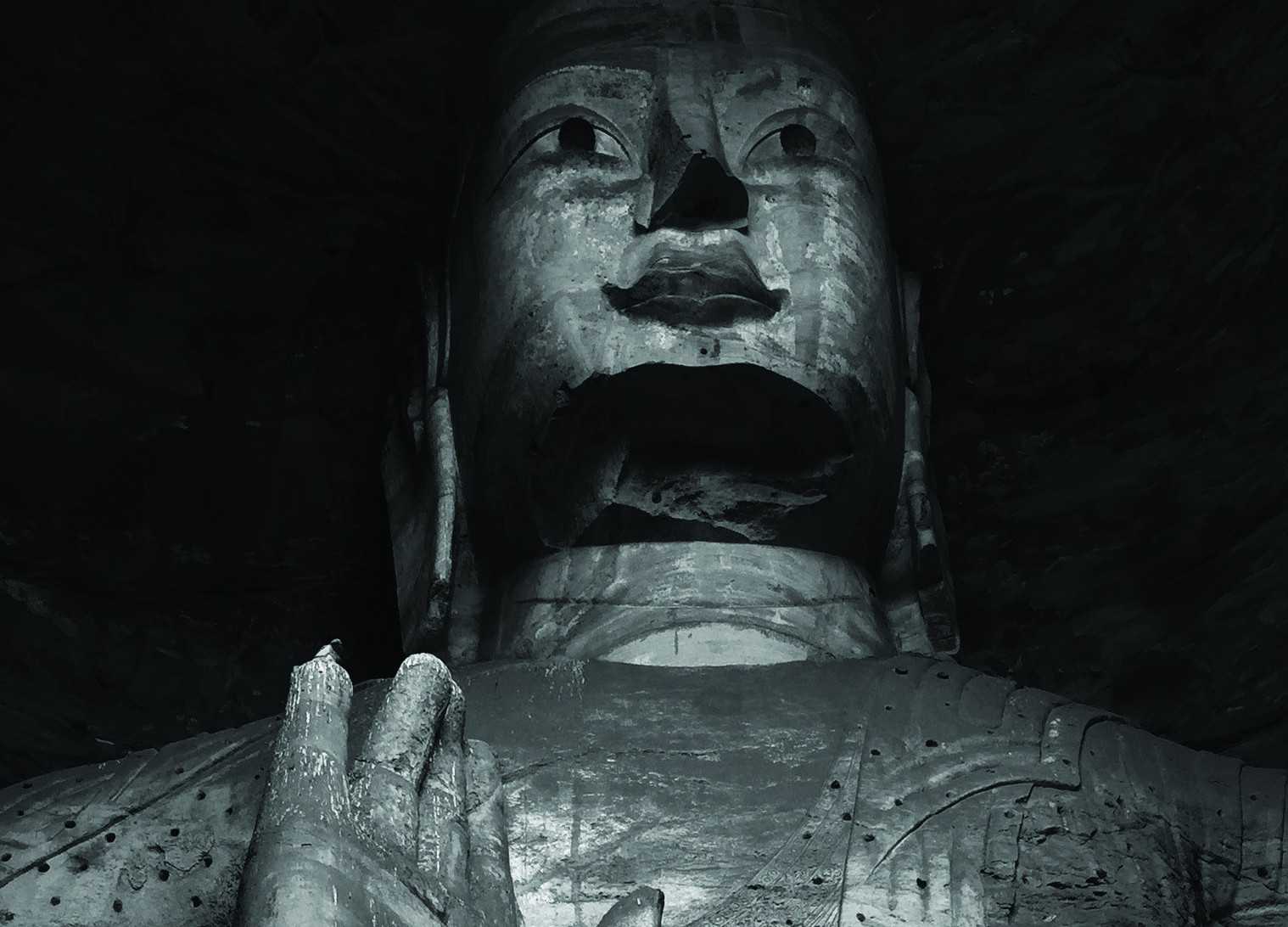 Special Topics in Chinese Art
Joy Lidu Yi, Ph.D.
Associate Professor of Art History
Florida International University


Three-class course:
$65 / $50 for members
The Yungang Caves
Thursday, April 4 / 2 pm
Professor Yi shares her decade-long research of Yungang: a fifth-century, rockcut, court cave complex. This UNESCO World Heritage site is one of the greatest Buddhist monuments of all time.
This program was made possible by the generosity of the William Randolph Hearst Foundation.