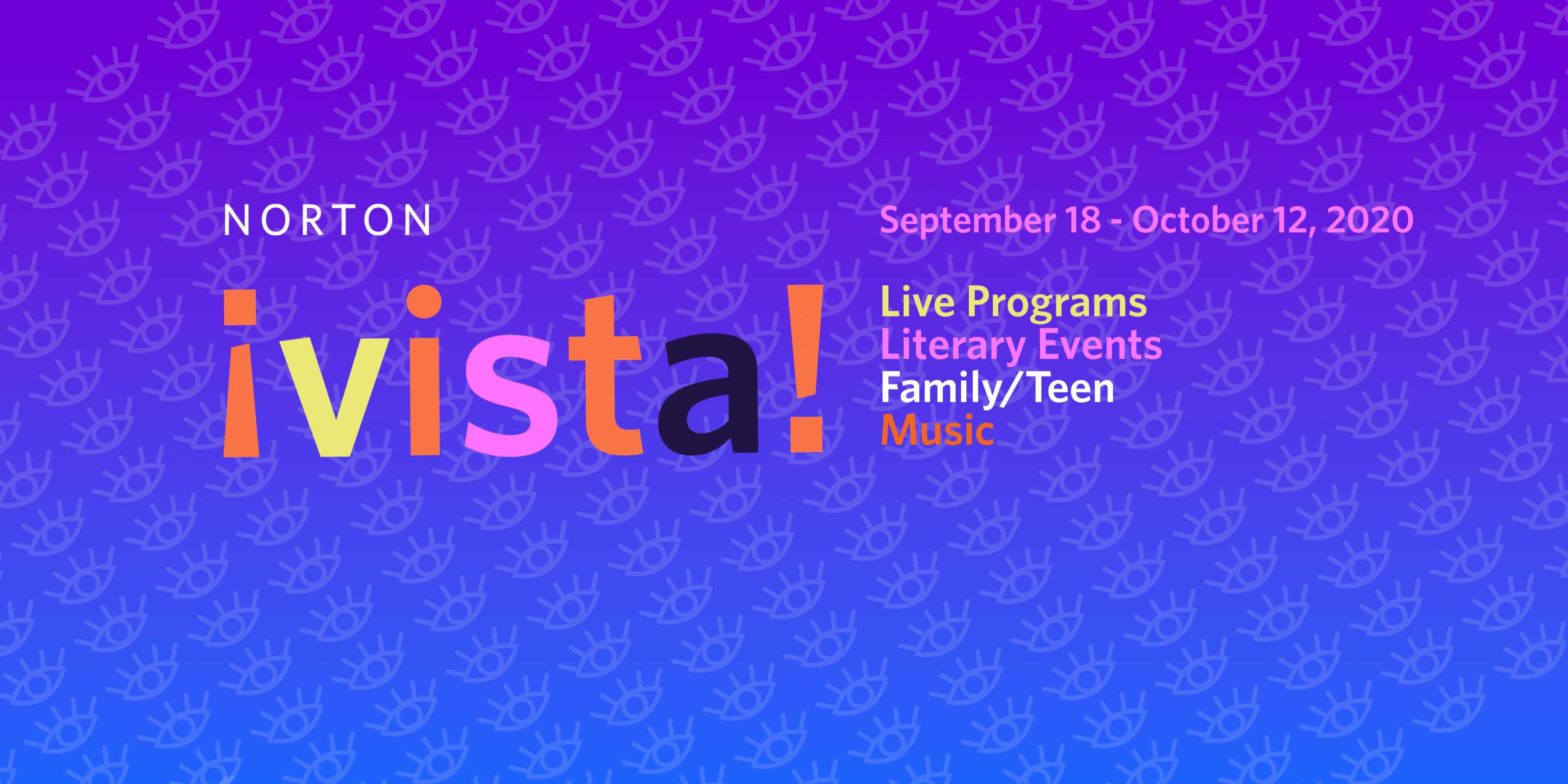 A look at people and cultures from throughout Central America, South America, and the Caribbean.
A series of virtual programs and digital content running from
Sept 18 - Oct 12, 2020.
Monday, October 5, 2020 / Airing at 7pm
Concert
Beyond Tango!
This newly released concert was filmed live at the Norton on January 12, 2020 as part of the Museum's annual Live! At the Norton concert series, now in its 18th season.
The Alexander Wu quartet, with Rodolfo Zanetti (bandoneon), Nick Danielson (violin), Pedro Giraudo (string bass, composer, and 2018 Latin Grammy Award-winner for best album), and Wu on piano, is a unique, crossover, chamber-jazz band that brings to life the rich, multi-cultural history of Argentina's music, including folk, classical, traditional tango classics, and cutting-edge, jazz-inspired Tango Nuevo. The program features the music of Ástor Piazzolla, Carlos Gardel, Alberto Ginastera, Pedro Giraudo, Maria Elena Walsh, and others, presented in celebration of the special exhibition, The Body Says, I Am a Fiesta: The Figure in Latin American Art.
Click a date above to learn more about a program or event.
Teen Art Challenge: #LatinidadIsCancelled or is it?
Teens are invited to carve their own identity and reinvent what Latinidad means to them by participating in a photo/ art challenge.
To participate, submit an image of a work of art or photograph to [email protected] by September 18, 2020. Submitted works of art will be reviewed and select works will be displayed on the Norton Museum's website and on the Norton's social media from September 21 - October 12, 2020!
¡Vista! was made possible by the generosity of Art Bridges.