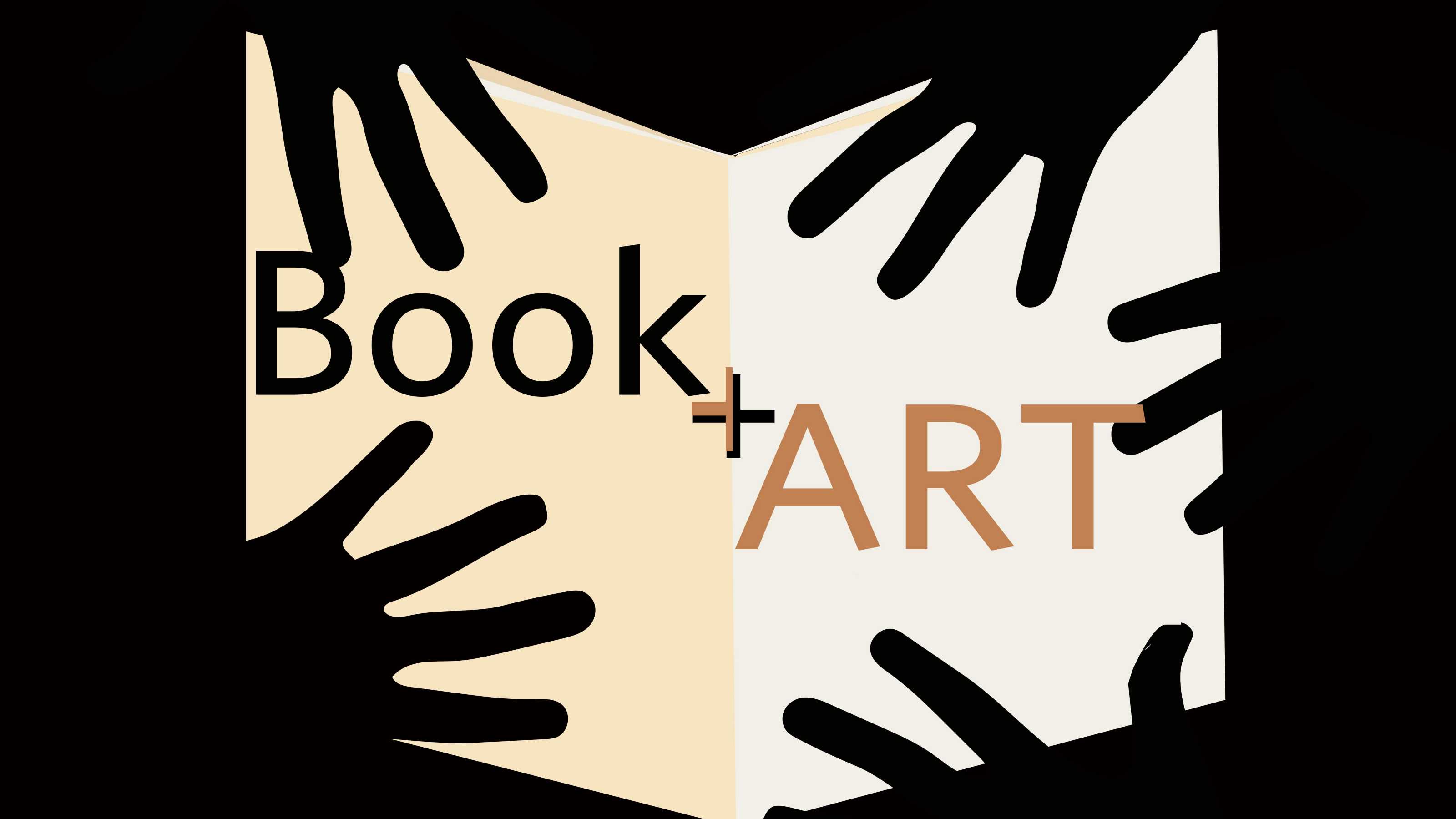 A Mash-Up for Art and Book Lovers!
Read the featured book in advance, then visit the Museum for a lively book discussion and gallery talk on the related artwork. This program is a partnership with the Palm Beach County Library System.
Book + Art is free and open to the public.
THIS EVENT HAS BEEN POSTPONED UNTIL FURTHER NOTICE.
Book: Alain de Botton, Art as Therapy (2016)
Art: A Revisionary Museum Tour
Summary: De Botton's book investigates how certain works of art might have clues regarding how to manage the tensions, joy, and confusion of life. The book discussion will be followed by a tour that re-imagines the Museum's galleries in relation to de Botton's proposals.
To Know:
This program is free to attend and open to the public .
Pre-registration is not required.
Reading the book in advanced is recommended and can be reserved by the Palm Beach County Library System using their online portal.
Admission to the Museum is free every Friday and Saturday.