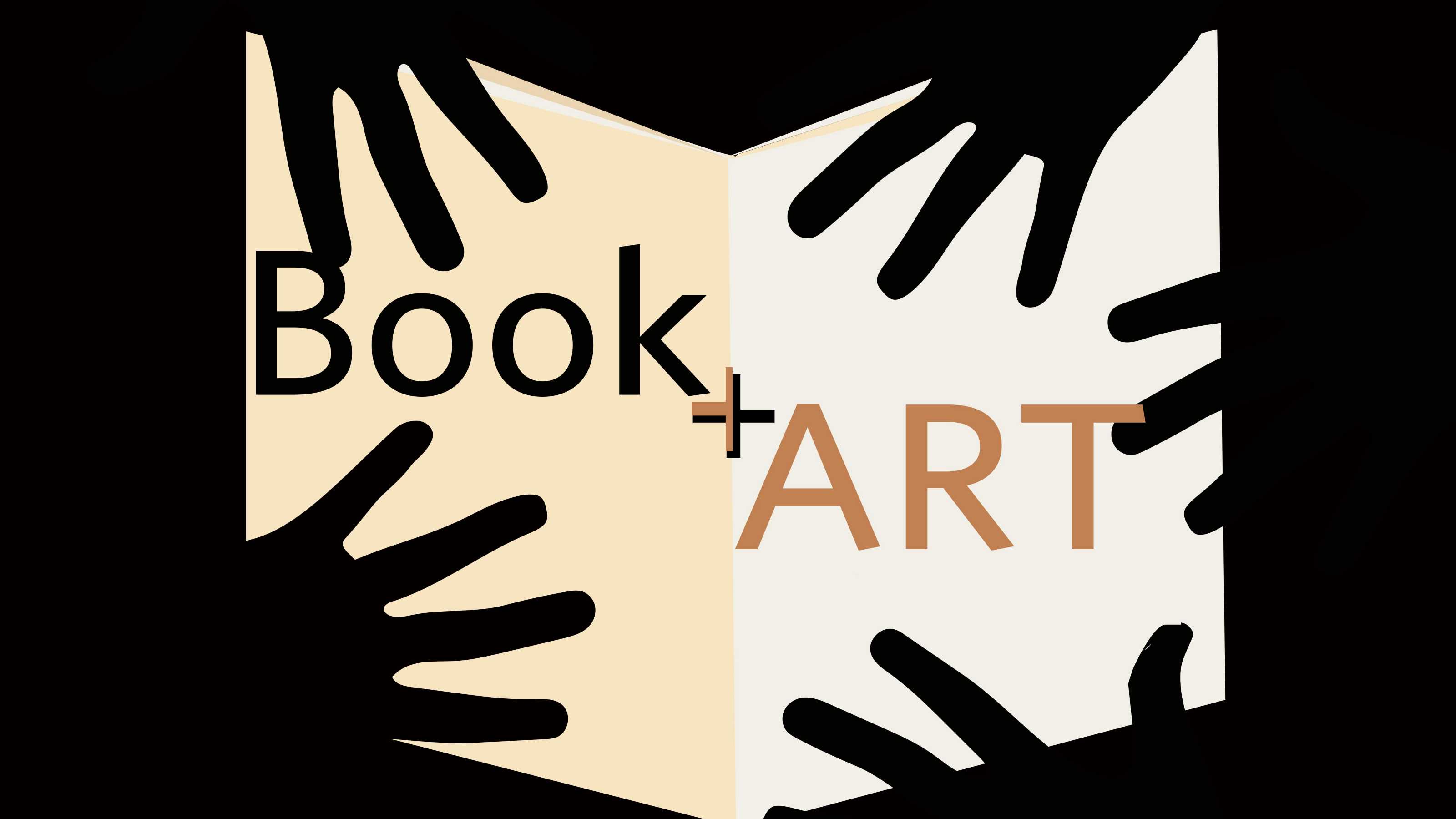 A Mash-Up for Art and Book Lovers!
Read the featured book in advance, then visit the Museum for a lively book discussion and gallery talk on the related artwork. This program is a partnership with the Palm Beach County Library System.
Book + Art is free and open to the public.
Book: Edwidge Danticat, The Art of Death: Writing the Final Story (2017)
Art: Mingqi funerary objects
Danticat's book is at once a personal account of her mother dying from cancer, and a deeply considered reckoning with the ways that other writers have approached death in their work. Look across time and civilizations, view the Mingqi, or "spirit objects," of early Chinese burials, and compare concepts of death across cultures.