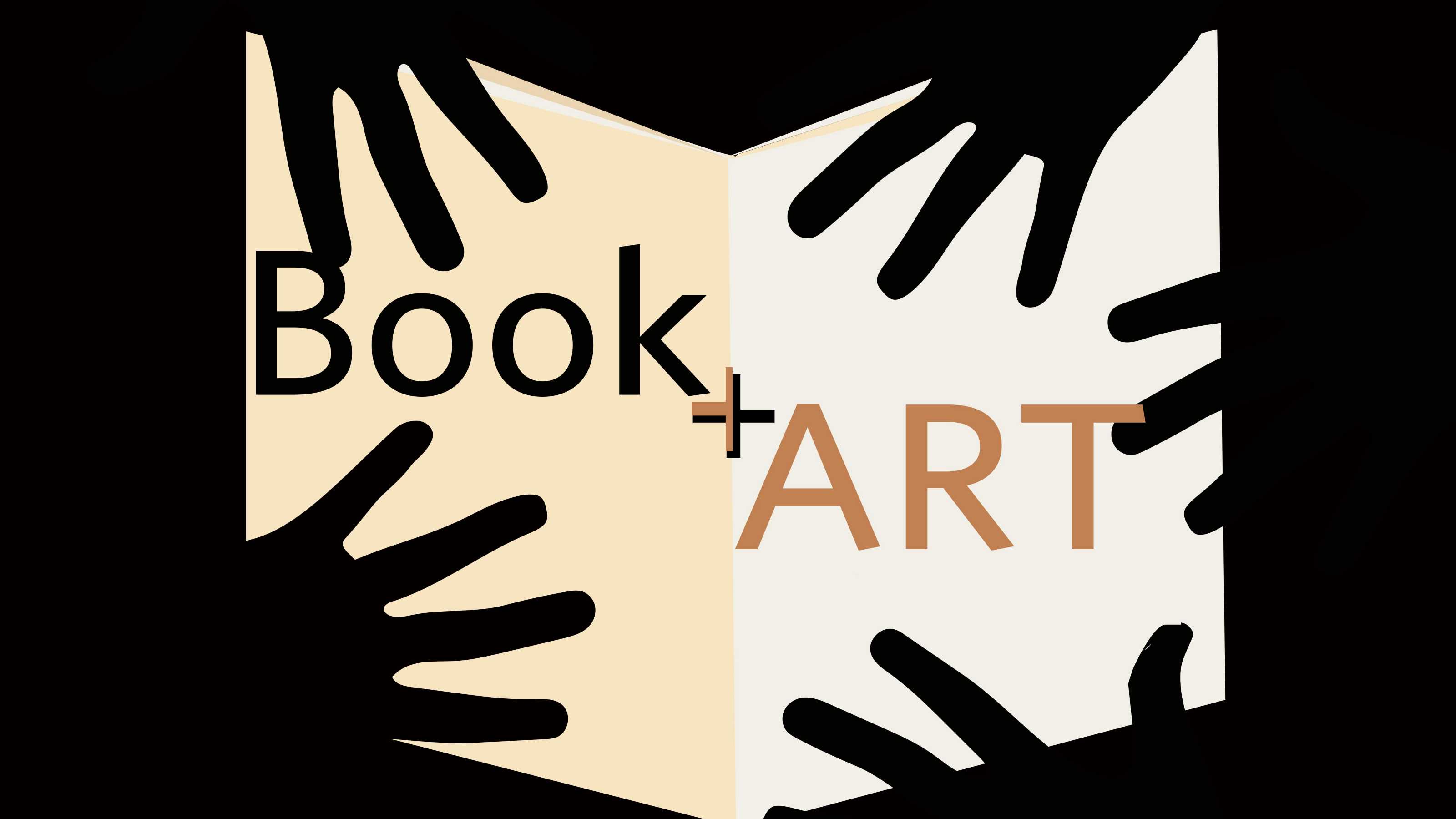 A Mash-Up for Art and Book Lovers!
Read the featured book in advance, then visit the Museum for a lively book discussion and gallery talk on the related artwork. This program is a partnership with the Palm Beach County Library System.
Book + Art is free and open to the public.
Saturday, April 18 / 2 pm
Book: Jack Kerouac, On the Road (1957)
Art: Art of the 1950s and '60s
Summary: On the Road was hailed by The New York Times as "the most beautifully executed, the clearest and the most important utterance yet made by the generation Kerouac himself named years ago as 'beat.'" The book's influence has earned its place on best-book lists of the 20th century. A discussion of On the Road is followed by a tour that explores the art of Robert Rauschenberg.
To Know:
This program is free to attend and open to the public .
Pre-registration is not required.
Reading the book in advanced is recommended and can be reserved by the Palm Beach County Library System using their online portal.
Admission to the Museum is free every Friday and Saturday.