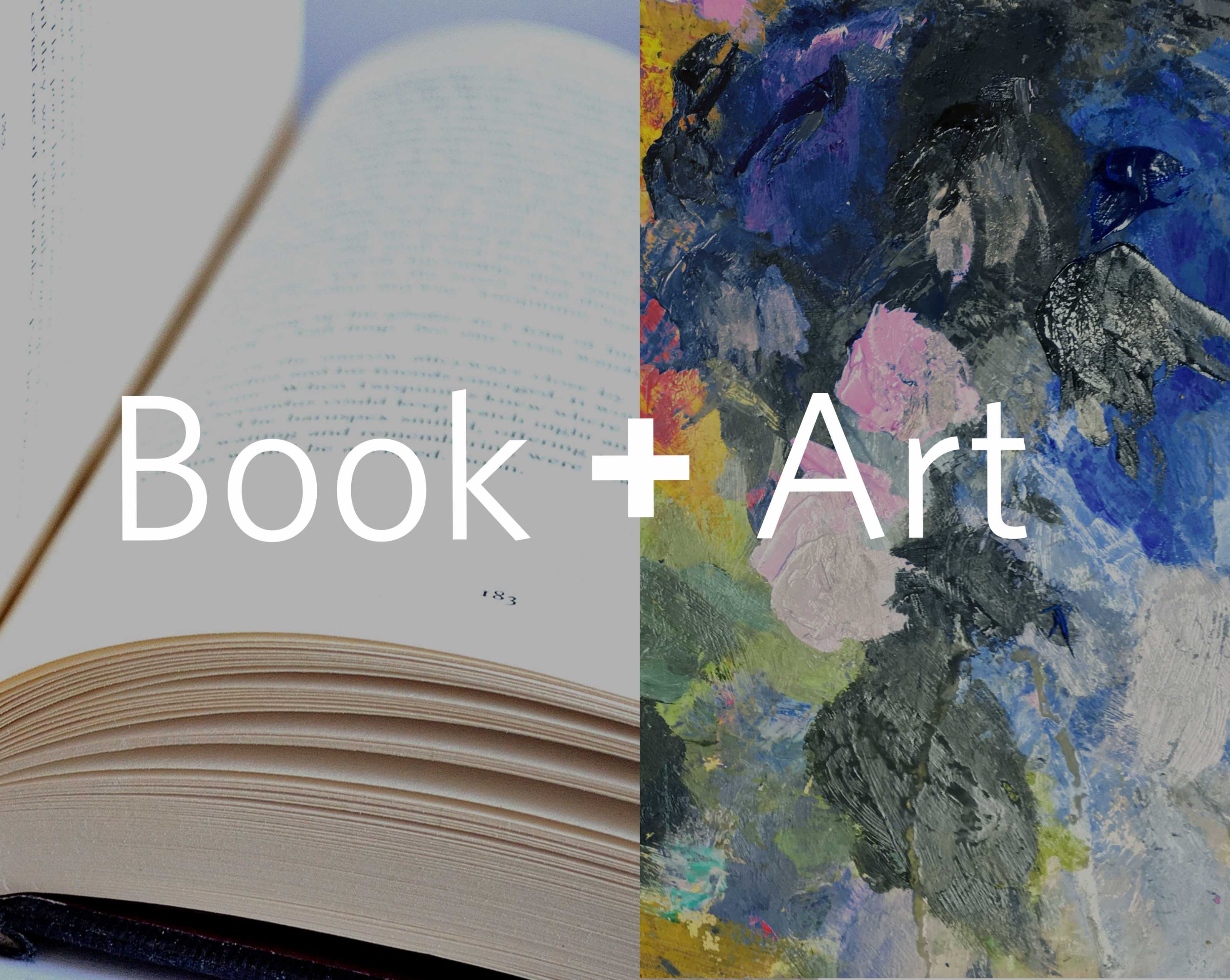 A Mash-Up for Art and Book Lovers!
Read the featured book in advance, then join other guests, Museum and Library staff for a lively book discussion and talk on a related artwork.
Reserve a copy of the book at www.pbclibrary.org
Book + Art: On the Road
Thursday, November 5 / 2PM-3PM
Thursday, November 5 / 2pm
Book: Jack Kerouac, On the Road (1957)
Art: Art of the 1950s and '60s
On the Road was hailed by The New York Times as "the clearest and most important utterance yet made by the generation Kerouac himself named years ago as 'beat.'" A discussion of On the Road is followed by a virtual tour of works by Robert Rauschenberg and his contemporaries.
Book Summary: Inspired by Jack Kerouac's adventures with Neal Cassady, On the Road tells the story of two friends whose cross-country road trips are a quest for meaning and true experience. Written with a mixture of sad-eyed naiveté and wild ambition and imbued with Kerouac's love of America, his compassion for humanity, and his sense of language as jazz, On the Road is the quintessential American vision of freedom and hope, a book that changed American literature and changed anyone who has ever picked it up.
This program is a partnership with the Palm Beach County Library System.