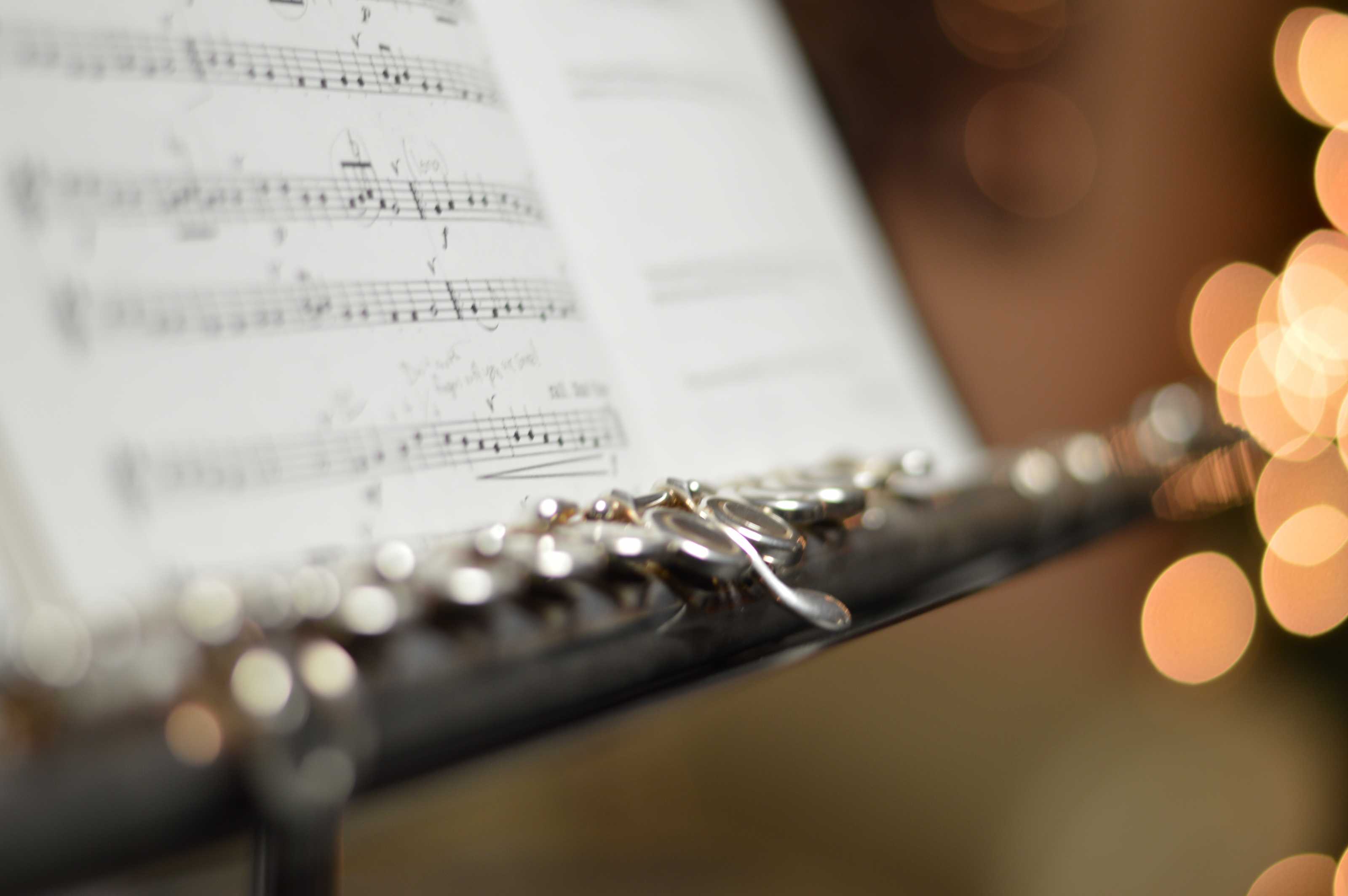 Admission to these performances is free. Seating is first-come, first-served.
CK Ensemble
Friday, November 8, 2019 / 7:30pm
The CK Ensemble presents "Once Upon a Starry Night" as a musical pairing to the Norton Museum of Art's exhibit "Posters by Toulouse-Lautrec." The program's first act opens with Camille Saint-Saëns' poignant, impressionistic work La Muse et le Poète and Claude Debussy's youthful, romantic Piano Trio. Both Saint-Saëns and Debussy played leading roles during the Belle Époque by introducing Parisian audiences to the music of new French composers.
The second act continues with Philippe Gaubert's Trois Aquarelles (Three Watercolors), full of picturesque timbre and moods that describe the distinct French sounds of the early 20th century, and Francis Poulenc's Trio that resonates with narrative tension and sweet melancholy under the simplicity of French neo-classicism. Join the CK Ensemble on this sweeping journey in "Once Upon A Starry Night" featuring an all-star cast of French composers who lived, created and influenced the arts in parallel with Toulouse-Lautrec, mixed with musical delights that charmed the cafés and theaters of Paris.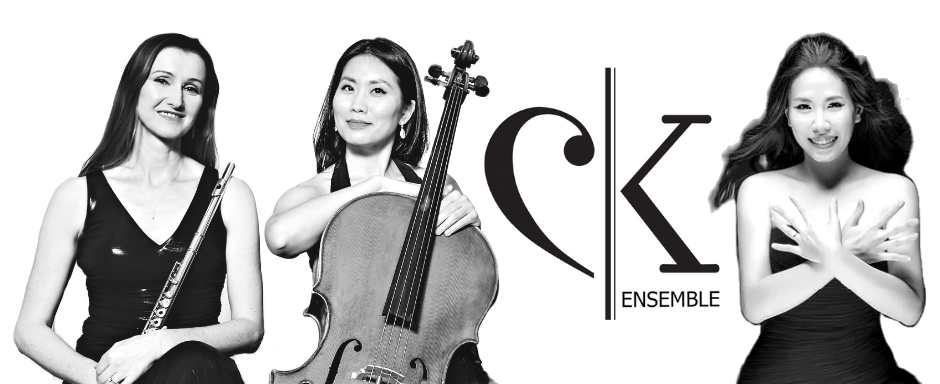 To Know:
This program takes place during Art After Dark. A weekly event that features different programming every Friday evening from 5pm – 10pm, free.
Admission to this concert is free.
This concert takes indoors in the Stiller Auditorium
Seating is first-come, first-served.
Please Note: Program is subject to change.