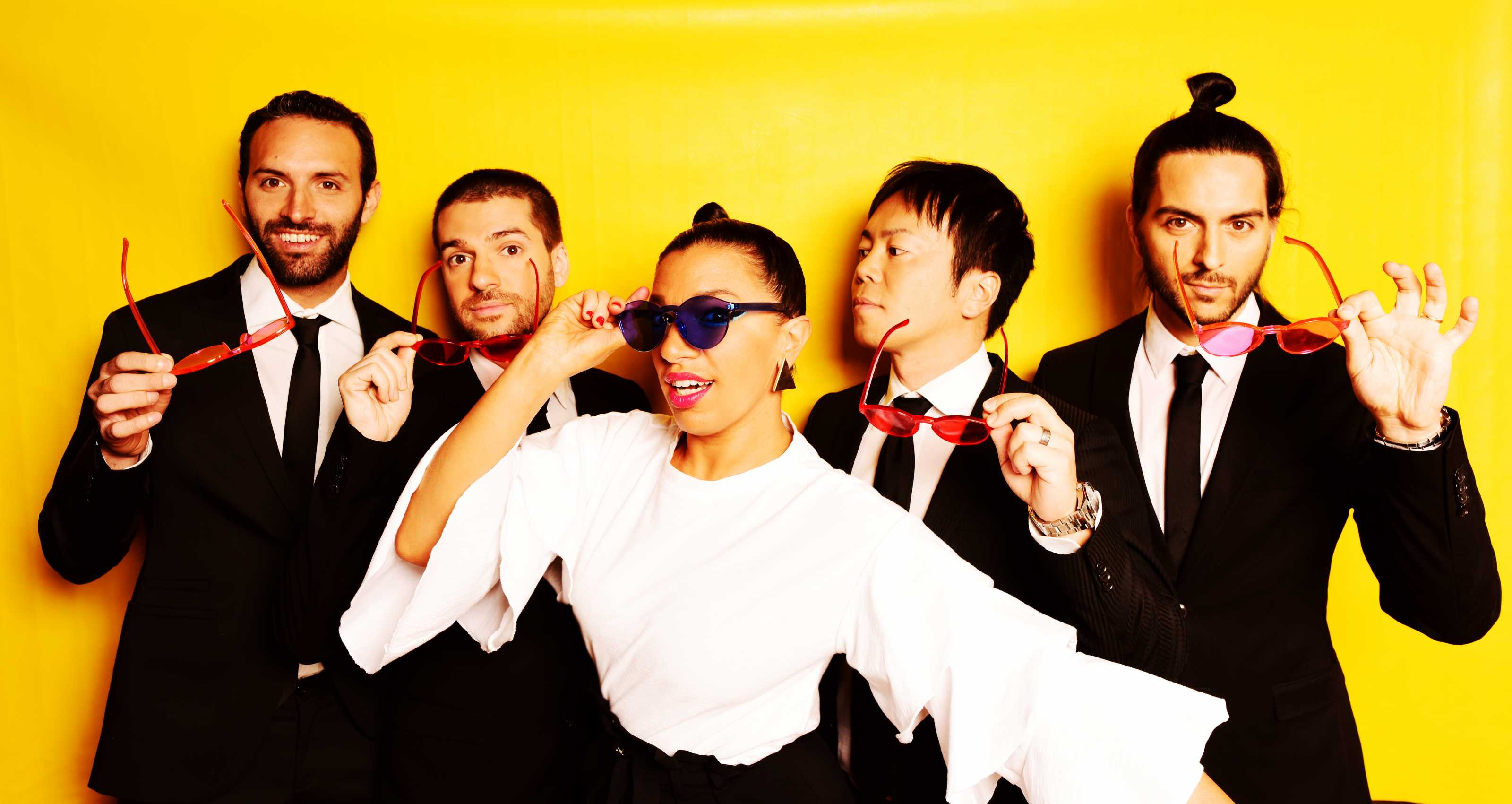 Admission to these performances is free. Seating is first-come, first-served.
Banda Magda
Friday, June 21 / 7:30 PM / ALL AUDIENCES
Led by performer-composer Magda Giannikou, Banda Magda's irresistible world beat music includes samba, French chanson, Greek folk tunes, Colombian cumbia, Afro- Peruvian lando, and more! Banda Magda has performed at venues and festivals like The Kennedy Center, the Chicago World Music Festival, and GroundUp Music Festival, among others.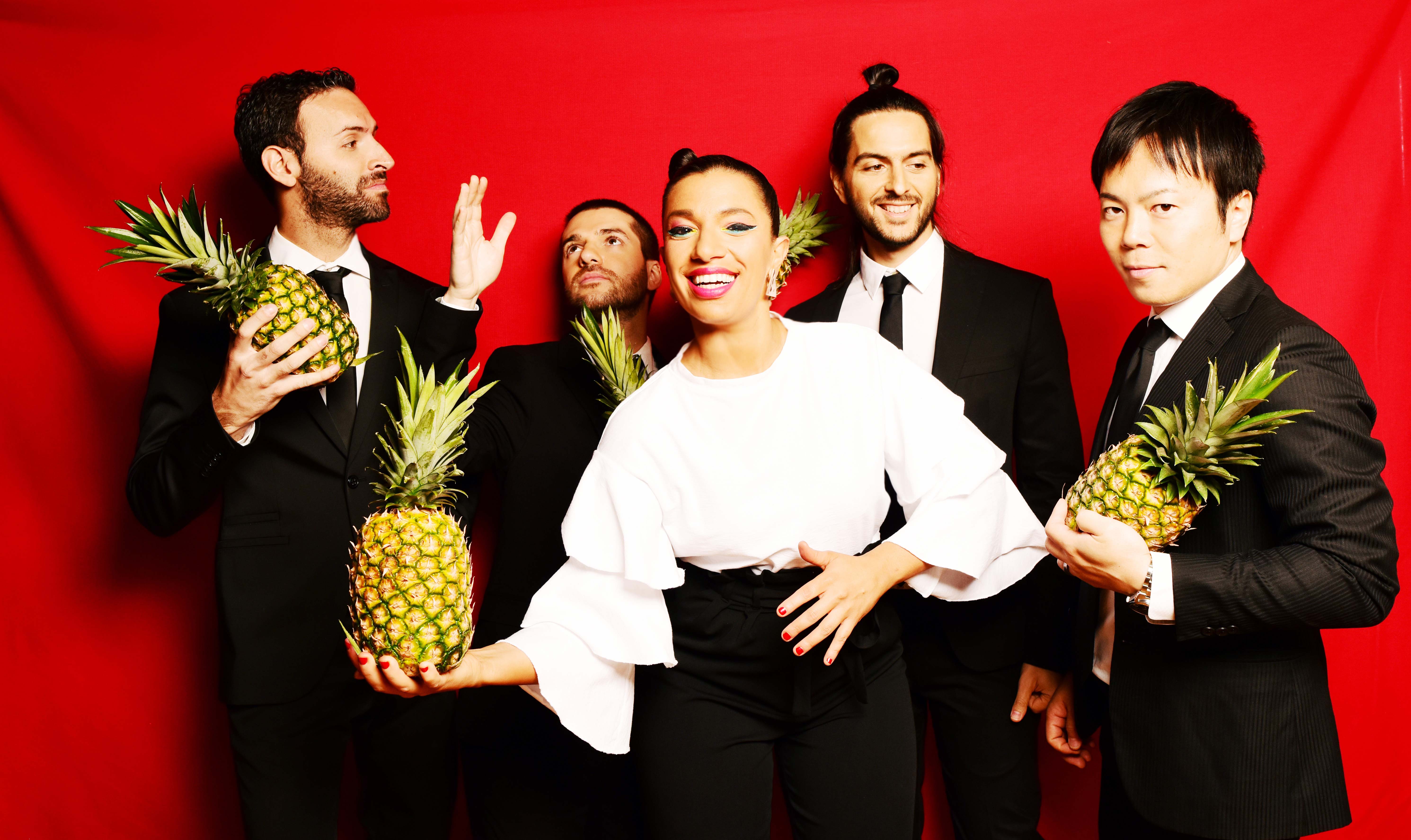 © Shervin Lainez
Even if you don't speak any of the 6 languages they sing in, you are still transported into beautiful imagery with tales of love and devotion, as strong as the bonds between the band's diverse musicians. (Greece, Japan, Argentina, USA, Colombia, Brazil, Turkey, Israel, UK)
Led by firecracker performer, composer and multi-instrumentalist Magda Giannikou, Banda Magda is a community; their camaraderie shining with cross-pollinating melody and rhythm. . The rotating madcap fellowship has traveled to more than 22 countries in 5 continents combining whirlwind tours of music, invigorating transformative workshops and magical interactive moments led by Magda's uncanny ability to engage the audience.
To Know:
This program takes place during Art After Dark. A weekly event that features different programming every Friday evening from 5pm – 10pm, free.
Admission to this concert is free.
This concert takes indoors in the Stiller Auditorium
Seating is first-come, first-served.
Please Note: Program is subject to change.