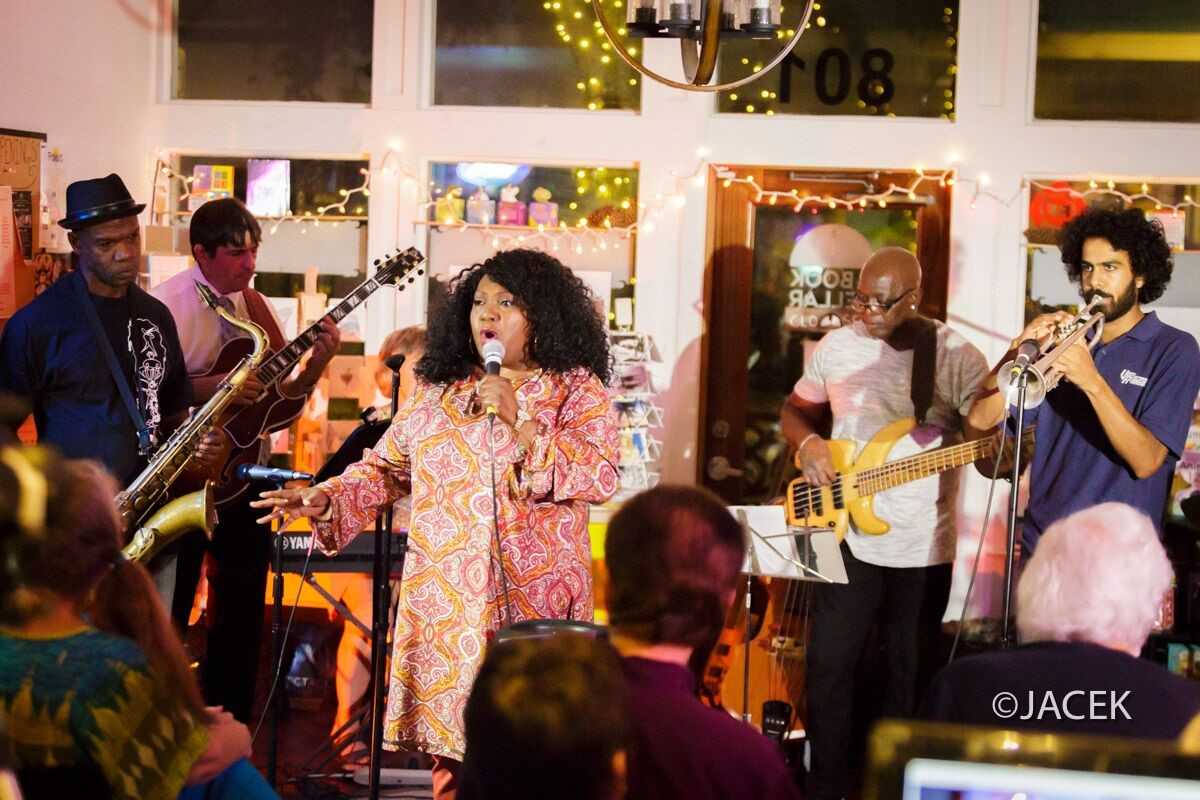 Admission to these performances is free. Seating is first-come, first-served.
Jazz Friday: Jazz on J Street
Jazz on J Street brings a taste of its popular monthly Live Professional JAM Session get-togethers to the Norton! The JAM Sessions feature seasoned, internationally acclaimed, and rising Jazz performers and attract audiences of all ages to its community vibe. Experience a fun evening with a unique ensemble playing standards, swing, and free style. The group's motto is "Life Intersects. Jazz Connects."
To Know:
This program takes place during Art After Dark. A weekly event that features different programming every Friday evening from 5pm – 10pm, free.
Admission to this concert is free.
This concert takes indoors in the Great Hall
Seating is first-come, first-served.
Please Note: Program is subject to change.