Contemporary Dance Series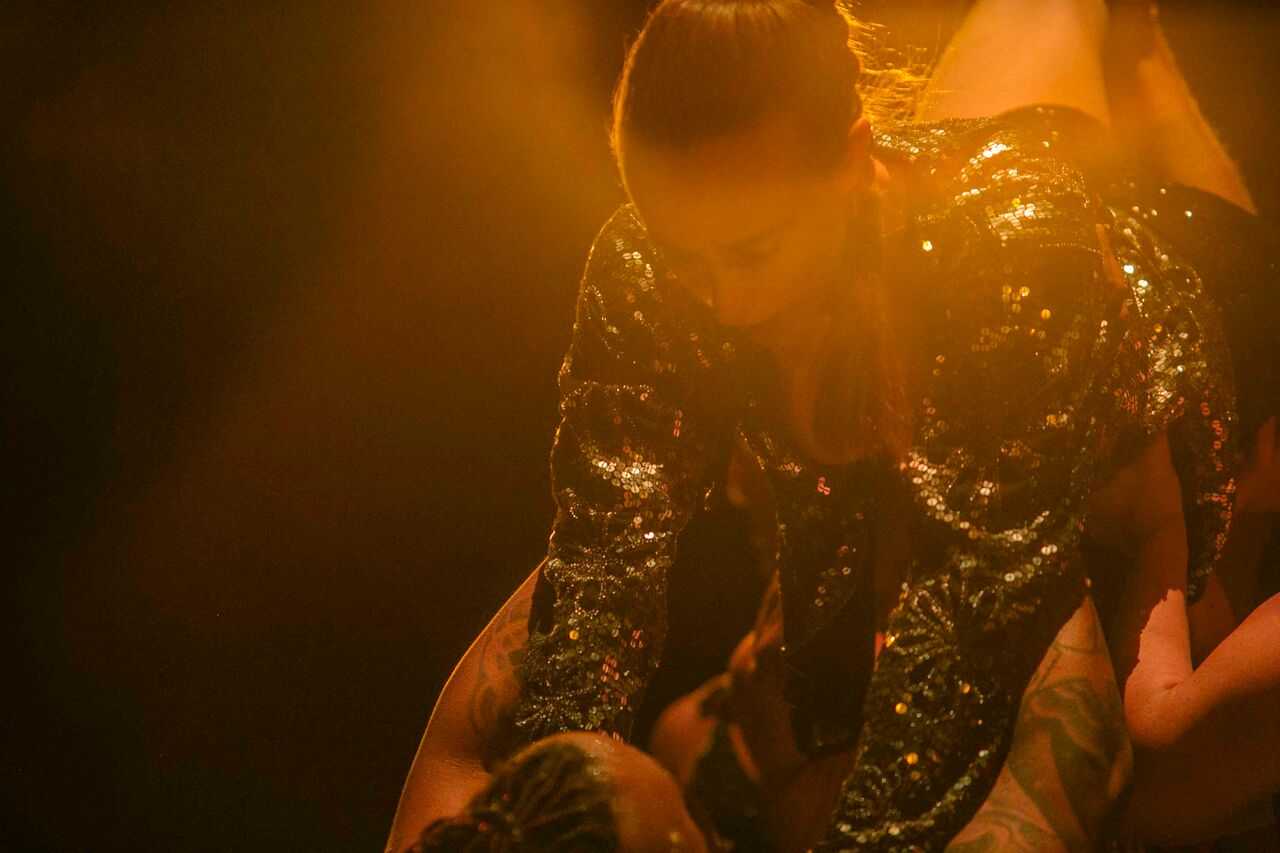 Admission to these performances is free.
Pioneer Winter Collective: REPRISE
Friday, April 26 / 7 pm
REPRISE uses contemporary dance and theater to explore memory, marginalization, and queerness and how lives intersect. REPRISE comes from the French word repris meaning "to take back." By repeating, doing over and over again, we get closer and closer to something. We would not repeat something were it not for the possibility of a different, changed future. Ultimately, REPRISE is about hope. Choreographed and directed by Pioneer Winter.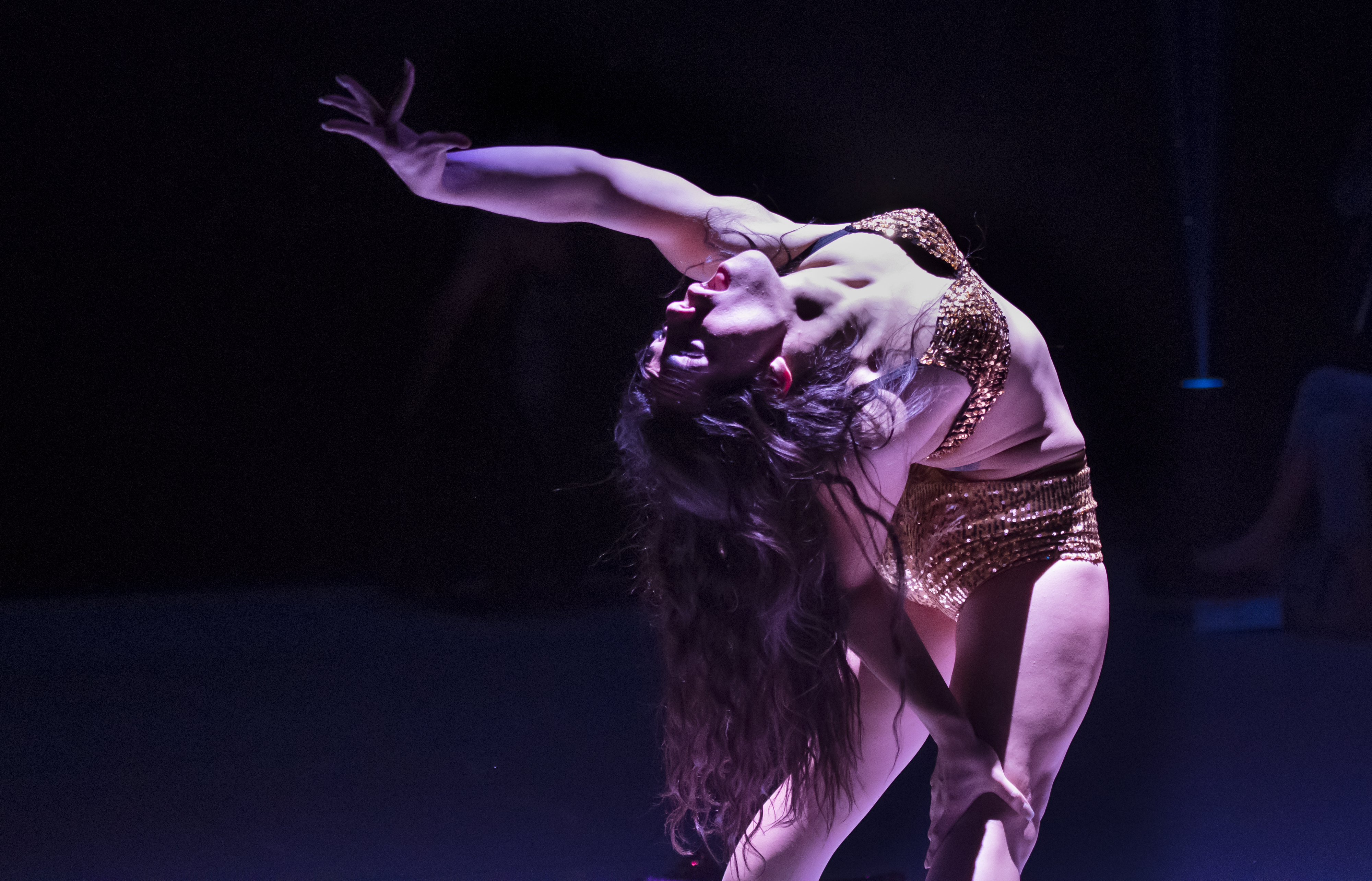 Performance still from Pioneer Winter Collective's Reprise.