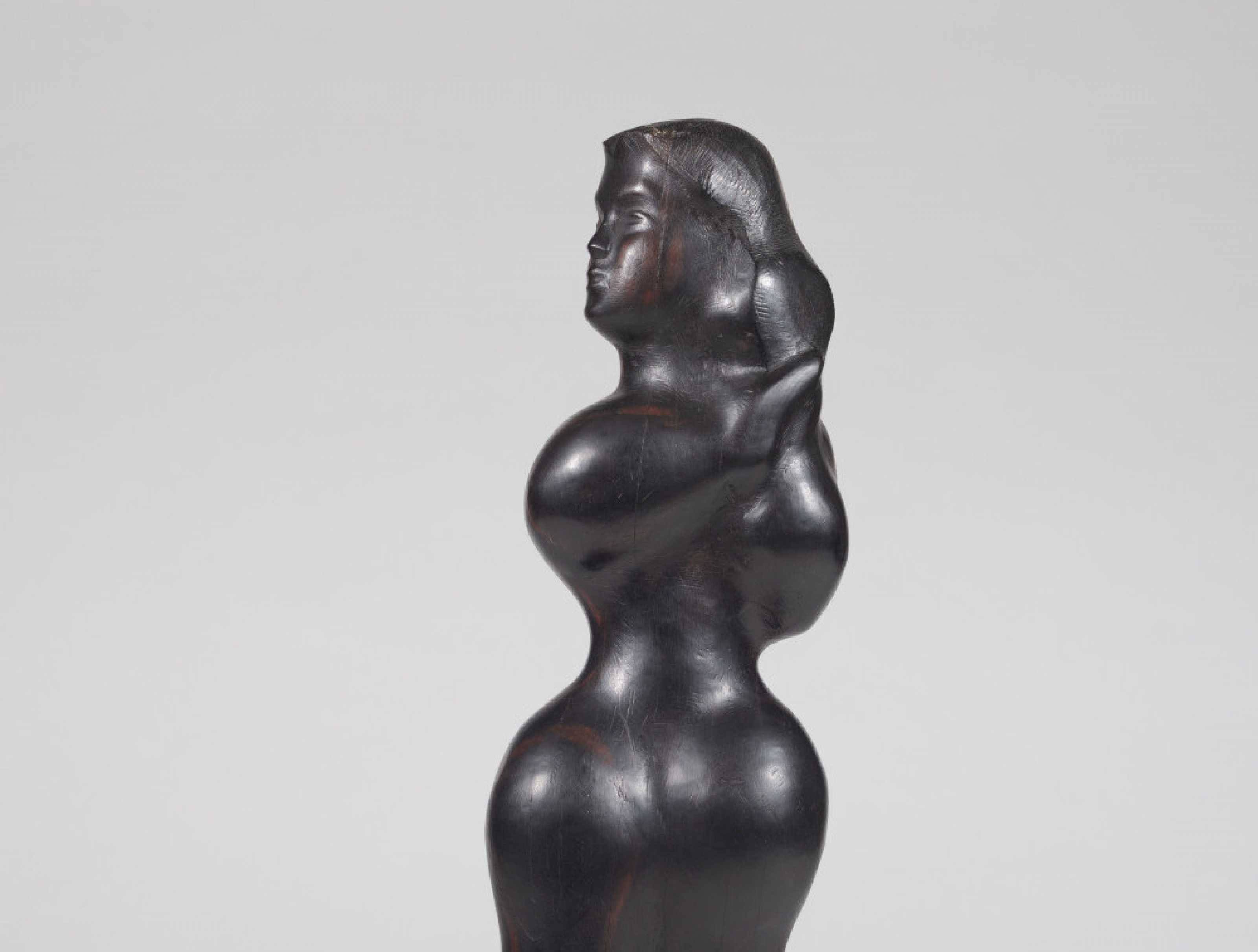 Throughout the year during free, public presentations, Norton curators provide insight and context to exhibitions they have organized and art and artists they have studied and admire.
Friday, December 10 / 6pm
Curator Conversation / Chaim Gross: Bodies in Motion
Sasha Davis, Executive Director of the Renee & Chaim Gross Foundation joins Ellen Roberts, Harold and Anne Berkley Smith Curator of American Art, to discuss the artist Chaim Gross, subject of the Norton's current exhibition, Chaim Gross: Bodies in Motion. Celebrating Tomoko Supak's recent gift of Gross's sculpture Standing Figure of 1936, this exhibition uses the Norton's two sculptures and five works on paper by Gross to explore this artist's mastery of representing the human form moving in space.
Tickets for this talk will be available from Visitor Experience staff one hour before the talk begins.
Included with Museum admission
This program was made possible in part by the generosity of Florence Kahane Goodman, with additional support provided by the Gayle and Paul Gross Education Endowment Fund.