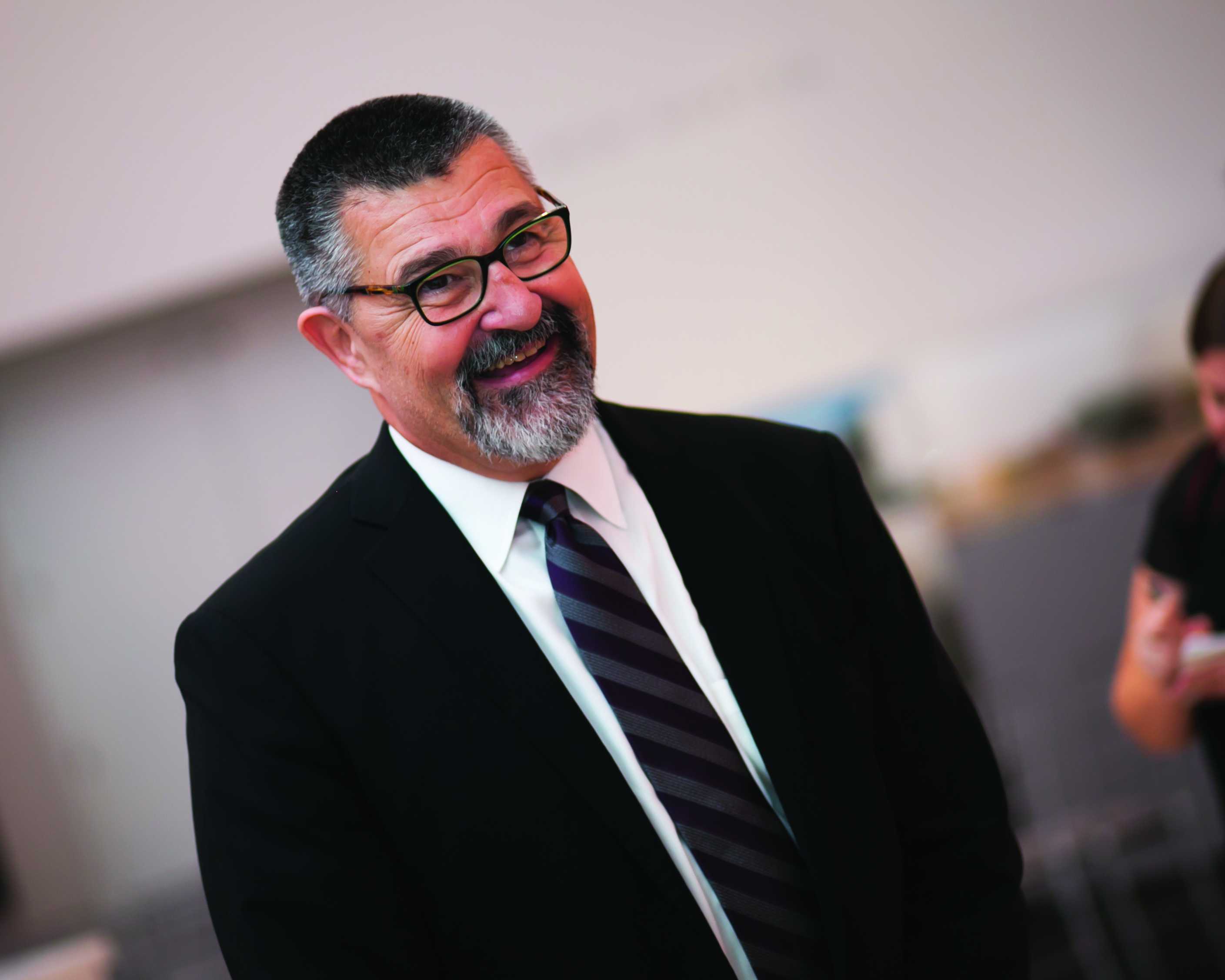 Throughout the year during free, public presentations, Norton curators provide insight and context to exhibitions they have organized and art and artists they have studied and admire. Beginning in February 2019.
Camera-less Photography
Friday, May 10 / 6 pm
From the earliest days of photography, artists have experimented with ways to record images without using a conventional camera. One of the acknowledged founders of the medium, British inventor William Henry Fox Talbot, was among the first to make camera-less pictures this way. Others who used this method include Man Ray, Robert Heinecken, Ellen Carey, Walead Beshty, and Adam Fuss. Curator Tim B. Wride discusses the ways that artists, from the mid-19th century to the present, have experimented to record images without the use of a conventional camera.
This program is made possible by the generosity of Florence Kahane Goodman.