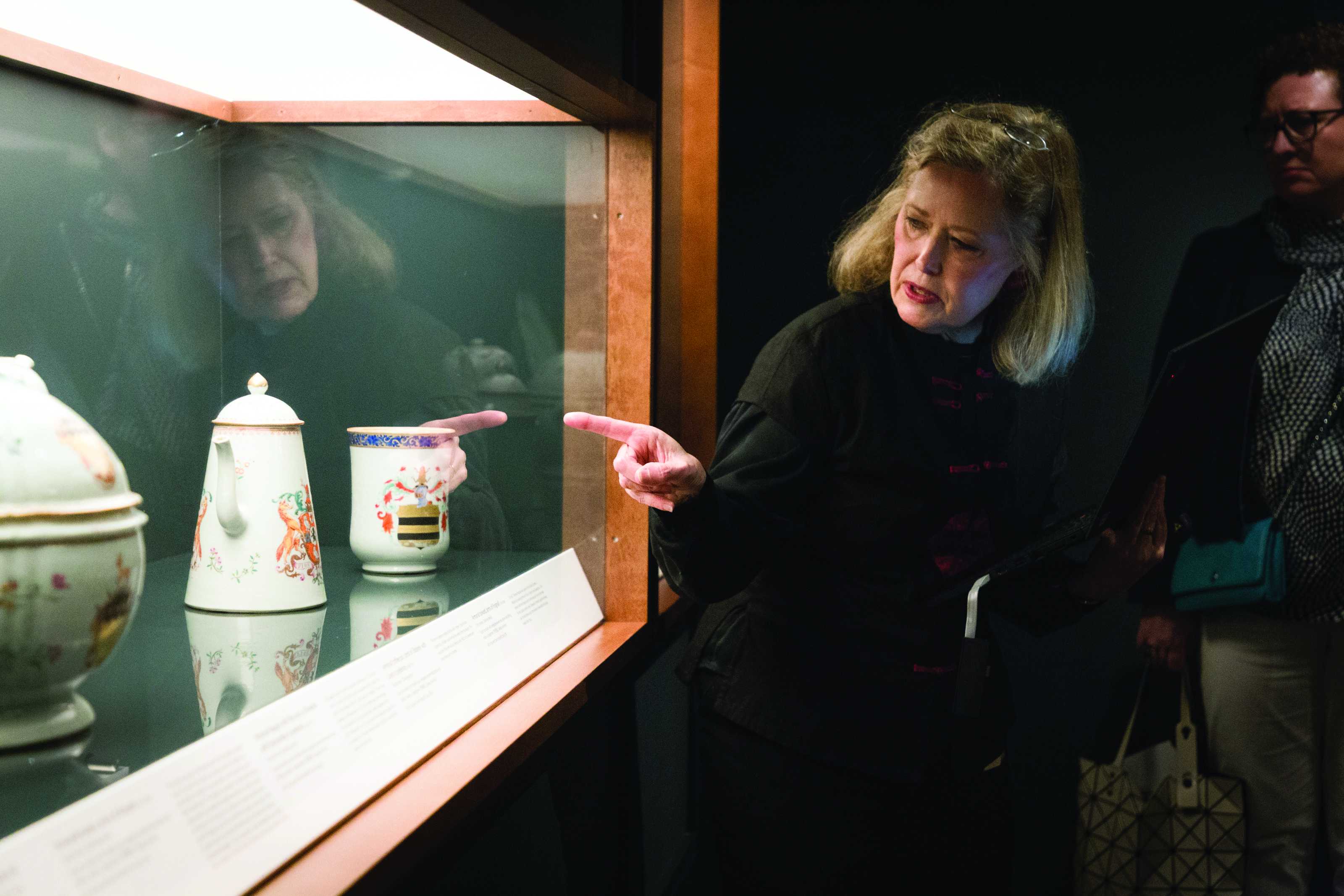 Throughout the year during free, public presentations, Norton curators provide insight and context to exhibitions they have organized and art and artists they have studied and admire. Beginning in February 2019.
Introducing the Norton's New Chinese Art Galleries
Saturday, February 16 / 12:30 & 2:30 pm
Planned with much forethought to showcase the Norton's world-class collection of Chinese Art, some of which dates back 5,000 years, the new galleries are nothing less than dazzling, and the new casework displaying the art is exquisite, providing a new home that does justice to the quality of the art. Laurie Barnes, Elizabeth B. McGraw Curator of Chinese Art, highlights rare works in the new galleries, from the recently acquired 16th-century Lantern Festival paintings to the Qianlong imperial, cut velvet, congratulatory screen panels.
This program is made possible by the generosity of Florence Kahane Goodman.