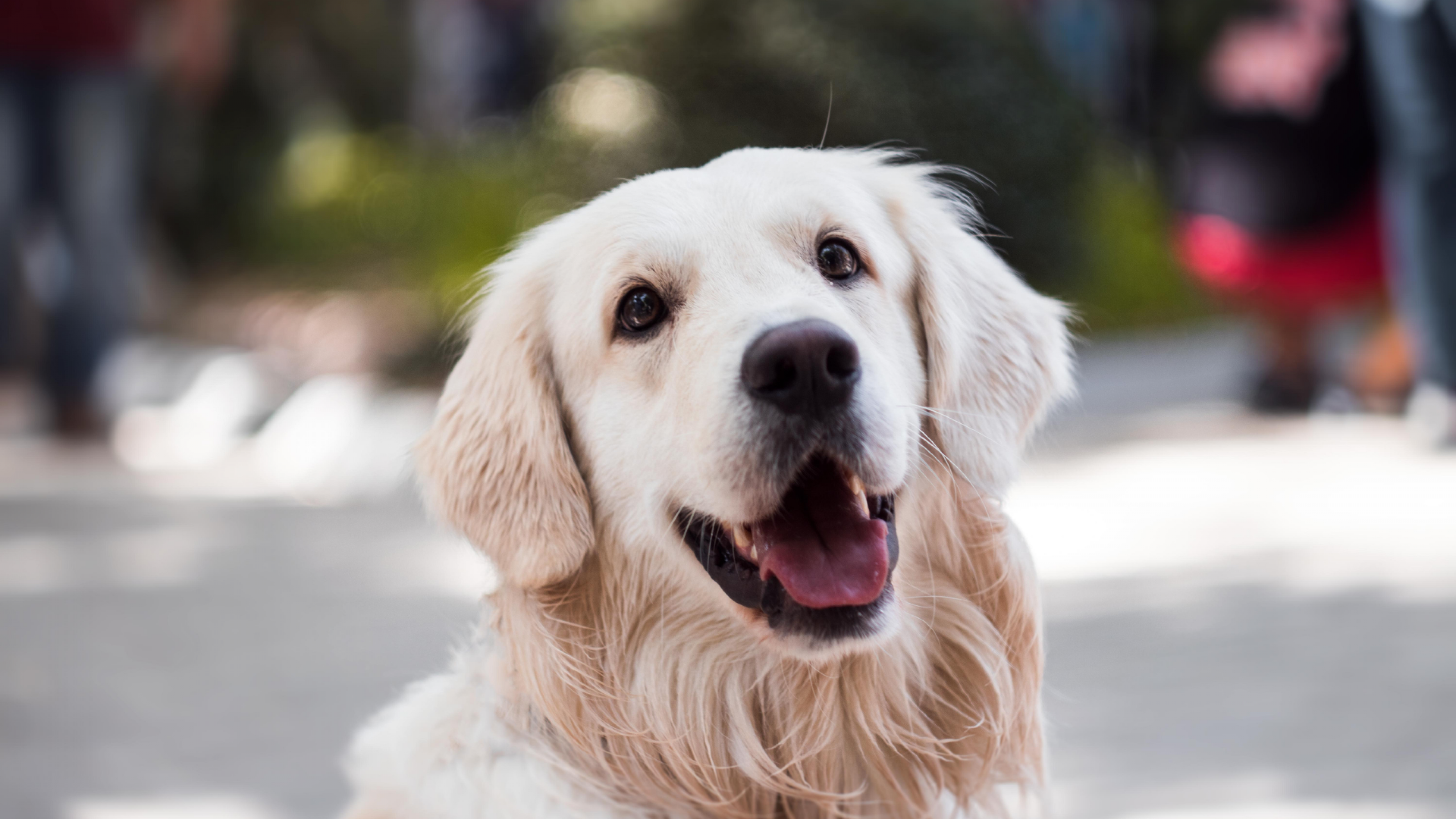 FREE ON THE LAWN / Yappy Saturdays!
Saturday, September 3 / 8:30AM-10AM
Bring your furry friend for a pawesome time at this neighborhood gathering on the Norton Lawn! Meet pet parents, local pet vendors, and exchange ideas, tips and tricks on how to care for your dog. The program is facilitated by the Very Important Paws team who invite participants to enter a raffle for a three-night luxury stay and bath!
Complimentary coffee and breakfast bites will be offered.
This is a FREE program
Support for Yappy Saturdays was provided by Very Important Paws.