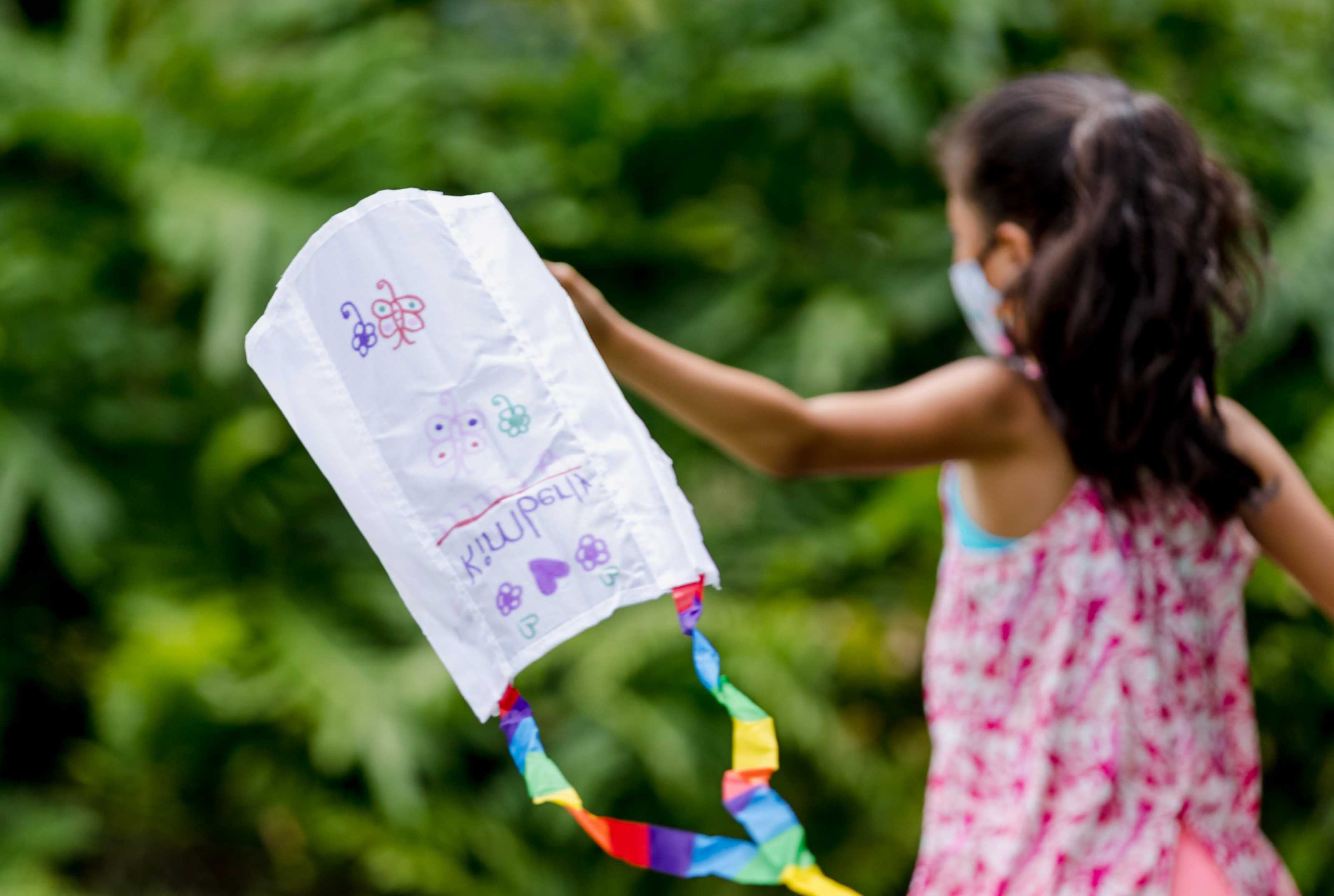 Celebrate Summer at the Norton with a day of creativity and discovery. This family festival features a variety of programs in the Museum's galleries and Garden including performances, hands-on projects, storytelling, creative pastimes, and tours celebrating traditions from around the globe. Main events include a bookmaking workshop, the South Florida Pétanque Club, and Palm Beach Chess Club sharing the basics and finer points of their games. Check back soon for a complete schedule!
This is a FREE program!
Schedule of Events
11:00 am - 2:30 pm

The South Florida Pétanque Club | Gormley Lawn

Meet enthusiasts of this French game that is a bit like bowling and bocci and try the sport yourself.

11:00 am - 2:00 pm




Learn and Play Chess | Central Courtyard

Palm Beach Chess coaches will be available to teach chess and introduce more experienced players to the finer points of the game. Space is limited and registration is required.

11:00 am - 2:00 pm




Cyanotypes: Print with the Sun | Colonnade

Learn about the photographic process called cyanotype, and create your own sun print in the Garden.

11:00 am - 4:00 pm




Giant Garden Games | Main Lawn

Kids and adults alike will enjoy playing gigantic versions of Connect Four and Jenga on the Museum's Lawn. You can also try an outdoor xylophone to show off your inner musician and generate your own tune!
11:30 am + 2:30 pm




Around the World in 50 Minutes | Meet in the Great Hall

Discover years of culture, world history, and art through the Museum's permanent collection. From Asia to the Americas to Oceania and Europe, explore artists from around the world in under 50 minutes.
12:00 pm - 3:00 pm




Learning the Fold: Origami Workshop | Classrooms 1 and 2

Learn the traditional paper magic Origami for amateurs and advanced audiences. Visitors of all ages and abilities are welcome.
1:00 pm - 2:30 pm




Chess Master Challenge | Central Courtyard

Want to play against a Master? State champion and National Master Bryan Tillis will play a simultaneous exhibition match against multiple players. Space is limited and registration is required.
1:00 pm - 4:00 pm





Spirit Walk Imagery Game | Shapiro Lawn

This playful guided experience allows to you activate the sacred geometry and awaken your intuitive wisdom. All your choices are right, and everybody wins! You will be guided by game creator & artistic designer Blanche Williams, MS. Space is limited and registration is required.

1:30 pm - 2:15 pm

Spotlight Talks with the Norton Summer Interns
3:00 - 3:30 pm




Kristar Bubble Show | Main Lawn

Bring your childhood memories back with an embodied bubble performance and be part of this incredible magical spectacle! Share the fun with huge, colorful, and weightless bubbles that will capture everyone's imagination.
11:00 am - 3:00 pm




Museum Gallery Explorations/ Great Hall and Museum Galleries

Norton Art + AR App | Fabrikant Lobby

Check out the NEW Norton Art+ Augmented Reality App at the Norton during your visit! Engage with this app and how you can explore contemporary art in a whole new way.

Project Room | Hearst Learning and Community Engagement Center

Visit the Project Room on the second-floor galleries to go beyond looking at art to draw, build, read, and playfully explore New York Mural by Stuart Davis.

Family Activity Guide | Front Desk

Ask a Visitor Experience Associate for an activity booklet for Norton kids, tweens, and everyone on between!