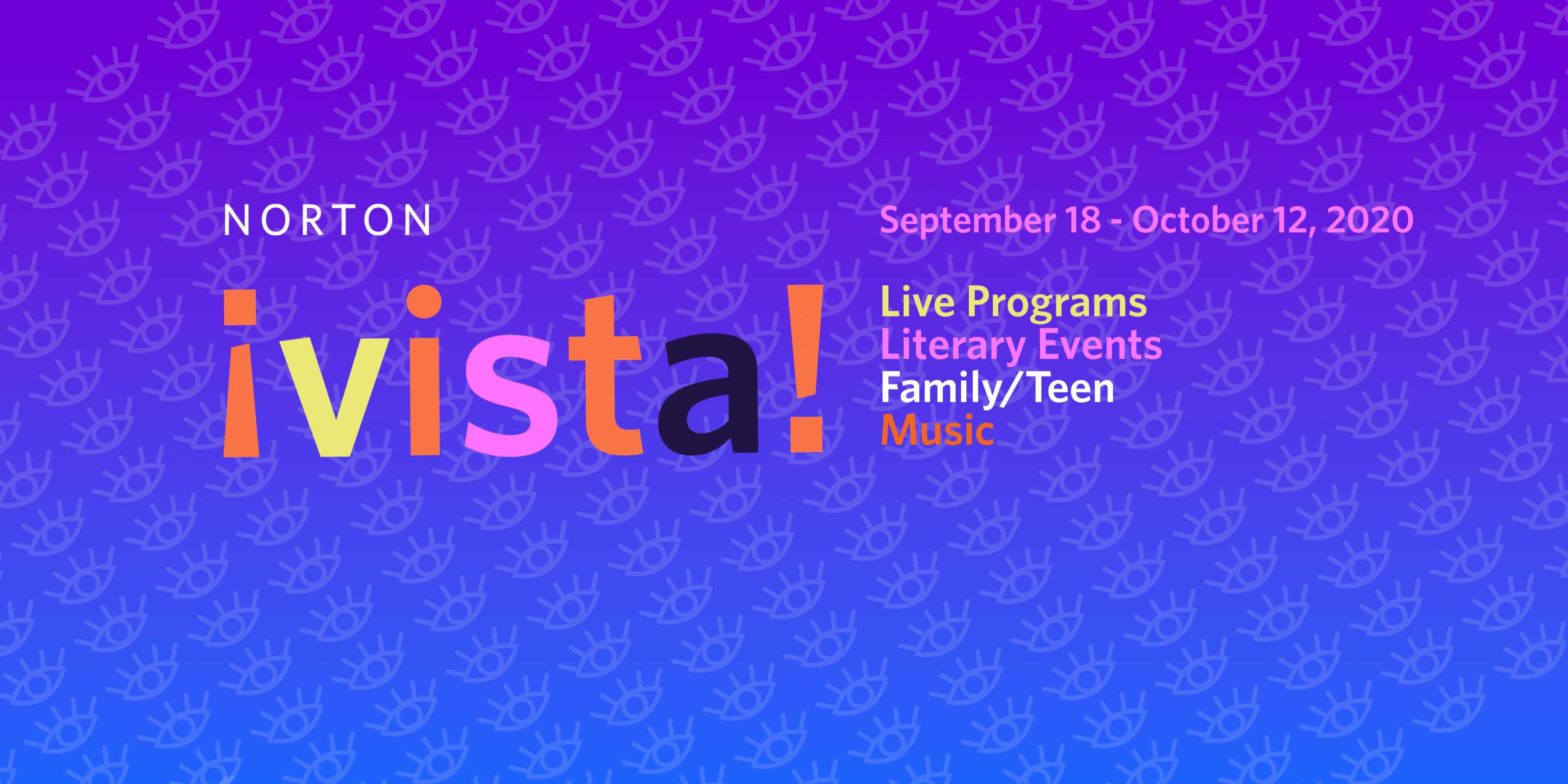 A look at people and cultures from throughout Central America, South America, and the Caribbean.
A series of virtual programs and digital content running from
Sept 18 - Oct 12, 2020.
Friday, September 25, 2020 / Live Virtual Program at 5:00PM
Family Studio From Home
José Bedia: A Sense of Place
We will dive into the painting Si Se Pudiera by José Bedia from the Norton Museum's Contemporary Collection. Then, participate in a fun poetry exercise and incorporate our poem into a collage creation that celebrates our multiple cultures.
$3 Per Family / Members Free
José Bedia is one of the leading contemporary Cuban-born artists working in the United States today. His paintings and installations reflect the artist's interest in the beliefs and rituals of African, African-Cuban, and Native American societies.
Click a date above to learn more about a program or event.
Teen Art Challenge: #LatinidadIsCancelled or is it?
Teens are invited to carve their own identity and reinvent what Latinidad means to them by participating in a photo/ art challenge.
To participate, submit an image of a work of art or photograph to [email protected] by September 18, 2020. Submitted works of art will be reviewed and select works will be displayed on the Norton Museum's website and on the Norton's social media from September 21 - October 12, 2020!
¡Vista! was made possible by the generosity of Art Bridges.