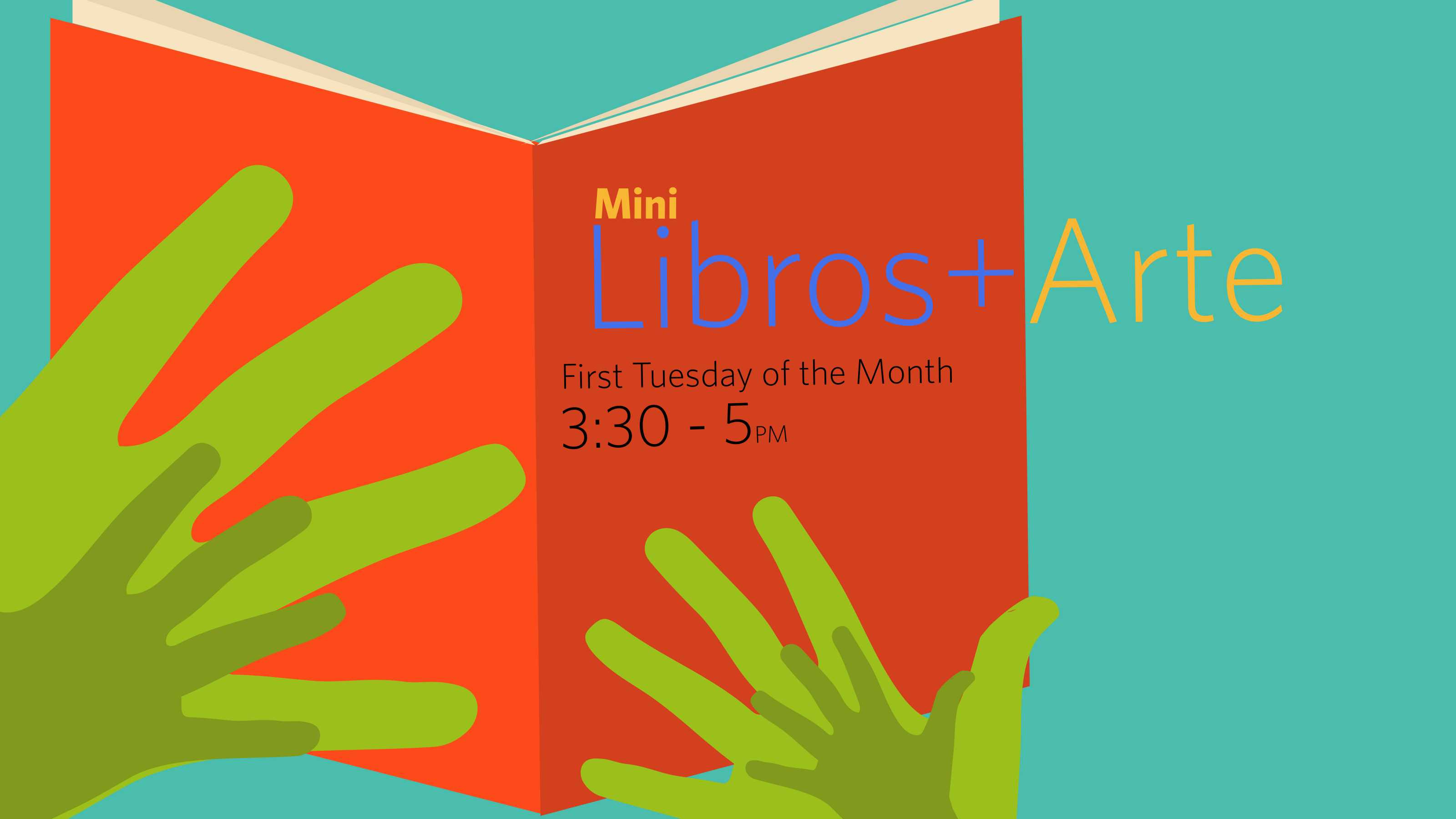 En esta actividad en dos idiomas los niños y los adultos participarán juntos en una lectura de libro, una conversación y una clase de arte. Las lecturas y clases serán en inglés y en español simultáneamente. Cada taller se enfocará en un libro y una obra de arte de la colección del Museo o de la exhibición especial.
Martes, 05 de marzo
Libro: La Idea Más Maravillosa, por Ashley Spires
Arte: Sky Wall, por Louis Nevelson
Lugar: En la Biblioteca Principal 3650 Summit Blvd. West Palm Beach, FL 33406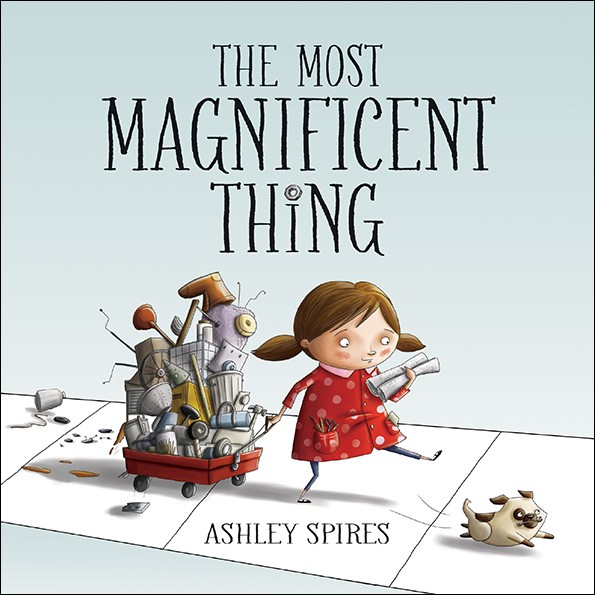 Les recomendamos que lean el libro antes del evento. Reserven una copia del libro hoy en una localidad del Sistema de Bibliotecas del Condado de Palm Beach o en el sitio web.
El cupo es limitado, Se requiere registrarse. Para registrarse llamen a la Biblioteca Principal de Summit Boulevard at (561) 233-2600.
This activity is in collaboration with the Palm Beach County Library System, and is made possible through the generosity of the Diane and Bruce Halle Foundation.