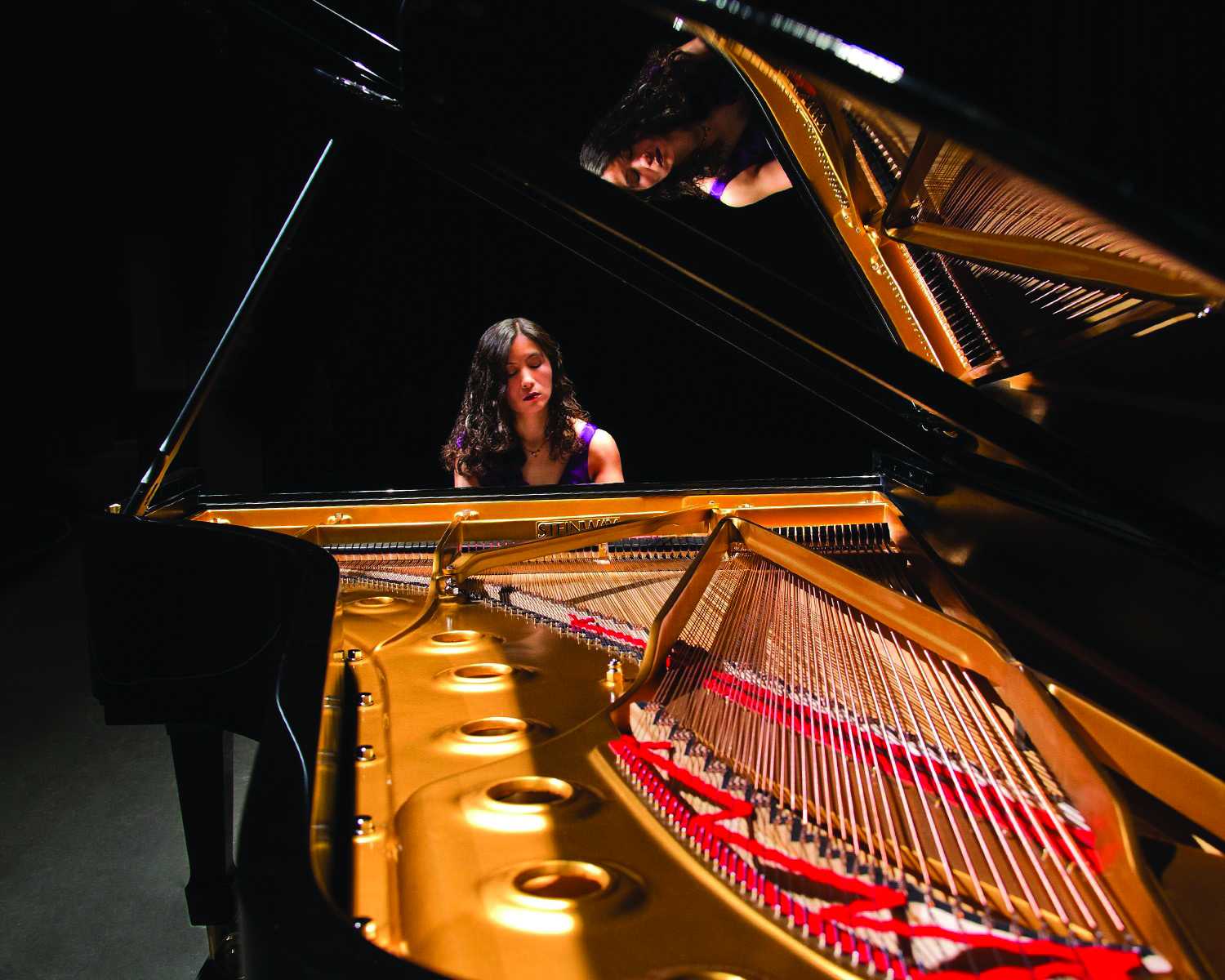 The Museum's annual Live! At the Norton concert series is now in its 18th season. Tickets for all performances (except February 10, for which tickets are not required) are available in advance beginning October 15. Any remaining tickets on the day of the performance will be sold at the Visitor Experience Desk.
Doors open at 2:30pm, seating is general admission.
All About America
Saturday, May 16 / 3pm
$20 / $15 for Members
Award-winning pianist Yoko Sata Kothari returns to the Norton with a program for solo piano featuring works by American and foreign composers who reflect facets of America through diverse musical styles. To mark the 200th anniversary of Beethoven's birth, the program begins with 7 Variations on 'God Save the King' and its American counterpart, "My Country 'Tis of Thee." The program also includes "American Suite" by Dvorak, works by Gershwin and Bernstein, and "Portraits in Jazz" by pianist and composer Valerie Capers.
To Know:
This program is part of the Live! At the Norton series.
Admission to this concert is $20 / $15 for Members.
This concert takes place in the Stiller Auditorium
Please Note: Program is subject to change.
This program was made possible by the generosity of the William Randolph Hearst Foundation. Additional support was provided by the Gayle and Paul Gross Education Endowment Fund.