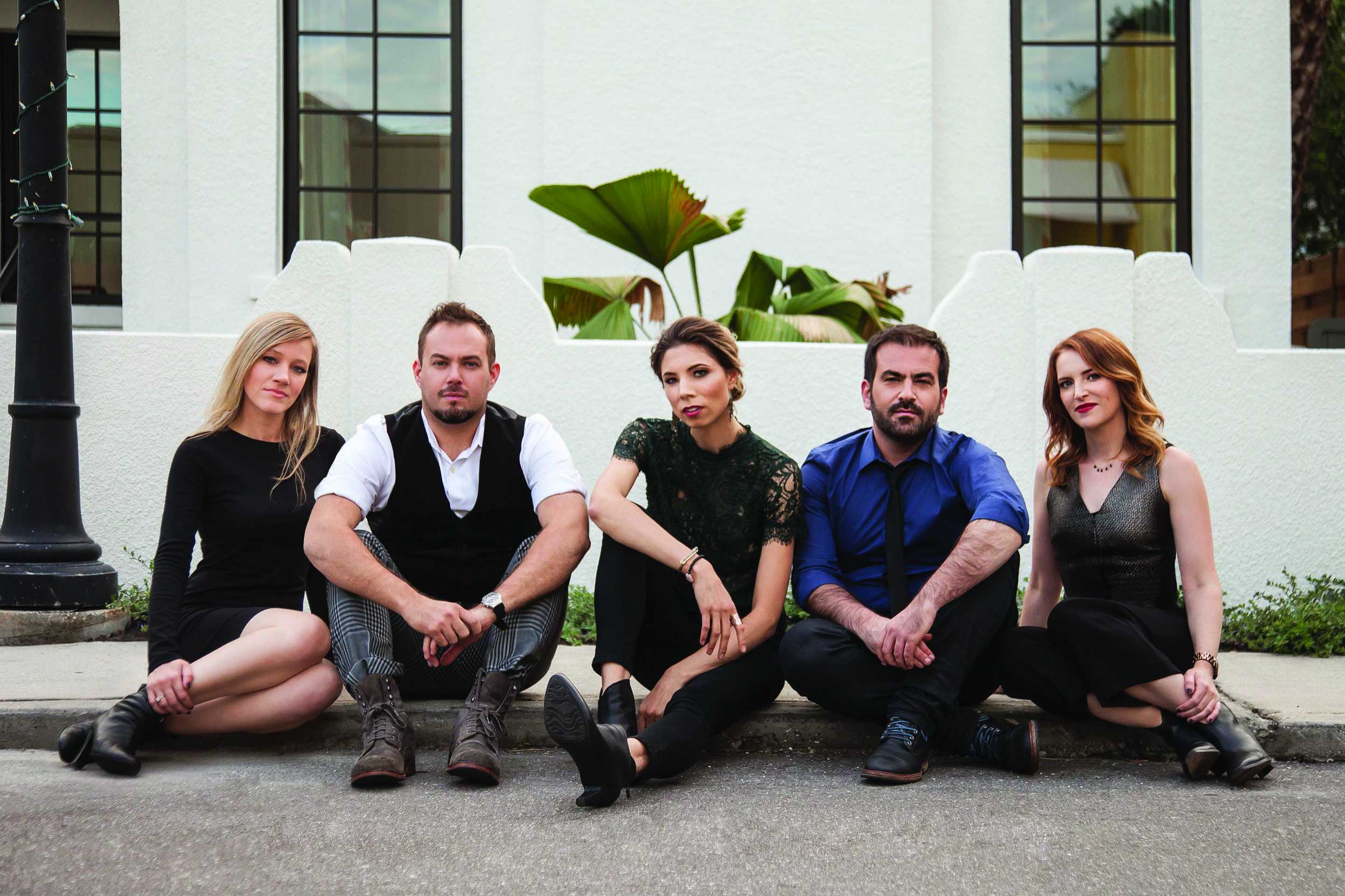 The Norton Museum of Art is delighted to announce its 17th season of the Live! At the Norton concert series. In celebration of the completion of the Norton's transformative expansion, this year's lineup features classical musicians and composers of international acclaim.
Performances are in the Stiller Family Foundation Auditorium. The purchase of a subscription to the entire series includes a reception with the artists following each concert. Subscriptions or individual concert tickets may be purchased in advance beginning November 1; any remaining tickets may be purchased at the Reception Desk the day of each concert.
Doors open at 2:30 pm, and seating is first-come, first-served.
Call (561) 832-5196 x1146 for more information.
Tickets: $20 / $15 for Members
Subscription series: $75 / $55 for Members
Recently dubbed the "millennial Kronos," SYBARITE5 combines superb classical musicianship with passion and grit to create a concert experience that never disappoints. The quintet has taken audiences by storm, forever changing the perception of chamber music performance. The first group of its kind to win the Concert Artists Guild International Competition, SYBARITE5 is comprised of Sami Merdinian and Sarah Whitney, violins; Angela Pickett, viola; Laura Metcalf, cello; and Louis Levitt, bass. They will perform selections from their latest album, Outliers, which features works written for them by favorite composers and friends.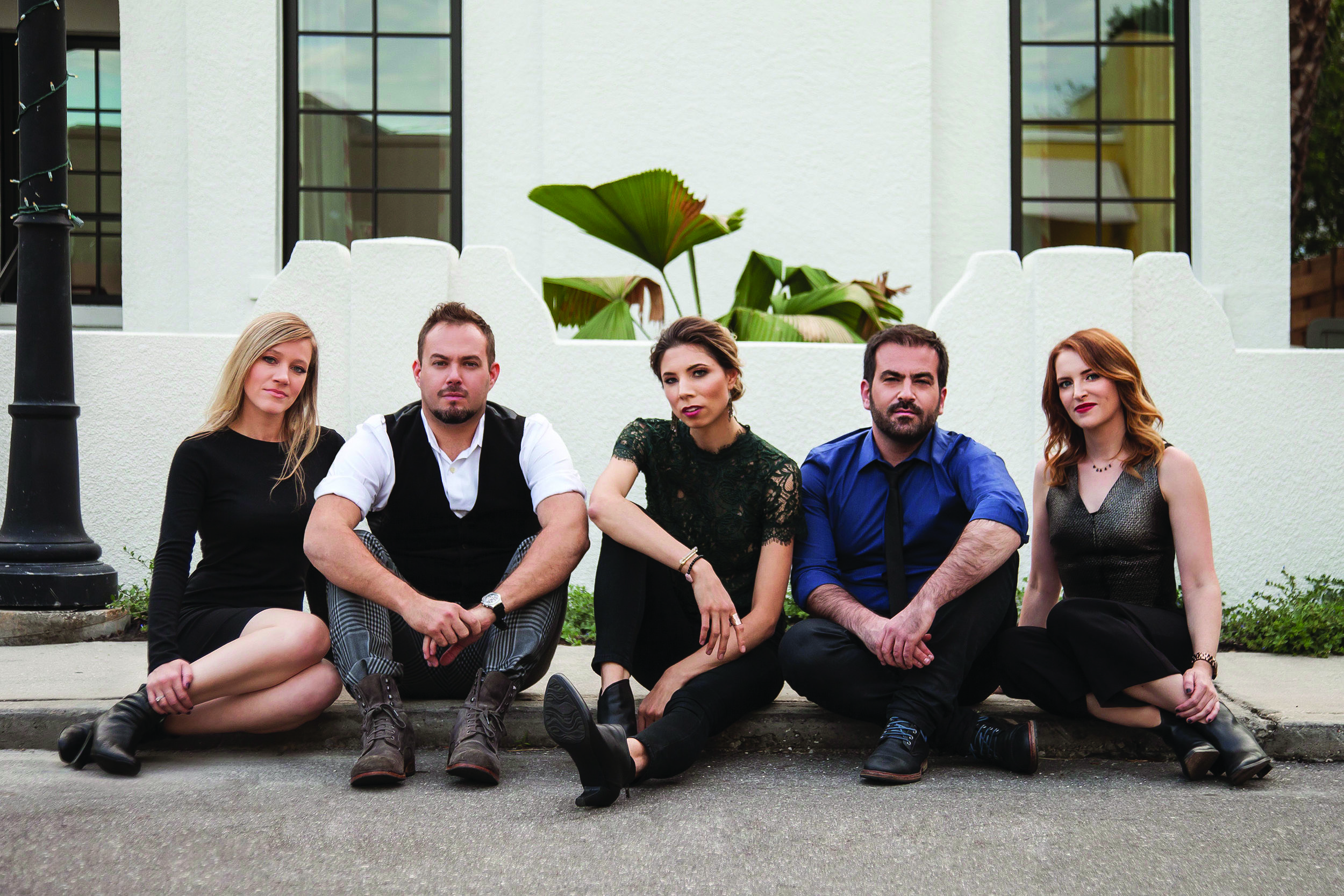 © Matthew Holler
This program was made possible by the generosity of the William Randolph Hearst Foundation. additional support was provided by the Gayle and Paul Gross Education Endowment Fund.