Make Art with the Armory!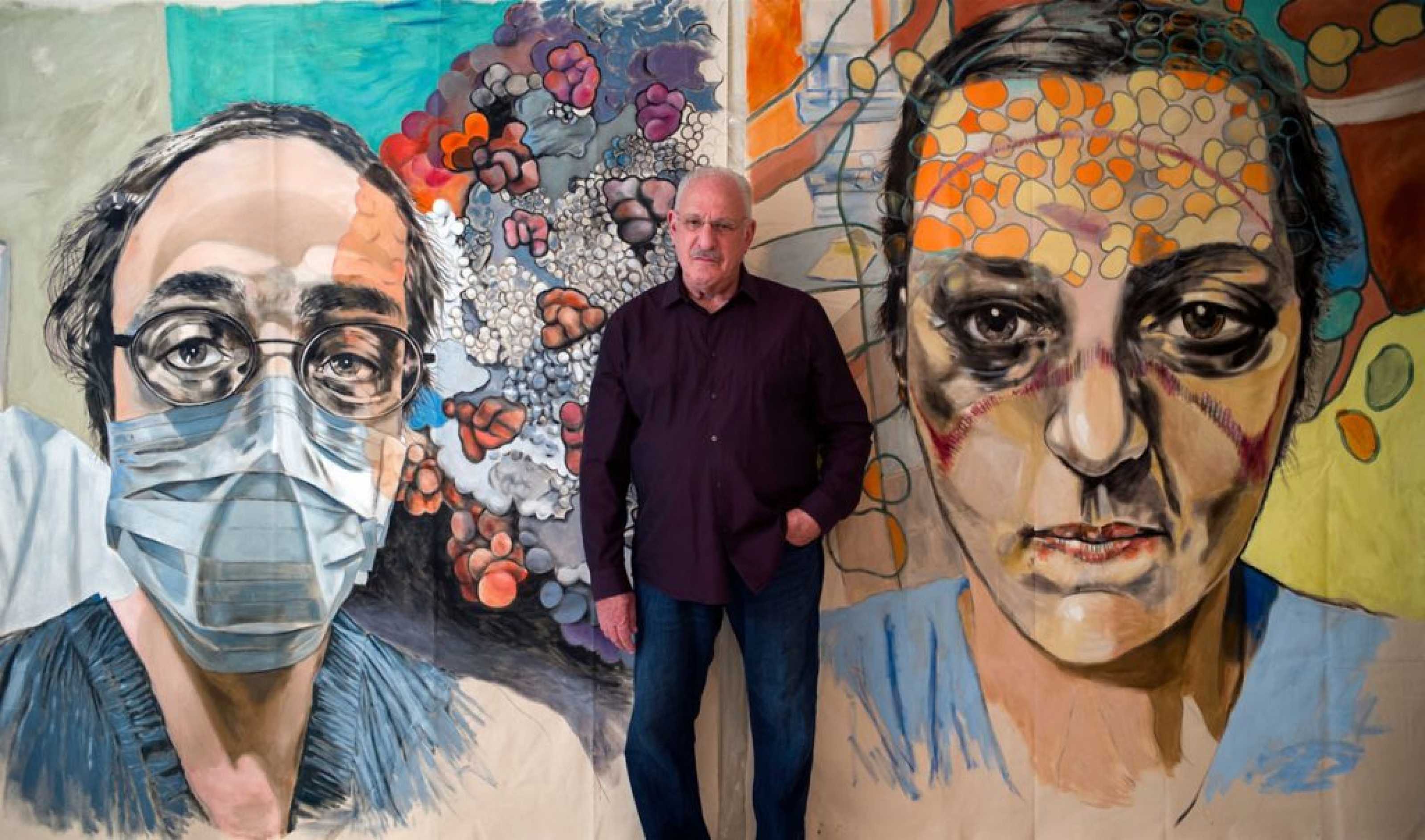 Join visiting Armory Art Center instructors who will introduce you to different artistic media every week. Activities will take inspiration from the Norton's Collection, special exhibitions, and garden.

Make Art with the Armory / Intaglio Printmaking
Thursday, June 23 / 10AM-11:30AM
Mark Cohen is an award-winning graphic designer, marketing communications executive, teacher, painter, and printmaker. His subject matter utilizes contemporary and past iconic figures from all walks of life, including politics, popular culture, entertainment, and war and peace. Most of his paintings are strikingly large scale, monochromatic works. They have energy, impact, and size. They exhibit a sparse and concise pictorial composition that combines abstract expressionism and pop art in their execution. In these works, viewers can investigate issues of anti-Semitism, genocide, and bigotry. By using art to examine these issues, he hopes to remind viewers that we live in a world of continuing hateful biases that result in senseless killings around the world and that we should end hatred and promote understanding toward all people.
Online registration and payment required.
Walk-ins welcome if tickets remain on the day of the program.
Cost: $100 for the series / Members $80
Workshop dates:
Thursday, June 16 /10-11:30 am*
Thursday, June 23/ 10-11:30 am**
Thursday, June 30 / 10-11:30 am**
Thursday, July 7 / 10-11:30 am**
*The June 16 session takes place at the Norton Museum of Art
** These sessions take place at the Armory Art Center