Make Art with the Armory!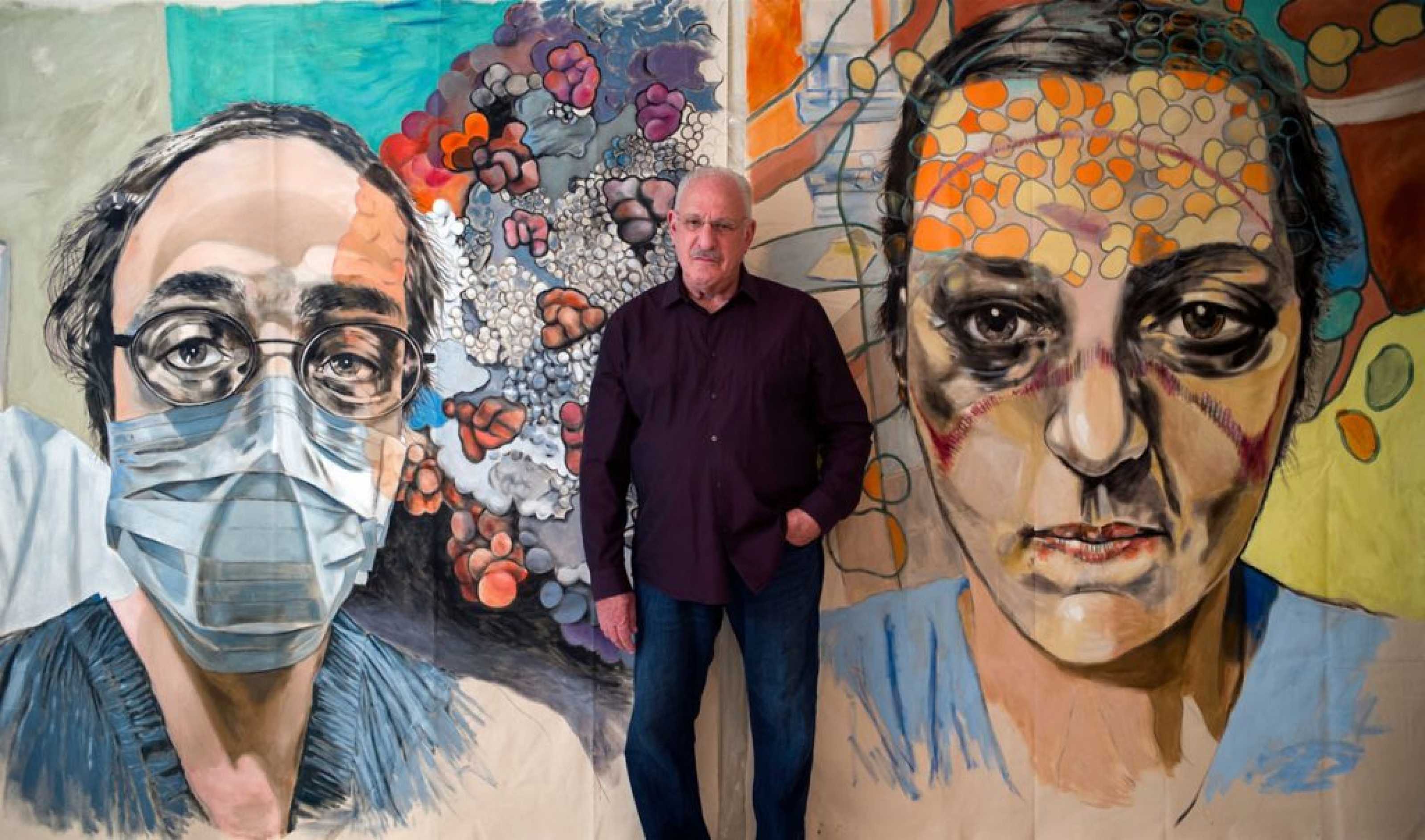 Join visiting Armory Art Center instructors who will introduce you to different artistic media every week. Activities will take inspiration from the Norton's Collection, special exhibitions, and garden.

Make Art with the Armory / Intaglio Printmaking
Thursday, July 7 / 10AM-11:30AM
Join Armory instructor, Mark Cohen at the Armory's printmaking studio for this four-part workshop on Intaglio printmaking. All skill levels welcome and materials will be provided.
Online registration and payment required.
Walk-ins welcome if tickets remain on the day of the program.
Cost: $100 for the series / Members $80
Workshop dates:
Thursday, June 16 /10-11:30 am*
Thursday, June 23/ 10-11:30 am**
Thursday, June 30 / 10-11:30 am**
Thursday, July 7 / 10-11:30 am**
*The June 16 session takes place at the Norton Museum of Art
** These sessions take place at the Armory Art Center