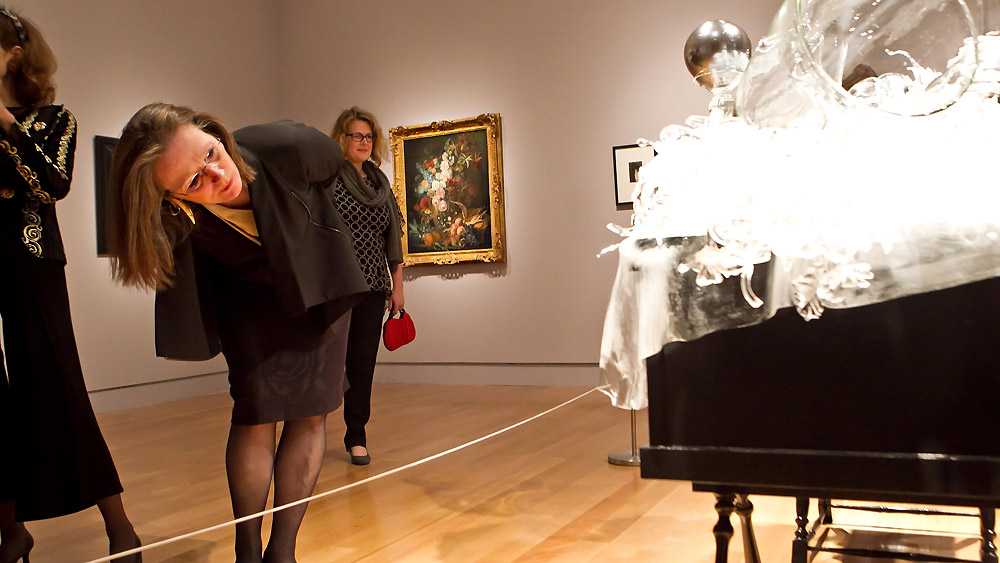 Member Insights offers opportunities to look closely, discuss, and learn more about masterpieces in the Museum Collection. This program is open to Members only.
Not a Member? Join today!
For questions or to register by phone, please call the Membership Office at (561) 659-6786.
Renaissance Masters of Engraving: Dürer, Mantegna, Schongauer, Raimondi
Due to an unexpected scheduling conflict, this program has been cancelled. We apologize for any inconvenience.