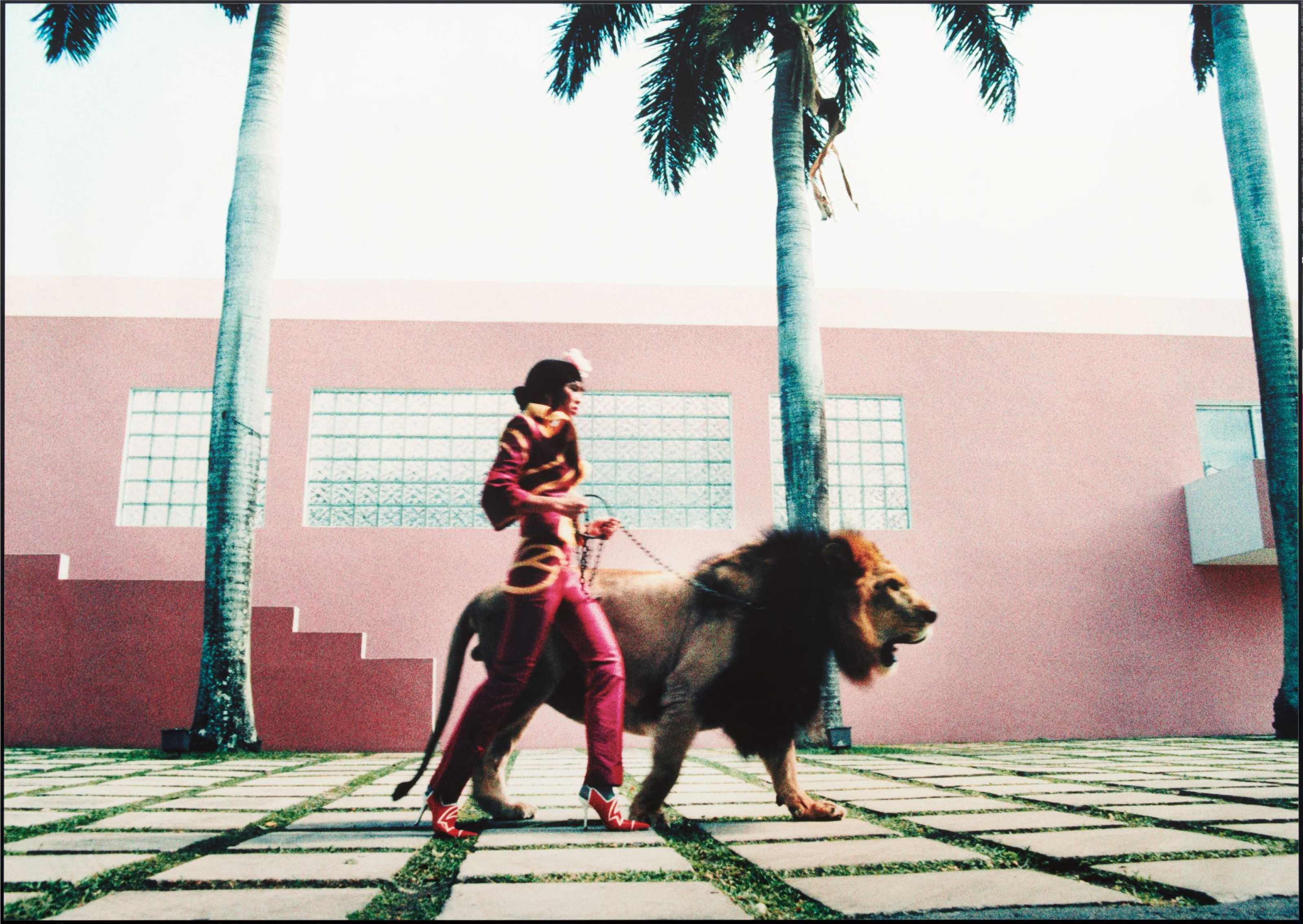 All Members are invited to preview new exhibitions before they open to the public. Save these dates for an exciting first look!
Member Lecture / A Personal View on High Fashion & Street Style: Photographs from the Nicola Erni Collection, 1930s to Now
Friday, October 7 / 11AM-12PM
Members are invited to join Stefan Puttaert, CEO of the Nicola Erni Collection, and Valentina Frutig, Senior Collections Manager for the Nicola Erni Collection, in conversation discussing the Norton's fashion exhibition.
Stiller Family Foundation Auditorium
Members Only / Not a Member? Join today at norton.org/join.