Member Preview: See and Be Seen: Picturing Notoriety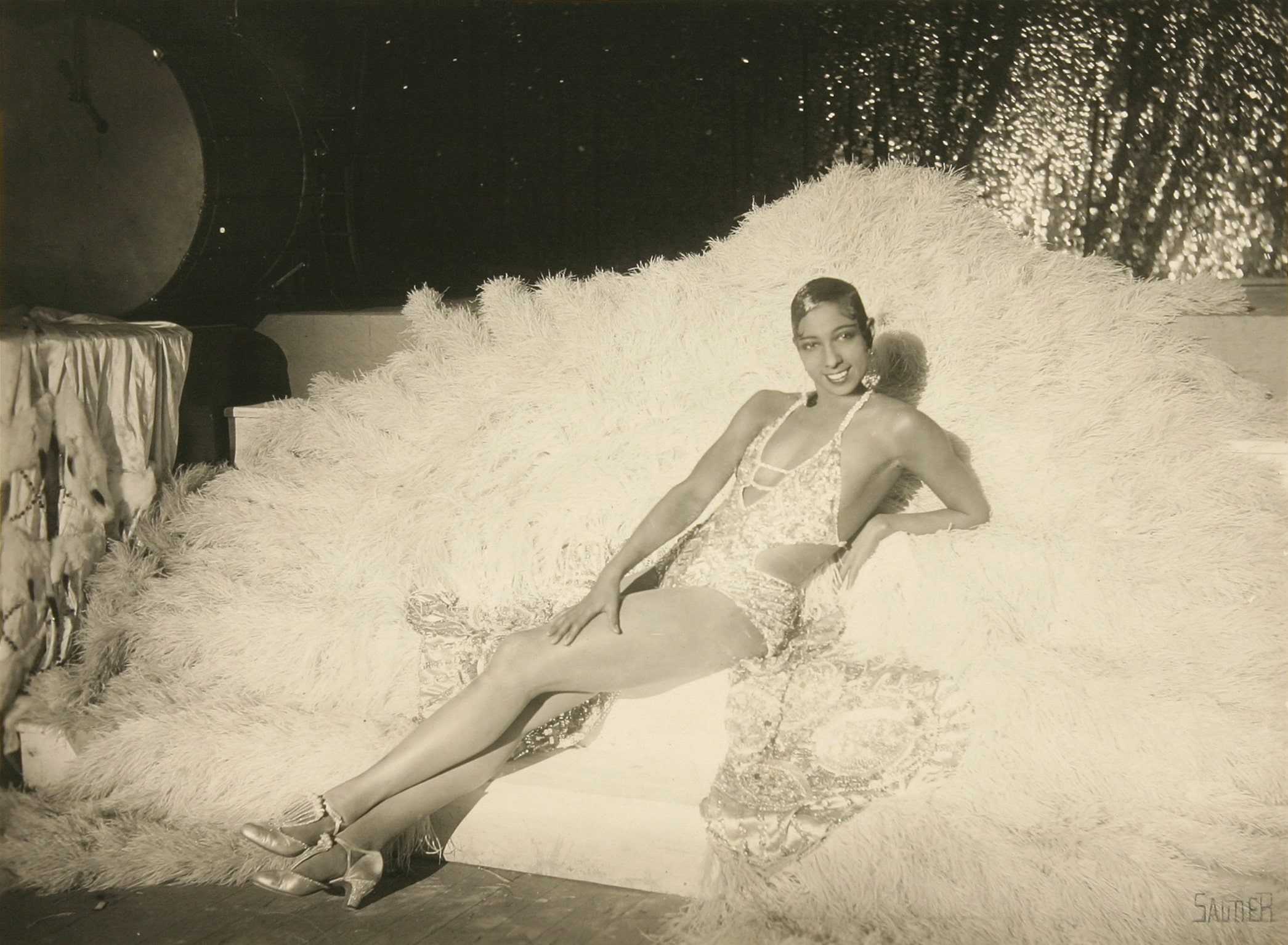 From the 19th-century flaneur to today's social media networkers, the need to get a glimpse of famous or notorious personalities and the compulsion to be seen within an aura of celebrity and influence has been both driven – and been driven by – the graphic arts. Photography, printmaking, and the rise of illustrated periodicals have given way to televised reality shows and the posts, tweets, and 'likes' that define viral internet exposure. In response, artists have absorbed and mobilized the transition from one technology to the next. Their visions and sensibilities are at the core of how we respond to and define "celebrity."

Members See It First! View this special exhibition before it opens to the public. No RSVP required.