Member Preview / The Body Says, I Am a Fiesta: The Figure in Latin American Art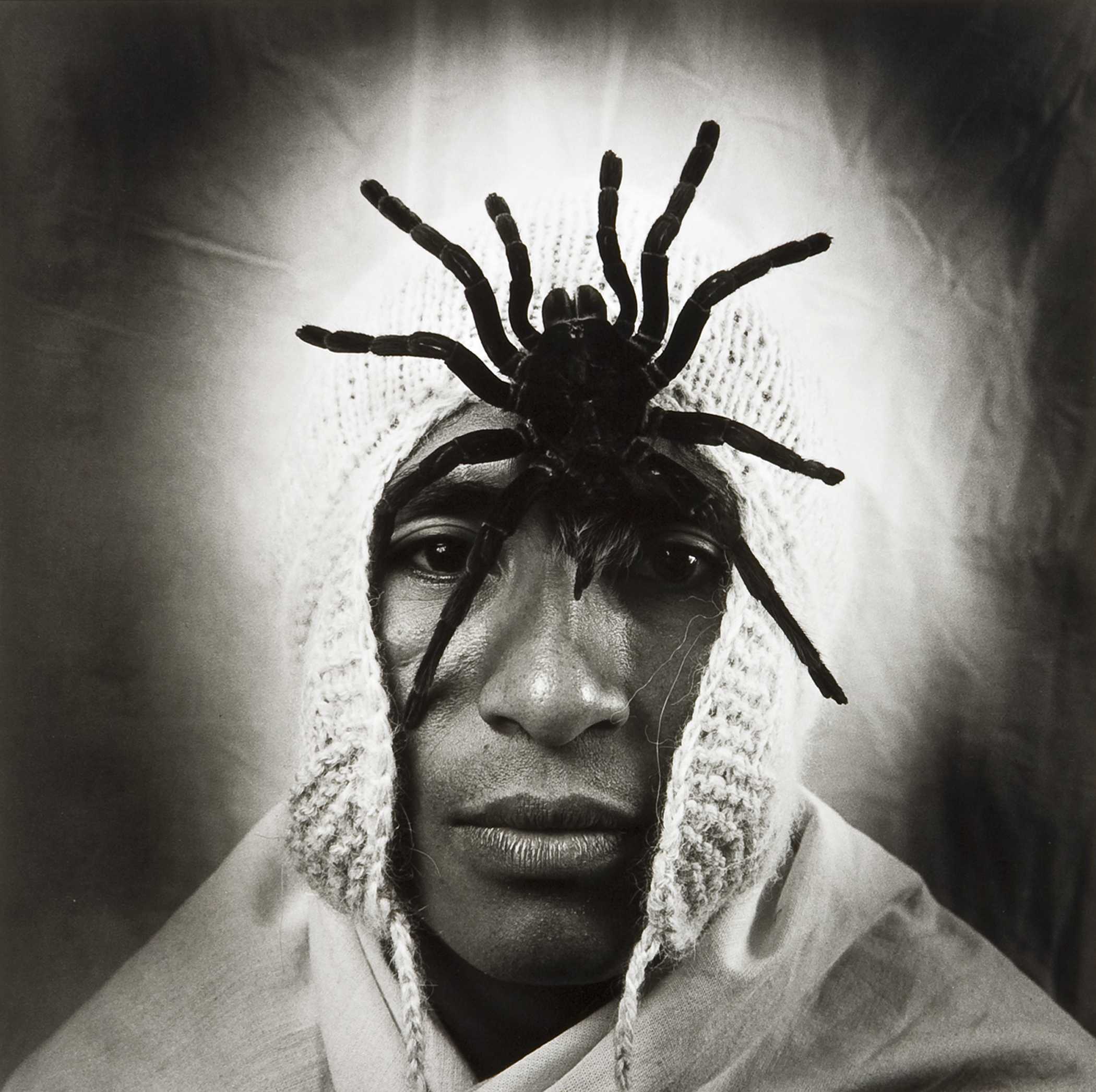 Members See It First!
View this special exhibition before it opens to the public. No RSVP required.
This exhibition addresses ideas about the body and its symbolic and cultural implications in modern Latin American cultures, and includes works across various media, including sculpture, painting, and photography by artists such as Diego Rivera, Rufino Tamayo, Ana Mendieta, José Luis Cuevas, and Amelia Peláez del Casal.