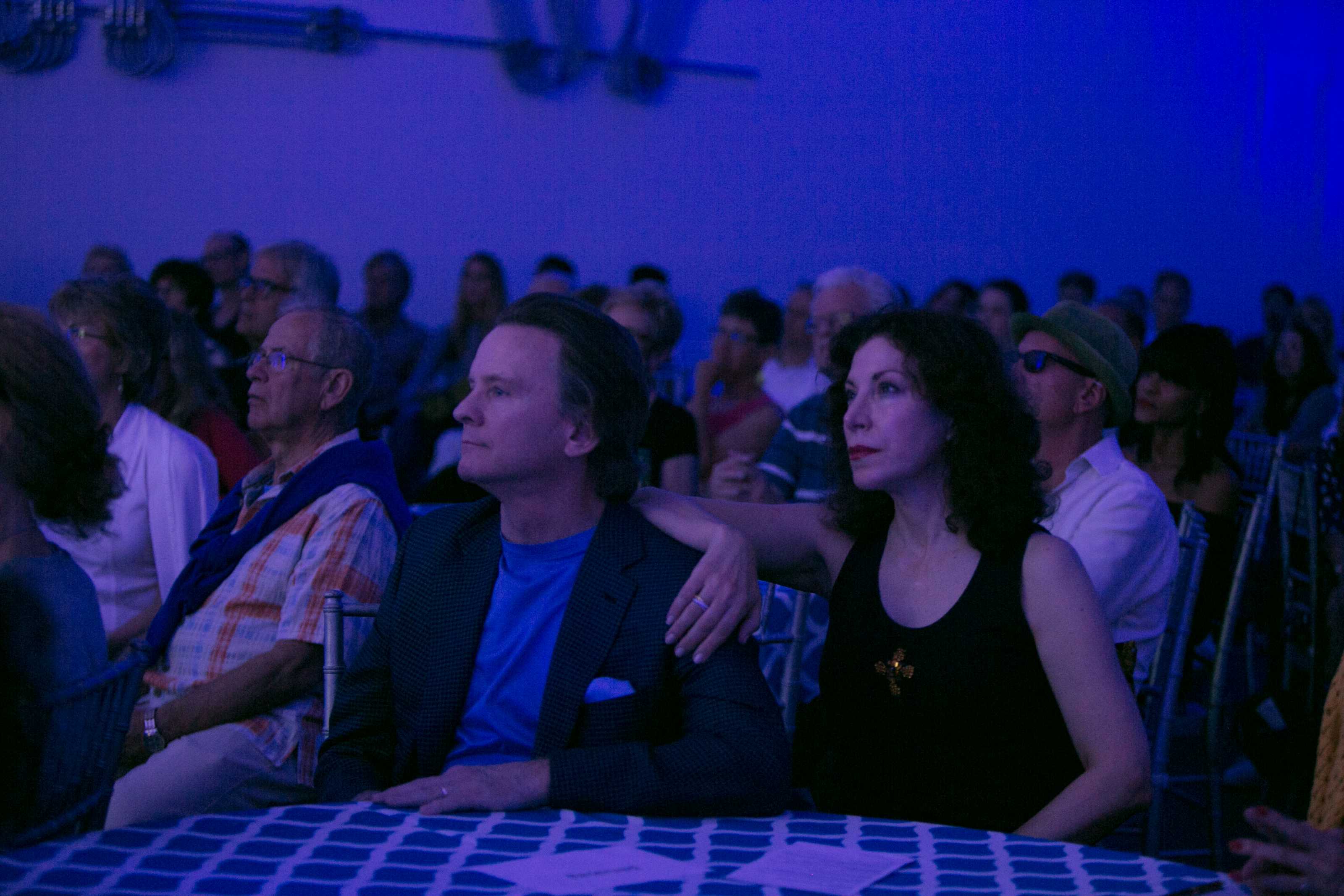 Explore the powerful social images and experimental forms that have shaped cinema!
Norton Cinema explores the powerful social images and experimental forms shaping cinema today and revisits the classic styles and themes of yesterday.
All screenings are free with Museum admission.
Large Scale Projects: Claes Oldenburg and Coosje van Bruggen
April 12 , 13, and 15
He's reserved and quietly driven; she was energetic and outspoken. Together, Claes Oldenburg and his wife and artistic collaborator, Coosje van Bruggen ( 1942-2009) explored the mystery and power of everyday objects by changing their sizes, shapes, and textures in surprising and unsettling ways. The couple also collaborated on many projects with American architect Frank Gehry. This film highlights various works from conception to installation, including Spoonbridge and Cherry in Minneapolis, Dropped Bowl with Scattered Slices and Peels in Miami, Knifeship at the Guggenheim Museum in New York and Binocular Building in Venice, California.
Film by Lana Jokel and Nick Doob.