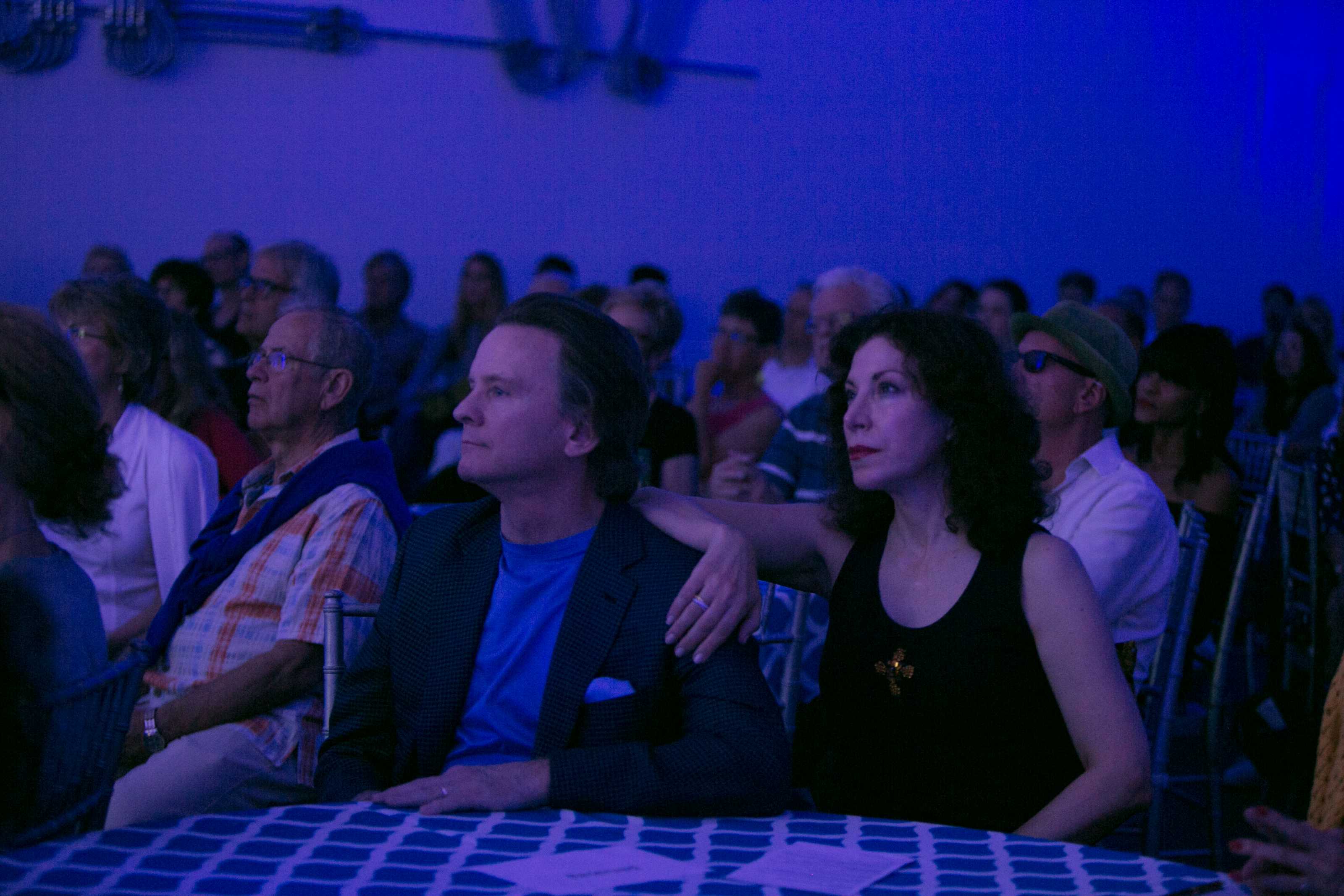 Explore the powerful social images and experimental forms that have shaped cinema!
Norton Cinema explores the powerful social images and experimental forms shaping cinema today and revisits the classic styles and themes of yesterday.
All screenings are free with Museum admission.
Women Without Men by Shirin Neshat
May 17, 18*, and 20
This 2009 film (99 minutes) is artist Shirin Neshat's adaptation of Shahrnush Parsipur's magic realist novel. The story chronicles the intertwining lives of four women in Iran during the summer of 1953. The thriller addresses themes such as the women's rights movement and the cataclysmic moment in Iranian history when an American-led, British-backed coup d'état brought down the democratically elected Prime Minister and reinstalled the Shah.
*The Saturday, May 18 showing of Women Without Men will be at 1 pm to coincide with Book + Film.