Make Art with the Armory!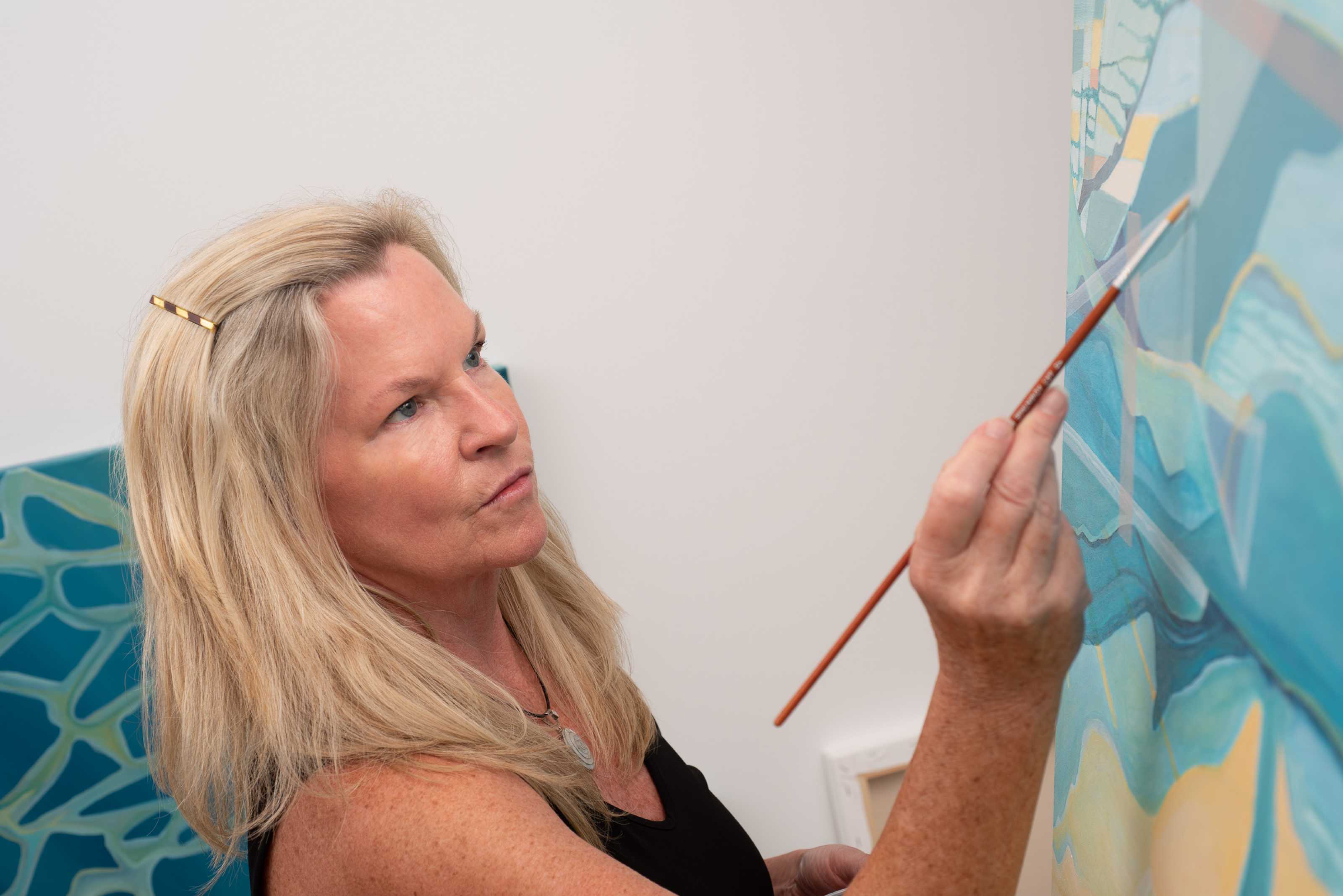 Get creative and learn something new in the Norton's garden. Join visiting Armory Art Center instructors who will introduce you to different artistic media every week. Activities will take inspiration from the Norton's Collection, special exhibitions, and garden.

Experience painting and drawing "en plein air" at the Norton! This painting technique was popularized by the French Impressionists but has been practiced for centuries. In this workshop students will learn the basic techniques of plein air painting as it relates to selections from the Museum's European and American Collections.
Meet Your Instructor:
Eileen Lyons is a fourth-generation painter who grew up on Long Island, NY and West Palm Beach, FL. As a teen, Lyons studied drawing at the Norton Museum of Art. She received a BFA in painting from St. Mary's College of Notre Dame and an MA in Museum Studies from the American University in Washington, DC. Lyons continued her studies through master-level painting classes at the Corcoran School of the Arts & Design in DC and earned her teaching certification from the University of Virginia. Lyons is now painting full time in her Jupiter, FL studio where she concentrates on the concept of place and patterns found in nature. Lyons remains on staff at the National Gallery of Art in Washington, DC as a Teaching Artist where she leads adult drawing programs.
Registration required at norton.org
Capacity is limited to 15 people.
Members $10 | Non-members $20