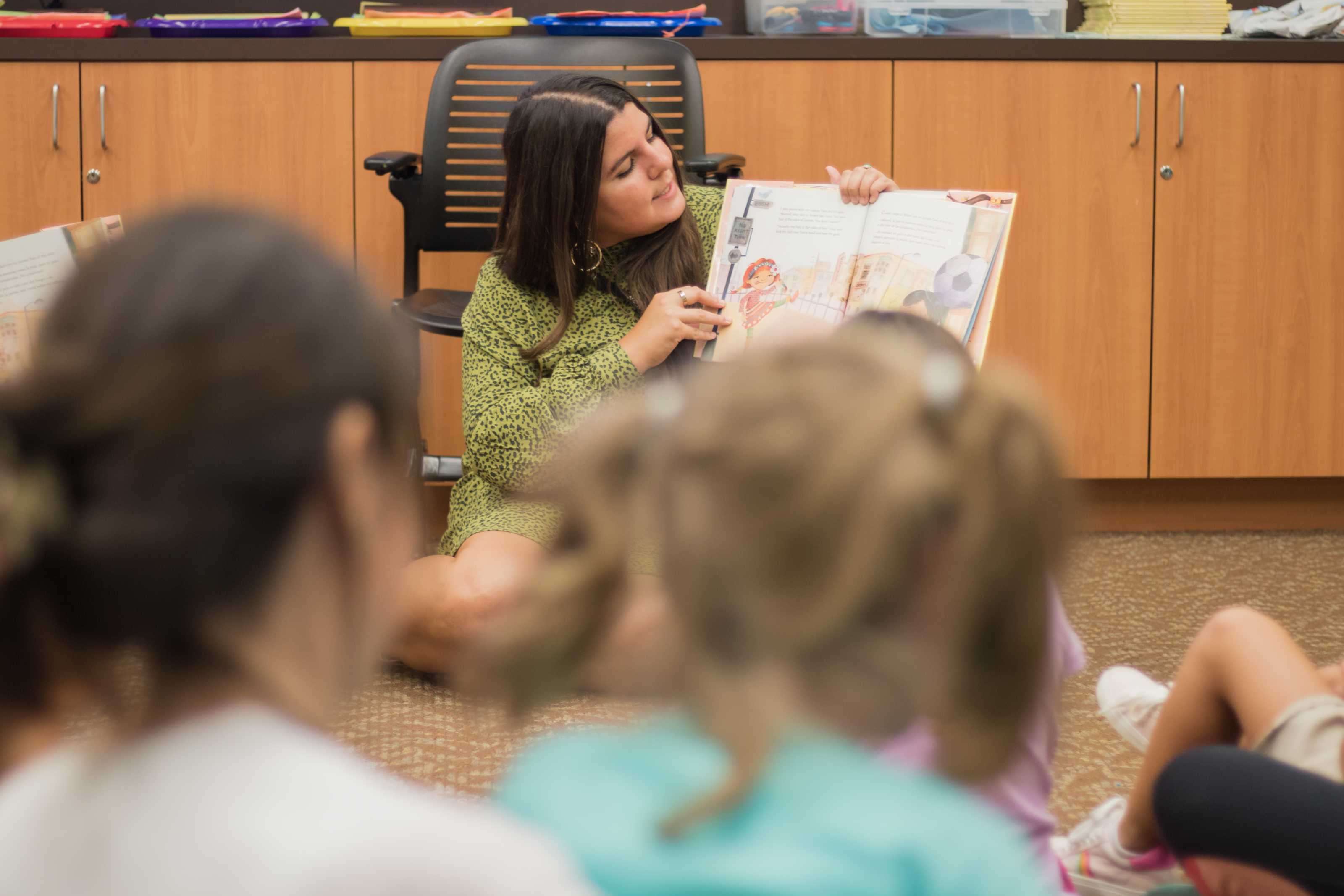 Storytelling Monday with Salty Sue
Monday, June 27 / 11AM-12PM
Little and big kids alike, join us for vivid, multi-sensory storytelling held the second and last Monday of the month. Dynamic storytellers will provide children and families with tell-tales.
Ideal for ages 3 - 10
Cost: Museum Admission / Members FREE
Arrrrrrrrrr Matey!
A seriously silly pirate who brings music, magic, original tales of the sea and rich pirate lore from Florida History. Salty Sue also leads the children on a real adventure in a successful search for captured booty which all will share. Her theme? The treasure is in the books! It's like a blend of Indiana Jones and Captain Jack - with long, blonde hair.
This nationally known & respected entertainer uses all of her theatrical skills for a salty good time for all!
Salty Sue prepares for adventure!