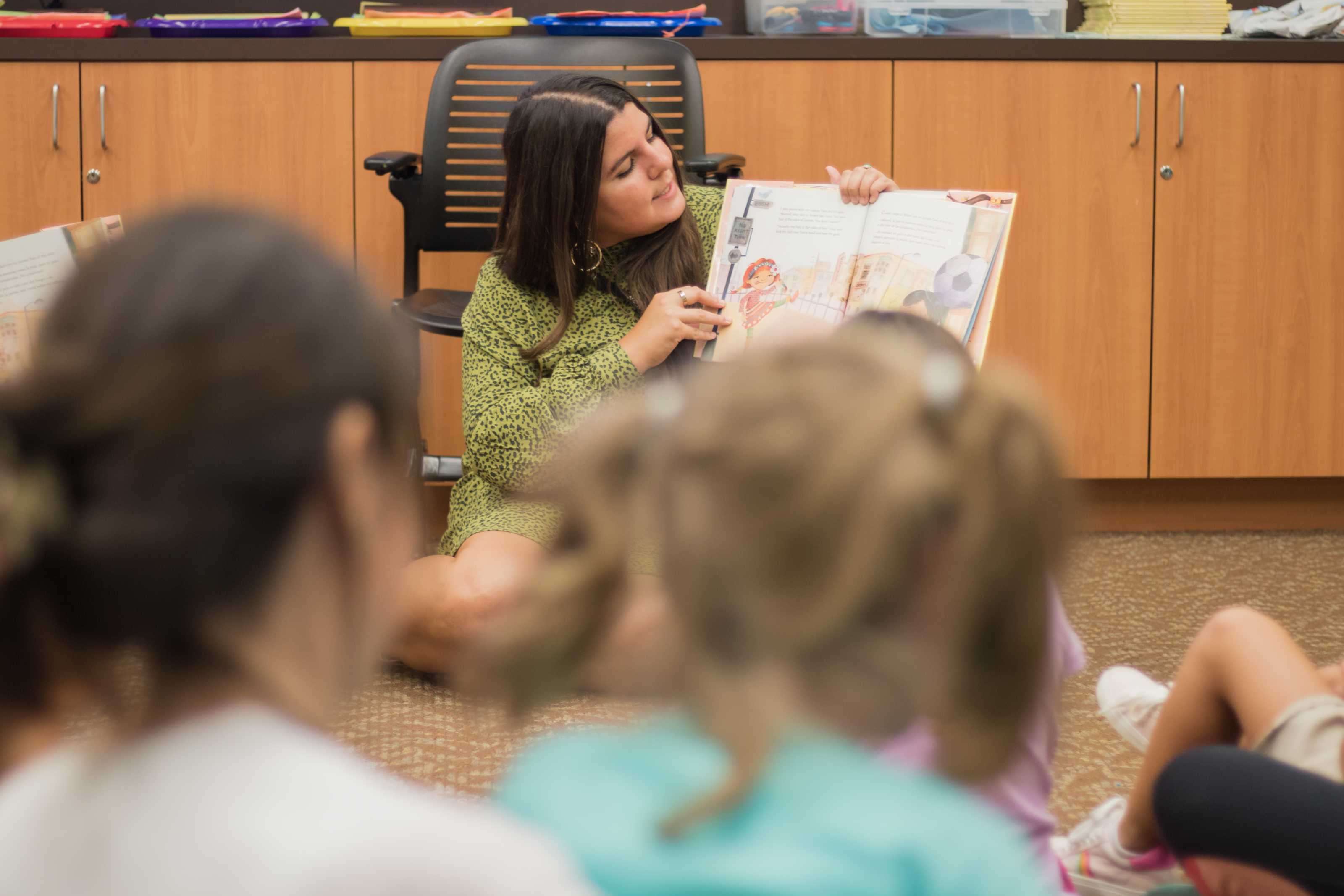 Storytelling Mondays / Hare's Big Heart
Monday, July 11 / 11AM-12PM
Little and big kids alike, join us for vivid, multi-sensory storytelling held the second and last Monday of the month. Dynamic storytellers will provide children and families with tell-tales.
Ideal for ages 3 - 10
Cost: Museum Admission / Members FREE
Summary of Hare's Big Heart
Even on the African continent, it's hard to make a friend! Whether high up in the trees or around the banks of a watering hole, friends can sometimes be hard to find. So, we muster the courage to meet new people and ultimately discover we have more in common with one another than we might have first thought. Take a journey from the sycamore tree through the grasslands where we'll find a South African hare who's simply in search of someone to call her friend. In a blend of courage and social-emotional learning, Michael A Woodward, Jr. and Elizabeth Stoops' Hare's Big Heart illustrates the beauty of friendship and the challenges it takes sometimes to start them.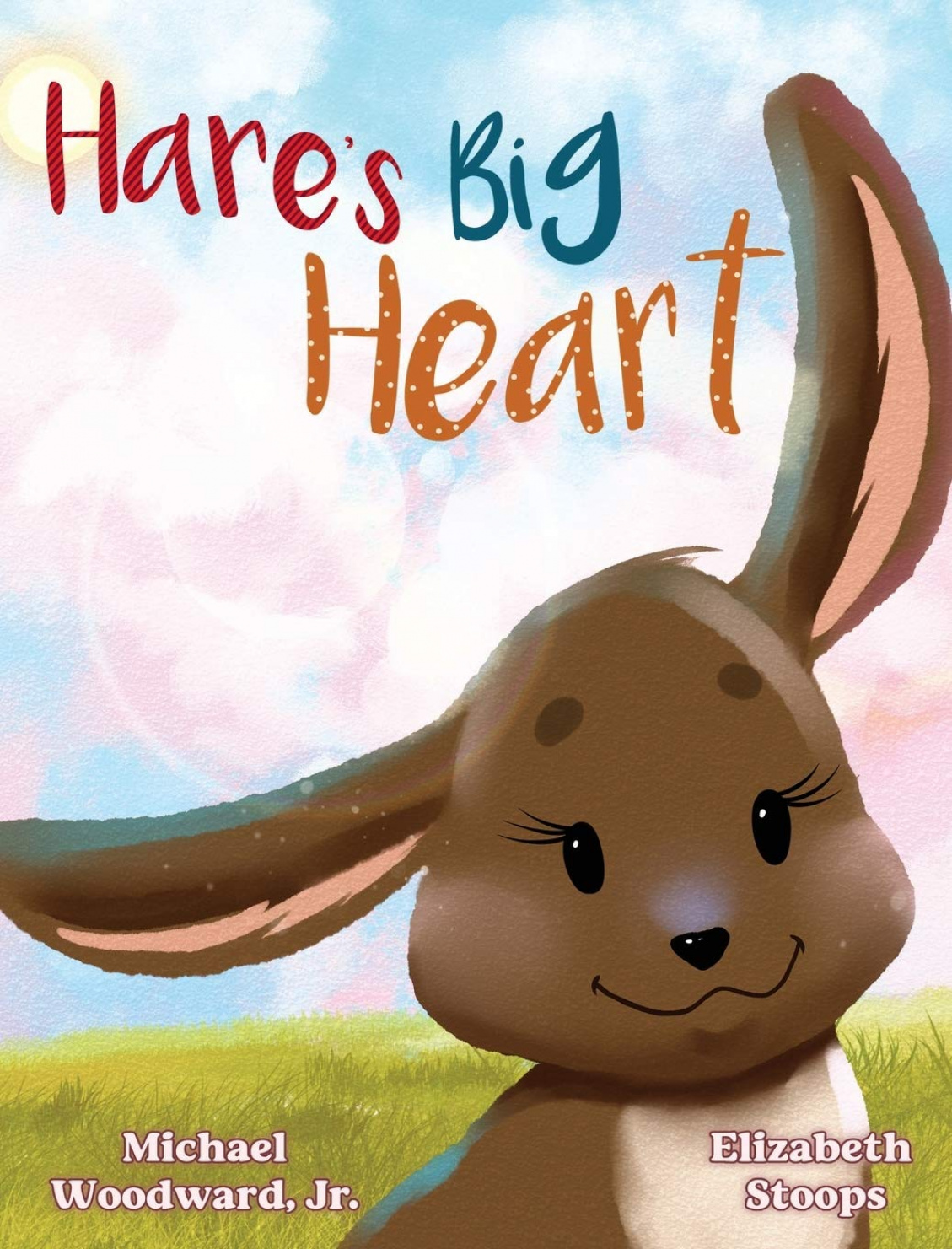 Cover of Hare's Big Heart