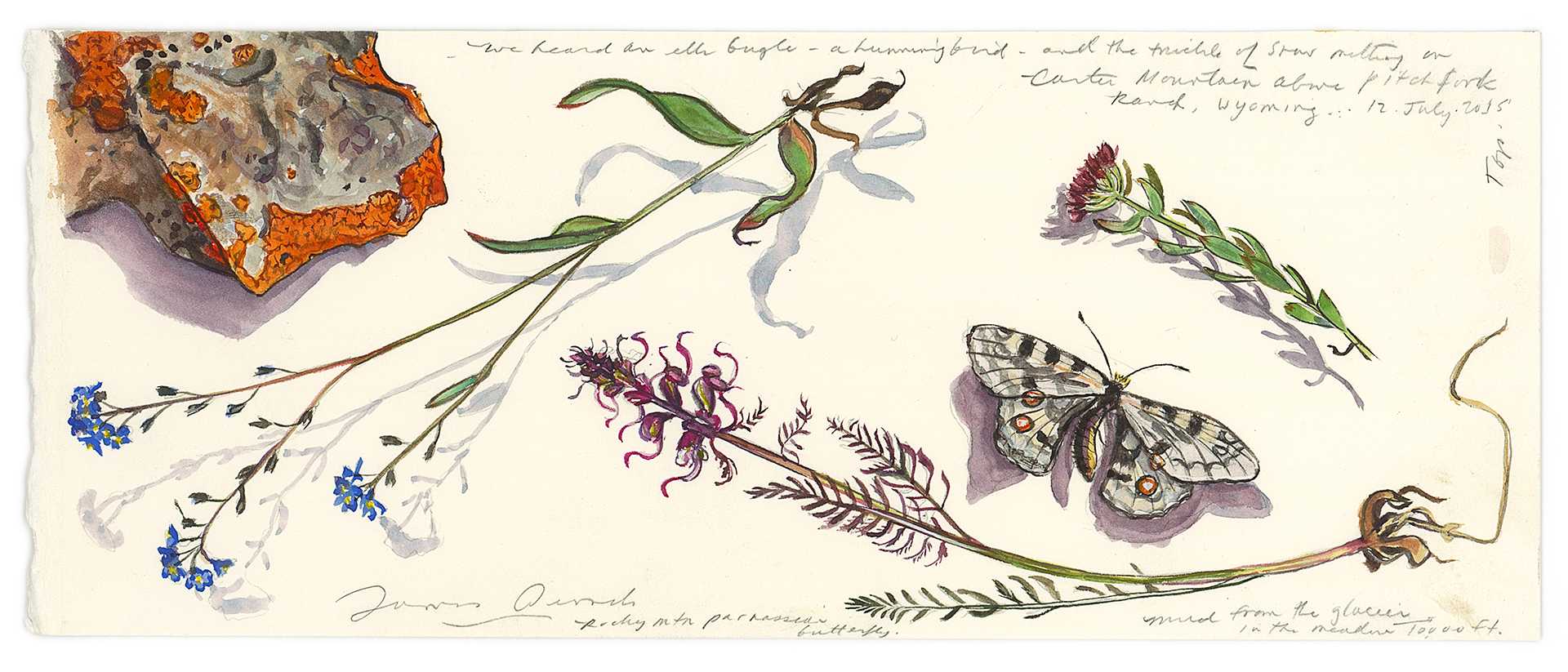 Join these renowned artists whose work is in the Museum Collection for intensive studio workshops for adults. The artists will also offer free, public demonstrations and discussions at Art After Dark on Fridays.
Space is limited.
Lunch and refreshments included.
Call (561) 832-5196 x1146 for more information.
Drawing, Writing, and Looking: A Workshop in Nature
James Prosek
Saturday, March 16 / 10 am – 4 pm


$80 / $70 for Members
Artist-in-residence at the Yale University Art Gallery and the Isabella Stewart Gardner Museum (Boston), James Prosek combines writing and visual art with science to understand the natural world. A casual walk in the Everglades becomes an opportunity to see and experience remarkable things in the great outdoors. In this workshop, Prosek guides participants on a walk, and through a series of exercises, both outdoors and in the Museum, helps encourage engagement with nature, and sharpens observation skills. Using drawing, watercolor painting, installation, and writing, participants process what they've observed and create their own drawings and writings. Bus travel between the Everglades and the Museum will be provided.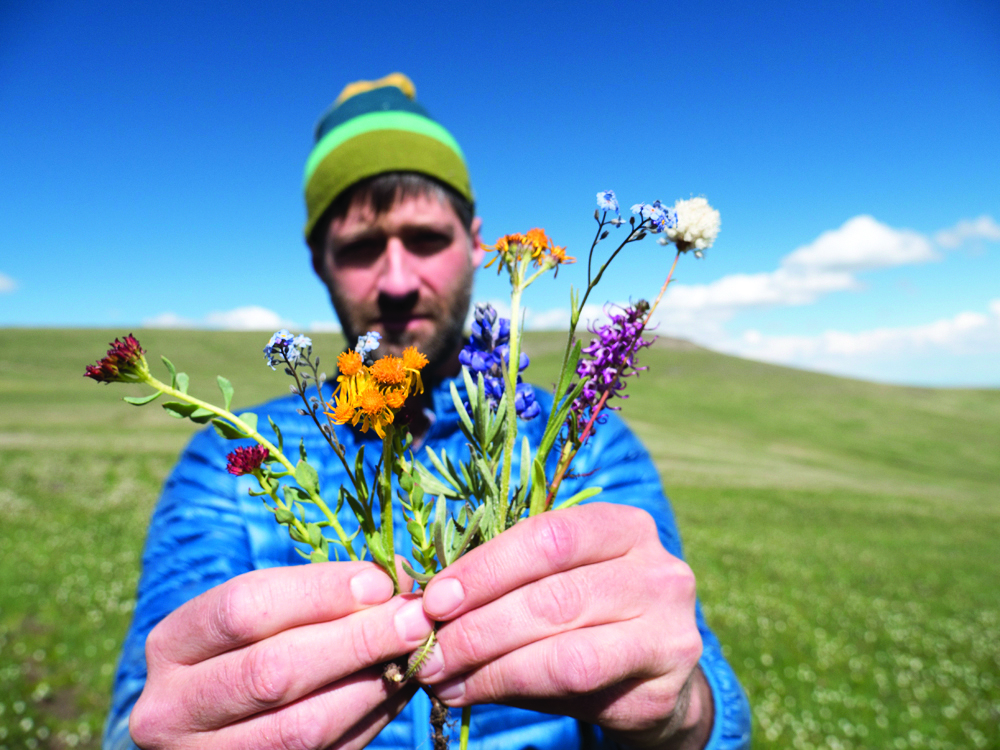 ©Jenny Nichols
This program was made possible by the generosity of the William Randolph Hearst Foundation.