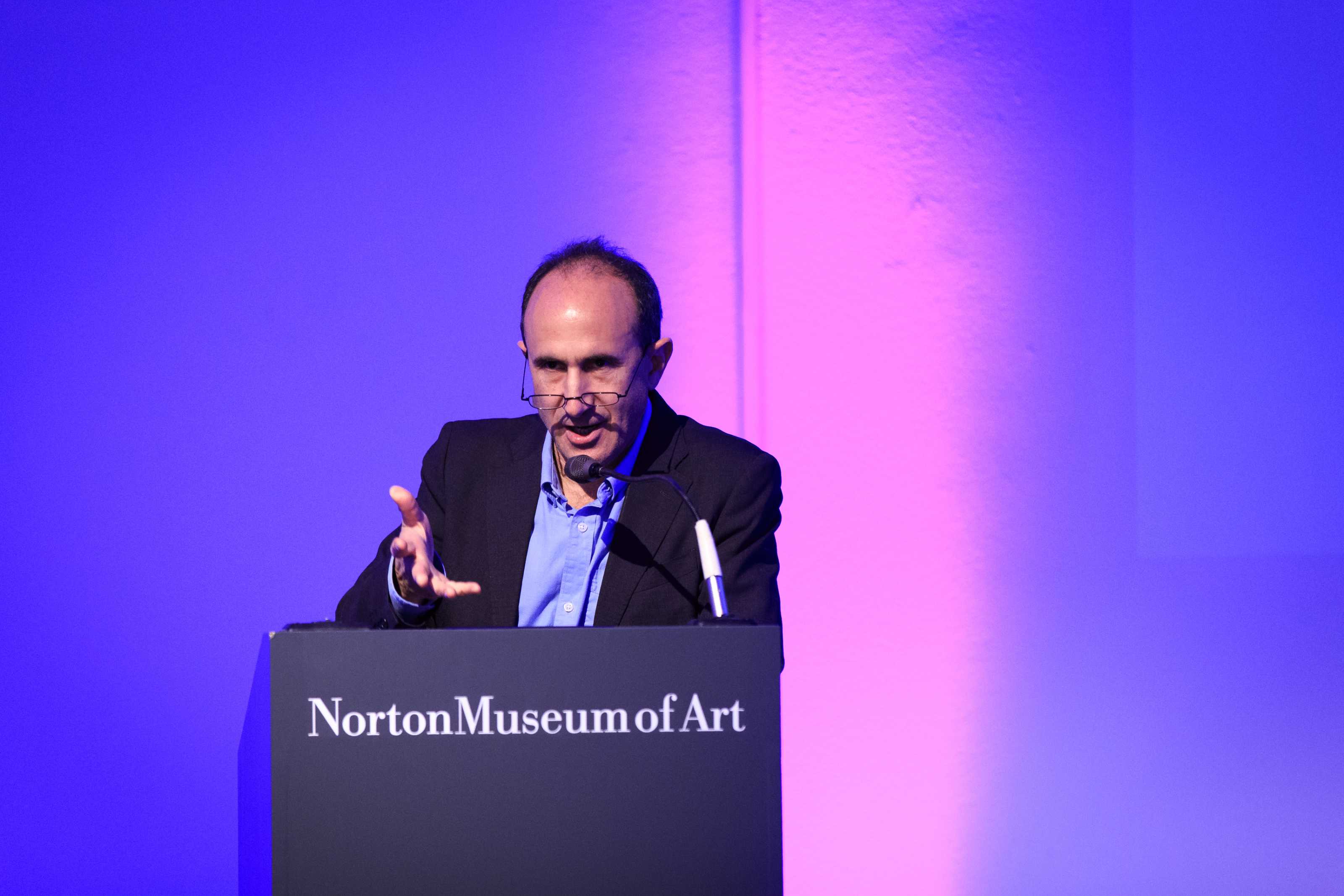 Experts present perspectives that deepen our understanding of the Norton's art and architecture.
Talks are free with admission, seating is first-come, first-served.
Pleasures of the First Moon:
Lantern Festival Paintings
Ina Asim
Sunday, March 3 / 3 pm
Lantern Festivals conclude New Year celebrations in China with the intent of bringing good fortune to all. Ina Asim, Associate Professor of Pre-Modern Chinese History, University of Oregon, speaks about the significance of the Lantern Festival in Chinese history and culture. Further, Asim addresses the event's relation to a rare grouping of six interconnected paintings from the 16th century that depict a complete scene of a Lantern Festival in Nanjing. These rare paintings are new to the Norton.
This program was made possible with support from the Gayle and Paul Gross Education Endowment Fund.