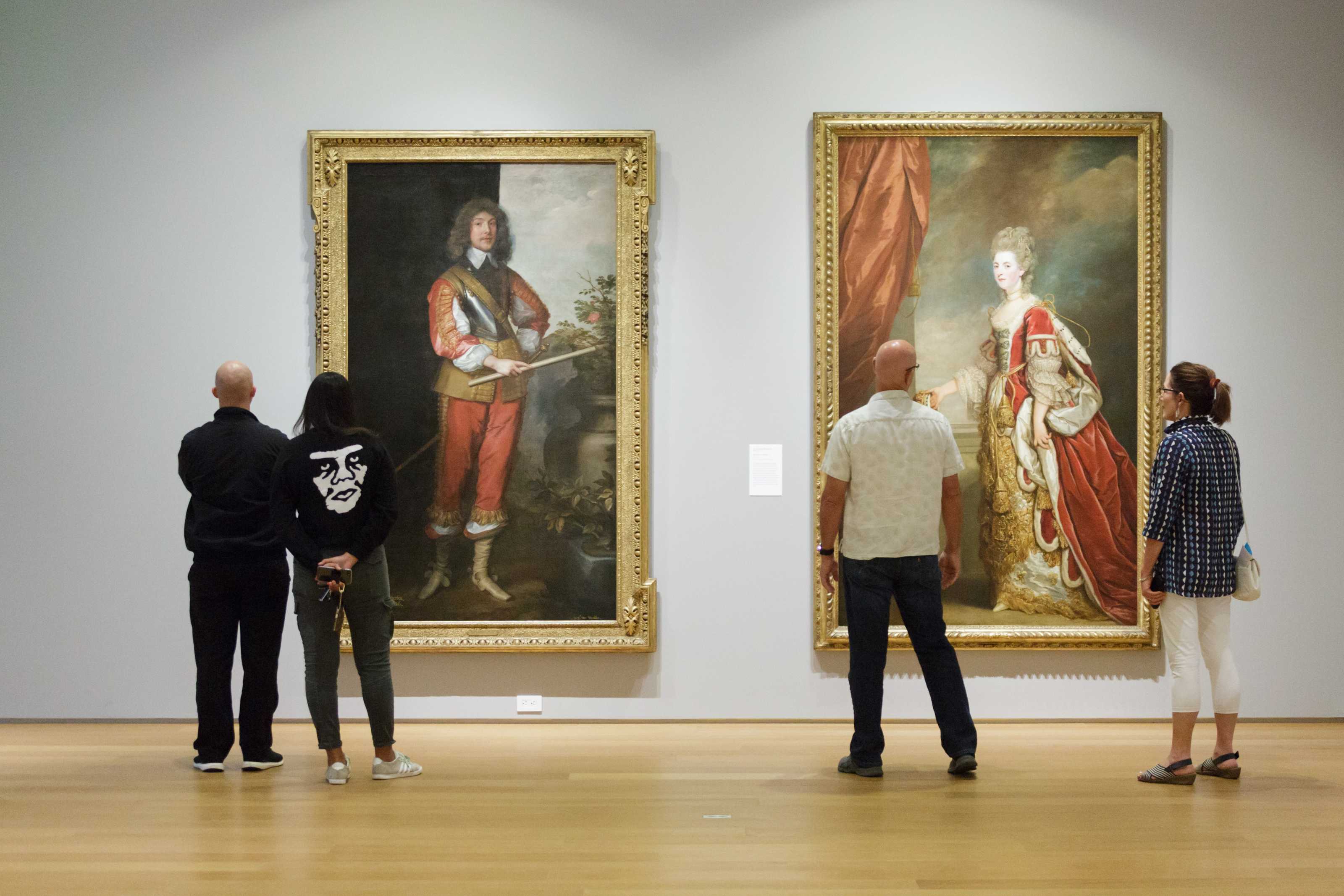 The Dutch Gift
Ronni Baer
Friday, March 27 / 6 pm
Ronni Baer, former Senior Curator of European Paintings at the Museum of Fine Arts (MFA), Boston, and now Adler Distinguished Curator and Lecturer in European Art at the Princeton University Art Museum, will discuss a transformative promised gift to the MFA of 113 remarkable 17th-century Dutch and Flemish paintings.
To Know:
This program is part of Arts Leader Lecture Series
This program takes place during Art After Dark. A weekly event that features different programming every Friday evening from 5pm – 10pm, free.
Admission to this lecture is free, free tickets are available at the Visitor Experience Desk one hour before the the presentation begins on a first-come, first-served basis.
Please Note: Program is subject to change.