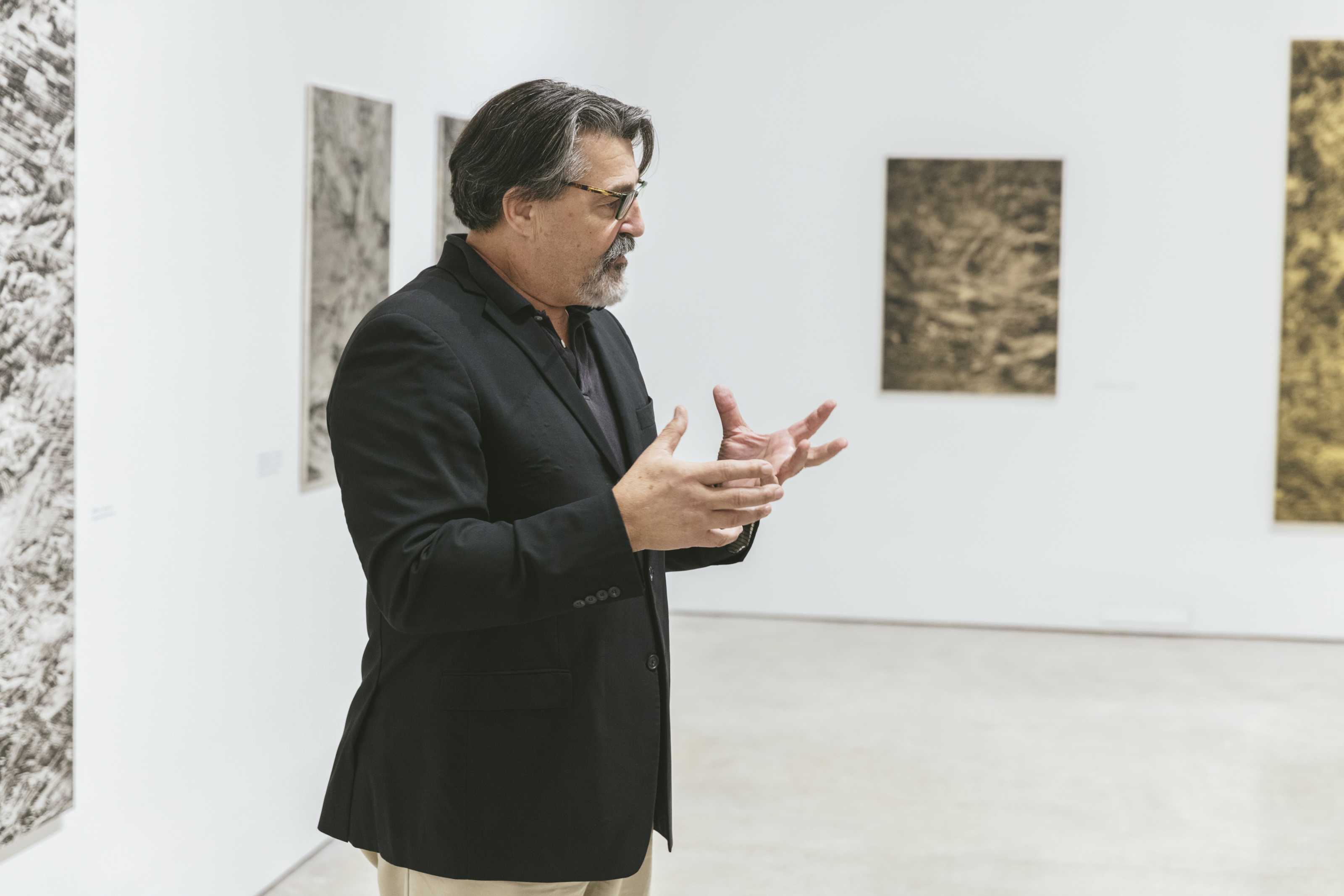 Throughout the year during free, public presentations, Norton curators provide insight and context to exhibitions they have organized and art and artists they have studied and admire.
ONLINE: Night Moves: On Jackson Pollock                                                                              
Monday, December 7, 2pm
David Anfam is the Senior Consulting Curator at the Clyfford Still Museum, Denver, and Managing Director of Art Ex Ltd., London, as well as a writer and critic. His publications include Abstract Expressionism and Mark Rothko: The Works on Canvas – Catalogue Raisonné, which won the 2000 Mitchell prize. He has also written studies on Anish Kapoor, Edward Kienholz, and Wayne Thiebaud. Anfam's exhibition, Abstract Expressionism (Royal Academy of Arts, London 2016-2017) was the largest survey of its kind ever mounted in Europe. In this talk, Anfam reveals new insights into Night Mist (1945), the painting by Jackson Pollock in the Norton collection.
Free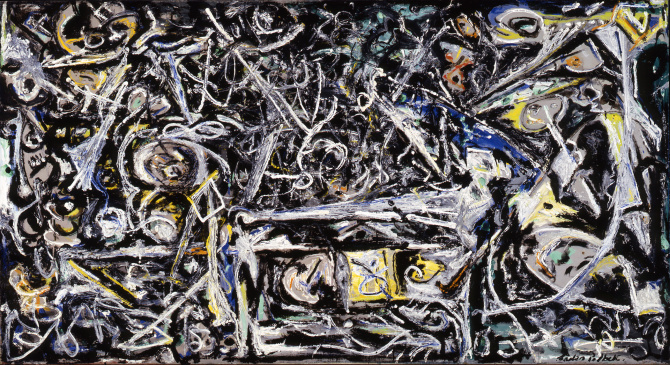 Jackson Pollock (American, 1912-1956), Night Mist, 1944–1945
Attending This Event
Join live: RSVP and receive the link along with your confirmation to tune in. A day-of reminder will also be sent.
Give back: This program is free. The Norton relies on your support to present its programs and exhibitions. Please consider contributing.
This program was made possible in part by the generosity of Florence Kahane Goodman, with additional support provided by the Gayle and Paul Gross Education Endowment Fund.