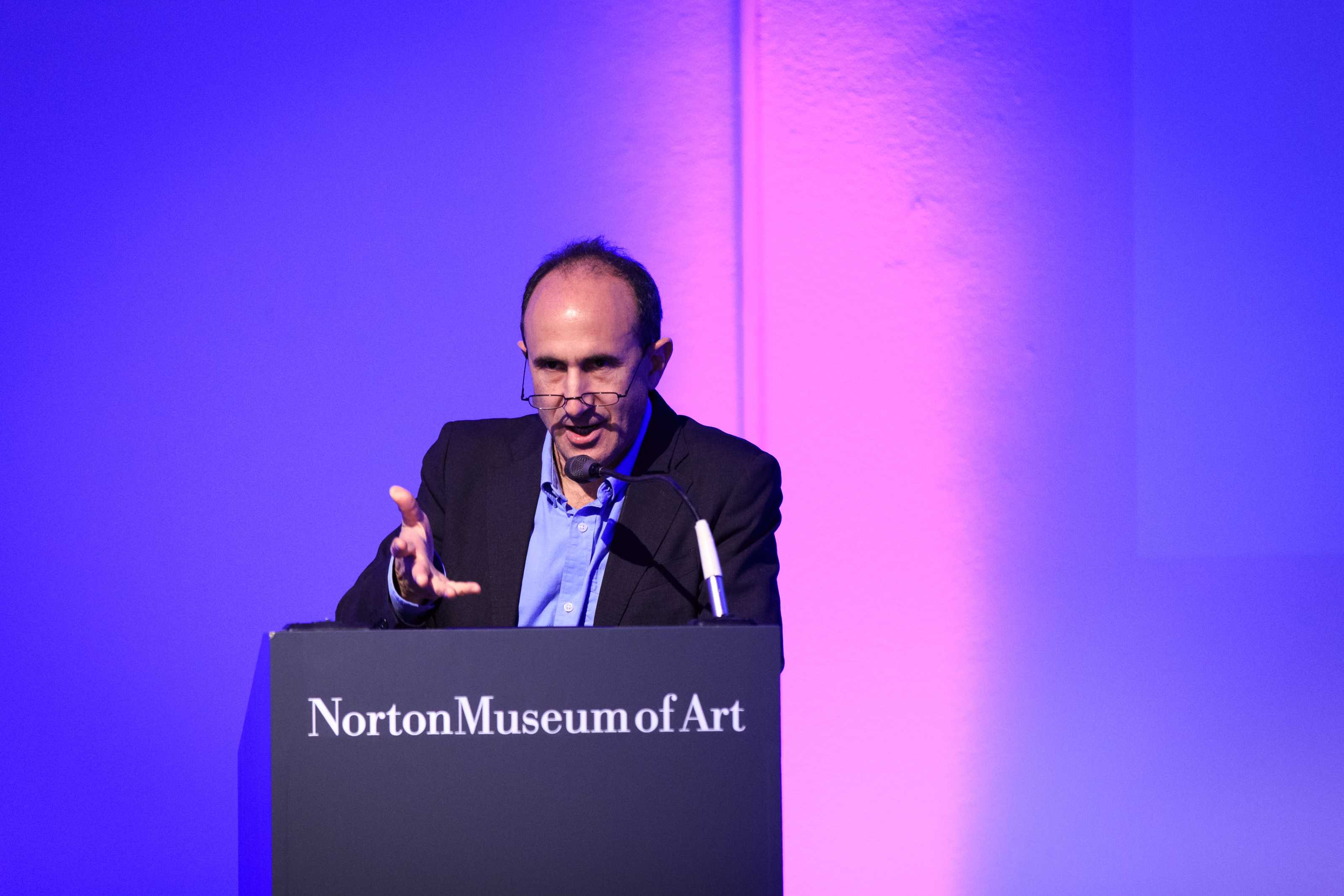 Experts present perspectives that deepen our understanding of the Norton's art and architecture.
Talks are free with admission, seating is first-come, first-served.
Watercolor as a Modern Medium: Considering Winslow Homer and John Marin
Martha Tedeschi
Sunday, April 14 / 3 pm
In America, watercolor emerged as a brash and individualistic medium that reflected our national character and helped us think about modern forms for articulating the value of what we see and experience, whether the subject was manmade or embedded in nature. Winslow Homer and John Marin, working in consecutive generations, were in some sense working on this project together—along with other important watercolor artists of the period. Martha Tedeschi, Elizabeth and John Moors Cabot Director of the Harvard Art Museums, discusses what these watercolor artists accomplished and the legacy they left.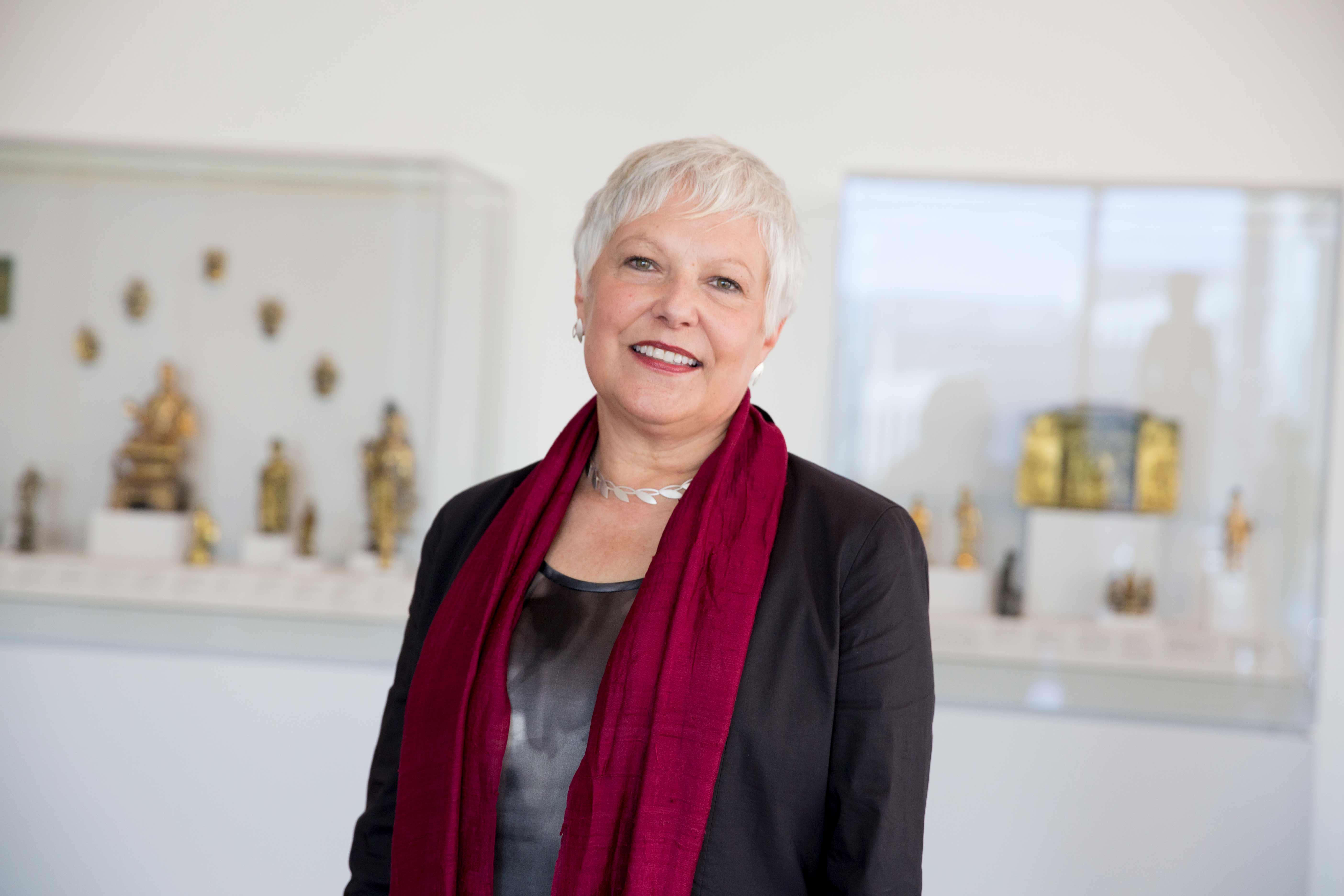 © Rose Lincoln
This program was made possible with support from the Gayle and Paul Gross Education Endowment Fund.