Thursday, January 30, 2020
Karin Luter and Nicola Marcus invite you to a pre-gala party at the Norton to kick off a celebration of art. Join us for an epic night of cocktails, food, and music, featuring a non-stop party mix from A-lister Marjorie Gubelman – aka DJ Mad Marj.
7:30 | Cocktails in the Garden
8:30 | DJ Mad Marj in the Great Hall
Festive Attire / Valet Provided
Chairs
Karin Luter
Nicola Marcus
Christian and Ann-Britt Angle
Margie Betten
Blair Bitove
Reid Boren
Donald A. Burns and Michael G. Lizanich, II
Emily and James Clifford
Kevin Condon and Katherine Lande
Annie and Michael Falk
Lillian and Luis Fernandez
Philip Friedly and Adam Rivera
Juliana Gendelman and Chris Goldberg
Lisa Hedley and Walter Wick
Daniel and Shanna Kahan
Elena and Tory Kiam
Kristen and David Lambert
JoAnna and Stephen Myers
Greg and Kiki Norman
Tom Quick and Michael Donnell
Mathieu Rosinsky
Joe and Jennifer Ash Rudick
Matt and Tracy Smith
Maura Smith
Eddy and John Taylor
William Wrigley, Jr. and Sue Hostetler
Premier Sponsors


Drink Sponsor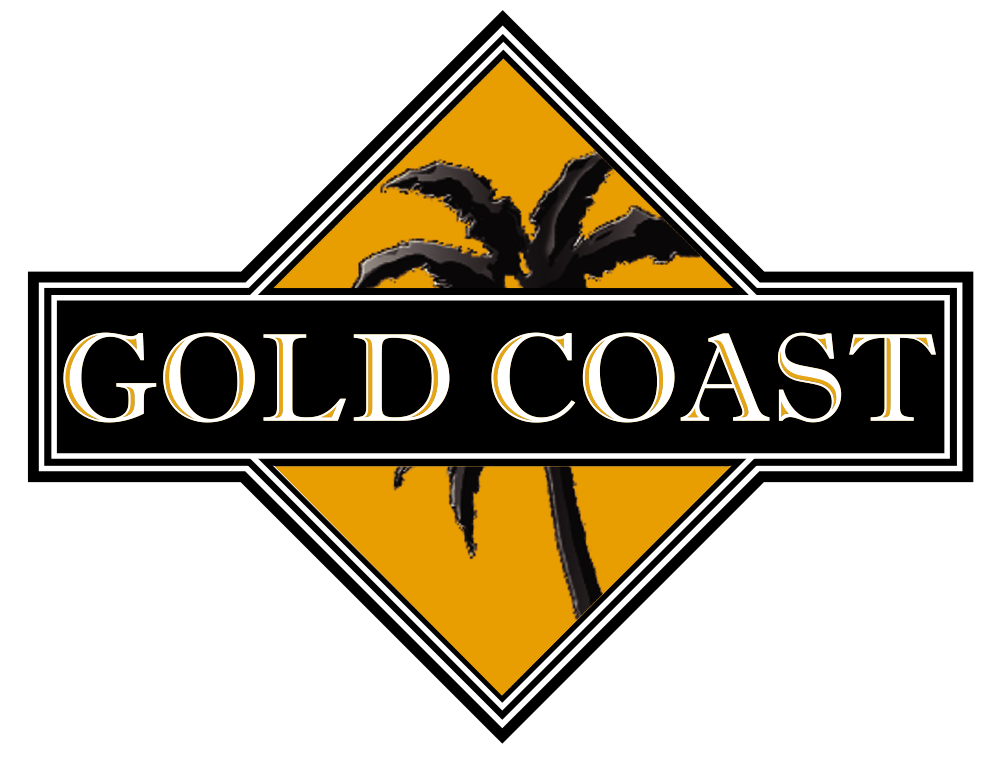 You received the above goods or services, which has an estimated fair market value of $50 per gala ticket, in exchange for your contribution(s). Only that portion of your charitable donation that exceeds $50 may be tax-deductible to the extent allowed by applicable law. Please review your contribution(s) with your tax advisor. A copy of the official registration and financial information of the organization may be obtained from the Division of Consumer Services by calling toll-free within the State of Florida 1-800-435-7352 and referencing Florida Registration Number CH454. Registration does not imply endorsement, approval, or recommendation by the State.
Proceeds benefit the Norton Museum of Art