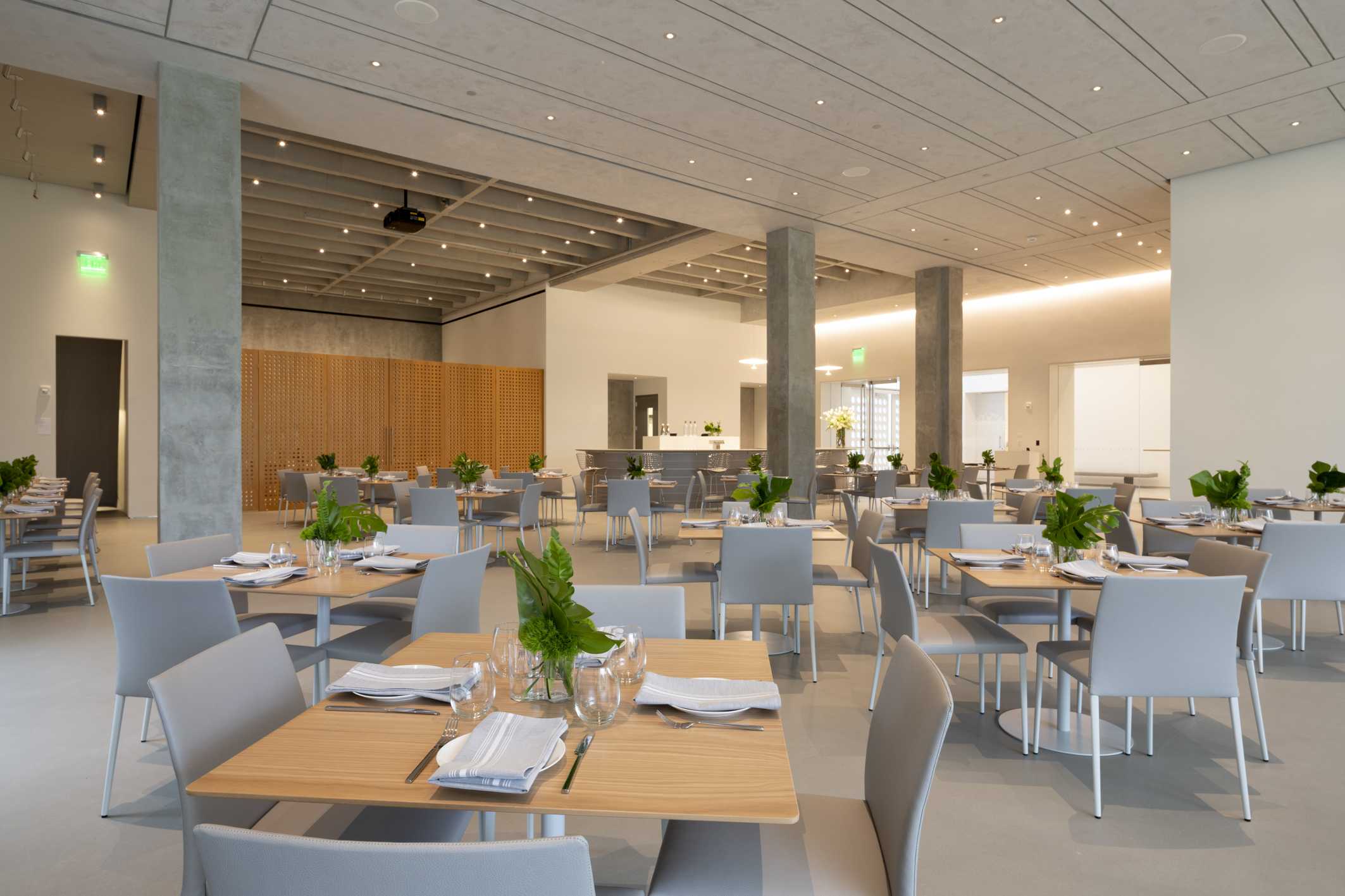 In response to the current COVID-19 situation The Restaurant at the Norton will be closed to the public until further notice.
The Restaurant at the Norton is a delightful culinary destination offering familiar coastal cuisine prepared with imagination and flair. With stunning garden views, as well as indoor and outdoor seating, guests find a perfect spot to meet and enjoy a menu of light modern-American fare. The Restaurant also caters to families, offering a kid-friendly menu; just ask!
Executive Chef David Schiraldo, who has a passion for global cuisine, especially Italian, French, and Japanese, is at the helm of The Restaurant.
The Restaurant serves lunch six days a week. The al a carte-style brunch features lemon ricotta pancakes, smoked salmon benedict, shrimp and white cheddar grits, house-made quiche, and more! The Restaurant also boasts old and new world wine lists, along with a custom-curated cocktail menu.
The Restaurant happily accepts reservations for groups of up to six people through OpenTable. For reservations for more than six people, please call (561) 268-0500.
Restaurant Hours
| | |
| --- | --- |
| Monday | 11 a.m. - 3 p.m. |
| Tuesday | 11 a.m. - 3 p.m. |
| Wednesday | 11 a.m. - 3 p.m. |
| Thursday | 11 a.m. - 3 p.m. |
| Friday | 11 a.m. - 9 p.m. |
| Saturday | 11 a.m. - 3 p.m. |
| Sunday | 11 a.m. - 3 p.m. |




Contact The Restuarant
(561) 268-0500