Art After Dark | Jazz Friday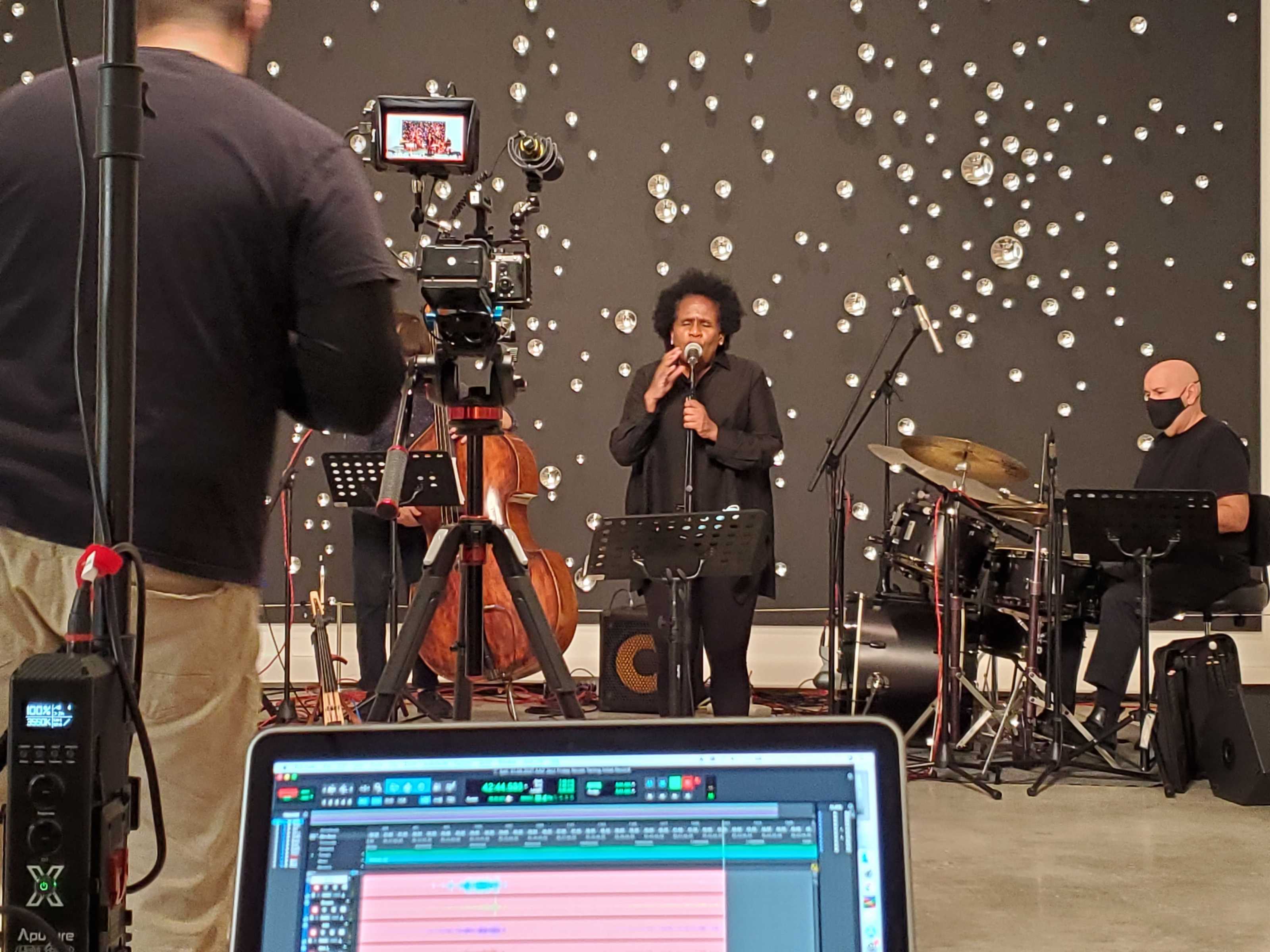 Art After Dark | Jazz Friday
Live every first Friday of the month or virtual every third Friday of the month.
Enjoy live, socially-distanced outdoor jazz concerts by premier South Florida musicians presented live in the Pamela and Robert B. Goergen Garden every first Friday evening of the month! For those unable to attend in-person, the concerts will be recorded and released on YouTube every third Friday of the month.
Reserve a timed ticket to participate live.
Check out past recordings of Jazz Friday concerts here.
About Jazz Friday
Jazz Friday is an outdoor performance series, weather permitting. Capacity is strictly limited. To watch the concert live, please make a reservation for timed-ticket entry between 4 pm and 6 pm. Seating is limited, guests are encouraged to bring blankets to enjoy the concert on the lawn. Please stay home if you have any symptoms of coronavirus. All guests are required to wear masks to enjoy the concert and maintain 6 feet separation before, during, and after the show.
Jaime Hinckson
May 7, 2021
Live in the Pamela and Robert B. Goergen Garden
30-minute sets at 5 p.m. and 6 p.m.
Jaime Hinckson's intimate acoustic experience will feature a unique fusion of reggae and jazz instrumental piano music. Enjoy a compilation of his original compositions as well as popular reggae classics in his unorthodox improvisational style. He will be joined by his bandmates Aston Barrett, Jr. from Bob Marley's iconic band, The Wailers, and Speedy King from Julian Marley's band, The Uprising.
If you cannot join the live performance, a recording of the concert will premiere on the Norton Museum's YouTube channel on May 21, 2021.


---
Attending This Event
Register: Jazz Friday's are recorded live at the Norton every first Friday of the month. To participate in the live recording, reserve a timed ticket. The recorded version will aire via Youtube and Facebook every third Friday of the month.
Watch Later: This program will be available here soon after the virtual premiere.
Give back: This program is free. The Norton relies on your support to present its programs and exhibitions. Please consider contributing.