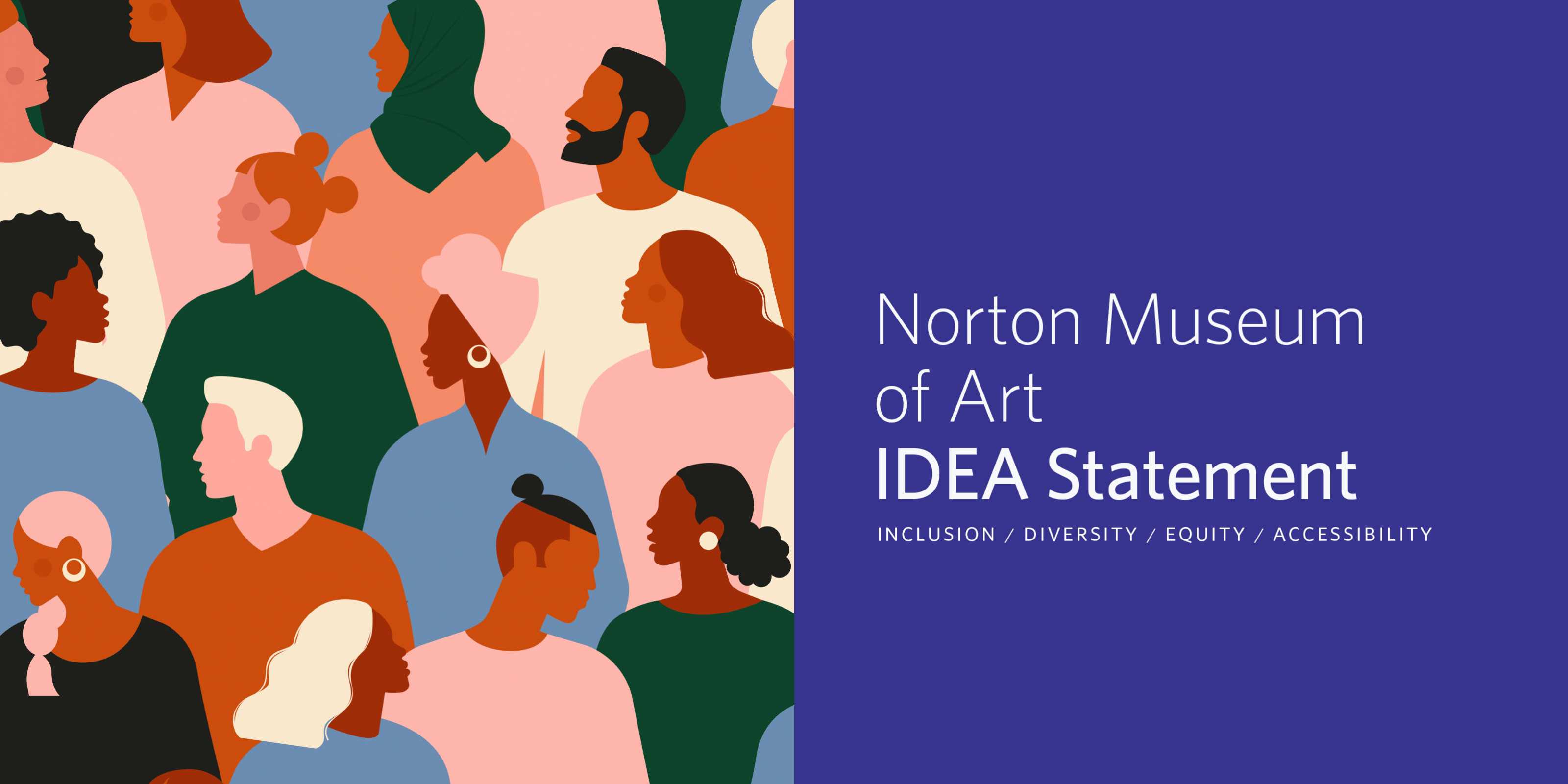 IDEA at The Norton
The Norton Museum of Art commits to greater inclusion, diversity, equity, and access (IDEA) in every facet of our mission and internal culture.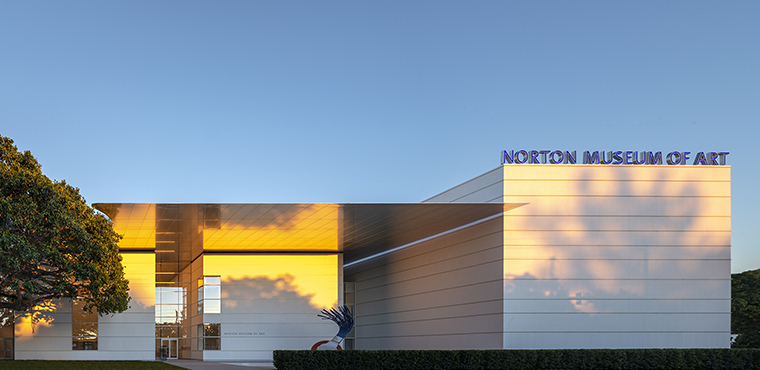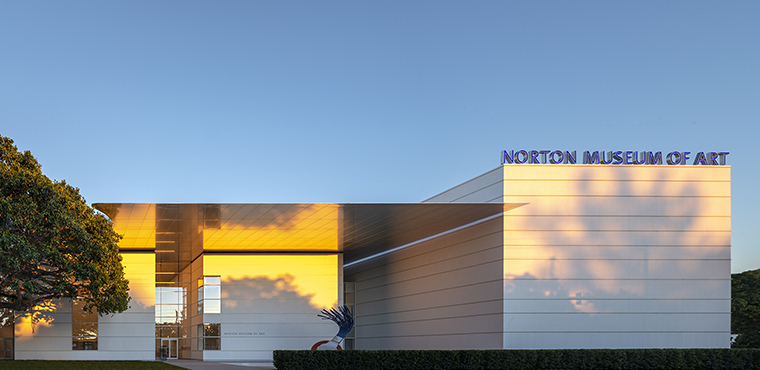 Watch & Listen
A Closer Look
Take a deep dive into outstanding artworks in the Norton Museum of Art Collection.
New episodes available now on Spotify.
2022 Student Art Exhibition: Drawing Transformed
The 2022 Student Art Exhibition Drawing Transformed in the Chris and Bernard Marden Community Gallery at the Norton features artwork created by students from Palm Beach County public, private, parochial and charter schools.