JOSEPH STELLA (American, born Italy, 1877 –1946) "Dance of Spring (Song of the Birds)," 1924. Oil on canvas.
Joseph Stella: Visionary Nature
Although Joseph Stella, (1877–1946), is best known for his dynamic paintings of modern America, during World War I he began to explore the natural world in his art. Through lyrical and exuberant depictions of flowers, plants, and birds, he sought a spiritual antidote to modern industry and the technology of war. Stella's interest in natural subjects also related to his memories of his boyhood in Southern Italy. This first major museum exhibition to examine this aspect of Stella's career showcases the artist's talent with a wide variety of media, including oil paint, silverpoint, watercolor, pastel, and collage, and traces his distinctive path as he reconnected with his Italian roots, Renaissance art, and the tropical landscape of Barbados later in life.
Sundays at 3 pm | October 16, 2022 - January 15, 2023
Cost: Museum Admission + $7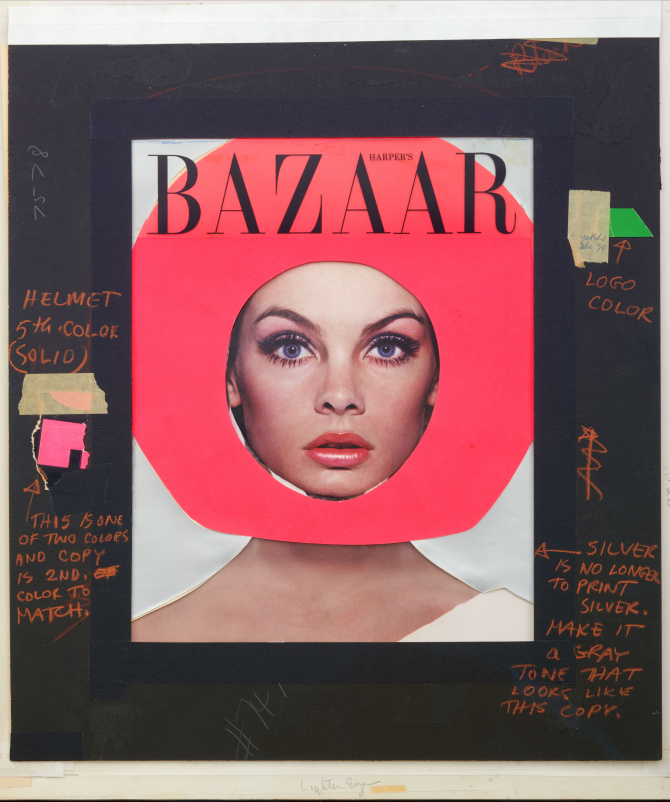 RICHARD AVEDON (American, 1923 –2004) Jean Shrimpton (cover mock-up), for Harper's Bazaar US, 1965. Nicola Erni Collection Photograph by Richard Avedon, © The Richard Avedon Foundation
A Personal View on High Fashion & Street Style: Photographs from the Nicola Erni Collection, 1930s to Now
This special exhibition includes nearly 300 photographs from the Nicola Erni Collection and marks the first time this world-renowned, Switzerland-based collection is on view to the public. The exhibition reveals two genres of photography, including the posed, stylized world of fashion photography, as well as the candid, spontaneous realm of street photography, and the ways they have influenced each other. Spanning over 90 years and as many artists, the exhibition includes iconic photographers of the 20th century like Irving Penn, Richard Avedon and Bill Cunningham, and major photographers of today, such as The Sartorialist, Tyler Mitchell and Nadine Ijewere.
Saturdays at 3 pm | October 15, 2022 - February 4, 2023
Cost: Museum Admission + $7