Highlights of the Collection

Thursday - Tuesday
2pm | 60 minutes FREE

Architecture and Sculpture

Monday, Thursday, Saturday
3pm | 60 minutes FREE

Tuesday, Friday, Sunday
3pm | 60 minutes FREE

Every Friday evening at 5:30pm and 6:30pm
15 minutes
FREE

Friday Evenings at 7:30pm
7:30pm | 30 minutes FREE

South Florida-based artists lead informal, 30-minute gallery conversations on works in the Norton's collection and special exhibitions.
Private tours are available beginning February 25, 2019.
Book a private tour from the options below for your group of 15 or more. The $25 per person rate includes Museum admission and guided tour.
All groups must schedule their visits at least three weeks in advance by calling the appropriate phone number below. Tours are not officially booked until your group receives a confirmation from the Museum.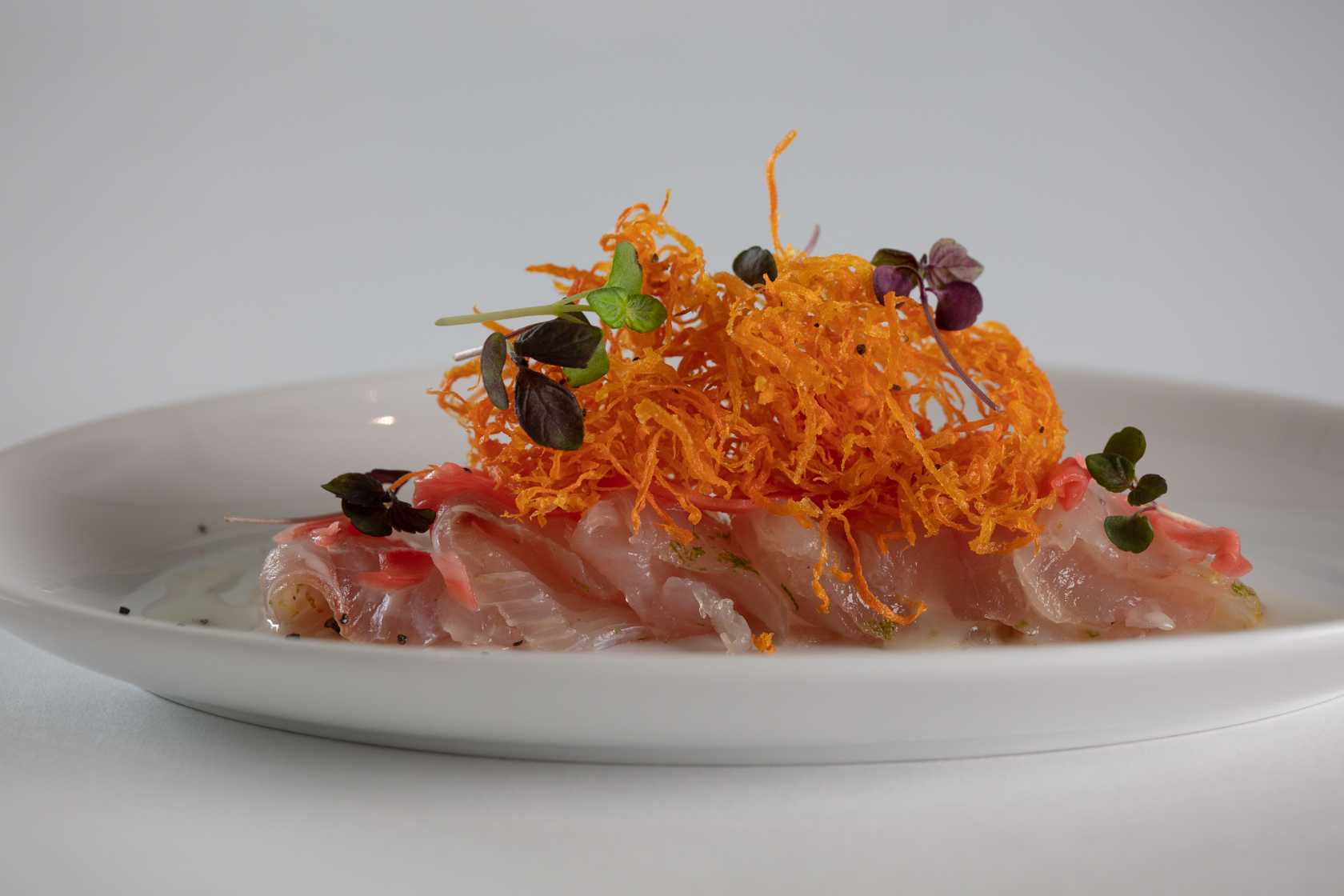 The Restaurant at the Norton
For more information, or to book a tour, email [email protected], or call (561) 832-5196 x1123.