The Museum invites all K-12 audiences to engage in and explore the Norton collection through themed tours that connect to Florida State Standards. All learning levels welcome. We look forward to seeing you and your students at the Norton!
Booking for spring 2020 is now open.
If you have any questions, please e-mail [email protected]. Thank you!
Tour Rules and Guidelines
School tour reservations must be made at least three weeks in advance. Make a reservation by calling 561-832-5196 X1154 or e-mailing [email protected].
Tours are free for all school groups.
Free busing for school trips to the Norton is available for PBCSD schools. Call for details.
All tours are docent-led. However, middle school and high school teachers can self-tour the Museum Collection if they schedule at least three weeks in advance.
Your tour is not booked until you receive a confirmation e-mail from the Museum. Along with the confirmation, you will receive details about your tour and advance materials to use in the classroom before you visit.
Arrive and check in 15 minutes before your scheduled start time.
Tour times are at 10am, 11am, and 1:30pm. The maximum group size per time slot 80 students, depending upon the tour and availability.
One chaperone for every 10 students is required; a maximum of two chaperones per every 10 students may accompany the group. If more chaperones are necessary due to your students' needs, please share this information at the time of booking.
There are designated areas in the Museum garden for lunch, please reserve space when you book your tour.
In the event that you must cancel your visit, please email [email protected], or call (561) 832-5196 x1154 as soon as possible.
We cannot extend your guided tour because of late arrival. Please call (561) 832-5196 x1154 to reschedule your visit.
If you do not see an appropriate tour for your students, call the Education Department at (561) 832-5196 x1154 to discuss your alternate idea(s).
Teacher and professional development opportunities are also available through the Education Department.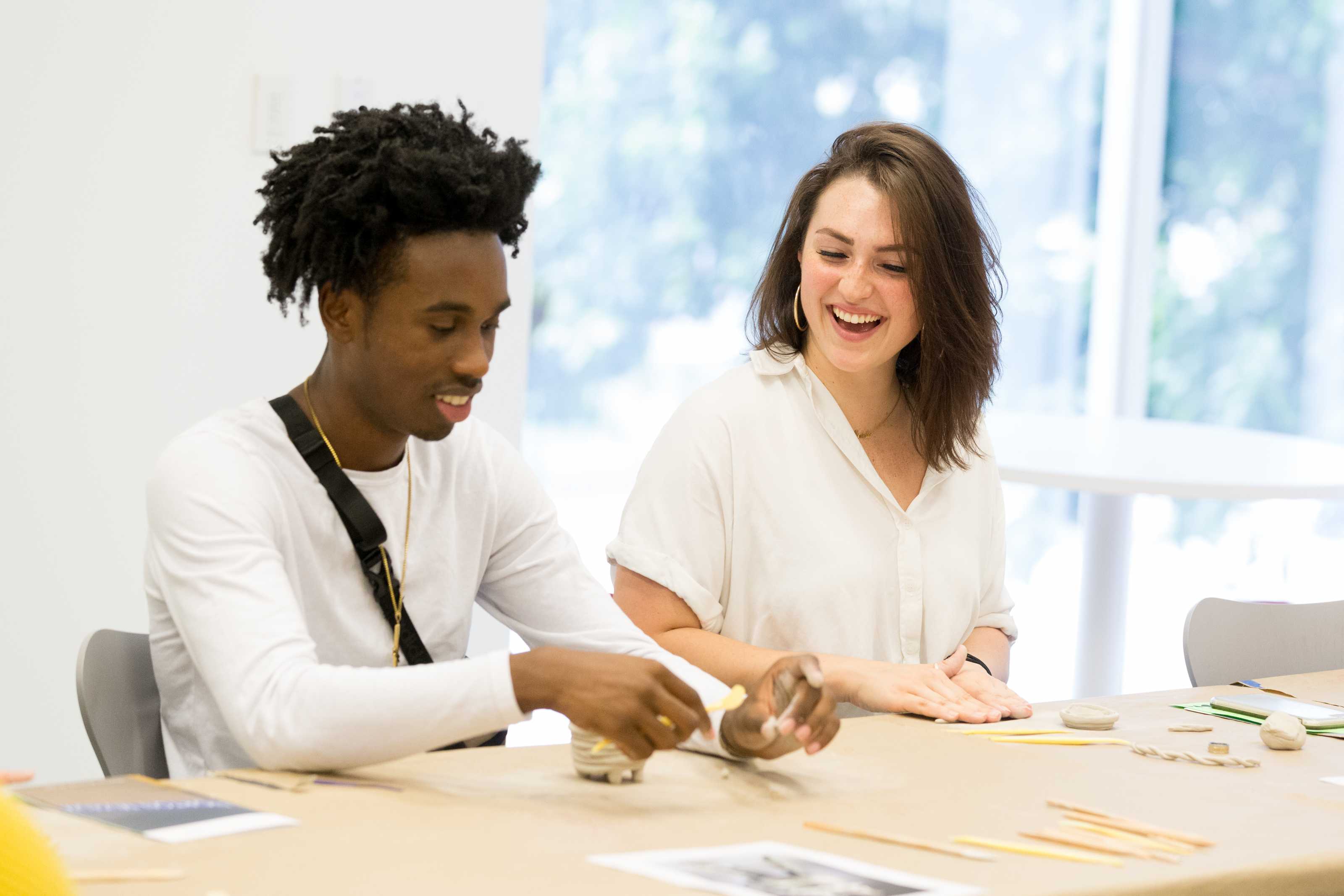 Teacher Opportunities
This program was made possible by the generosity of the Itto Willits Charitable Foundation, with additional support provided by The William Randolph Hearst Endowment Fund for Education and Outreach Programs.