The Museum invites all K-12 audiences to engage in and explore the Norton collection through themed tours that connect to Florida State Standards. All learning levels welcome. We look forward to seeing you and your students at The Norton! To learn more about tours and themes please scroll down.
Tours at the Norton resume beginning October 2022 until May 2023. At this time, the K-12 school tour form is accepting requests through February 2023. To submit a guided, virtual or self-guided tour request fill out the School Planning Form.
Questions? Please e-mail [email protected].
Tour Experiences
Guided Tours
In-person tours are student-centered and interactive guided discussions in the galleries through close looking and activities and are designed to support classroom curriculum and teaching objectives. Groups can add an Extended Tour option to their guided tours, which includes an art activity led by a Norton teaching artist in the Museum classrooms.
Home School Tours
Throughout the year, the Norton offers Virtual School Tour and In-Person school tour events for home school families. Tours feature art from the Norton's Permanent Collection or a special exhibition. Tours offer student-centered and interactive guided discussions through close looking and activities, led by Norton educators.
Virtual School Tours
This virtual tour is taught live from the galleries and features two to three works of art from the Museum's permanent collection or special exhibition. Tours offer student-centered and interactive guided discussions through close looking and activities. Tour can focus on the themes of Learning to Look, Stories in Art, STEAM, or Special Exhibitions. Schools may participate using Google Meet, Zoom, or Microsoft Teams. Learn more about our Virtual School Tours here.
Self-Guided School Tours
The Norton offers free self-guided opportunities for middle and high school classes. Self-guided visits allow students to explore works of art independently with their teachers. Educational materials to support self-guided visits can be provided by Norton staff with advanced notice. Self-guided visits are limited to 15 people per timeslot. All students, teachers and chaperones must adhere to the Norton's COVID-19 policies.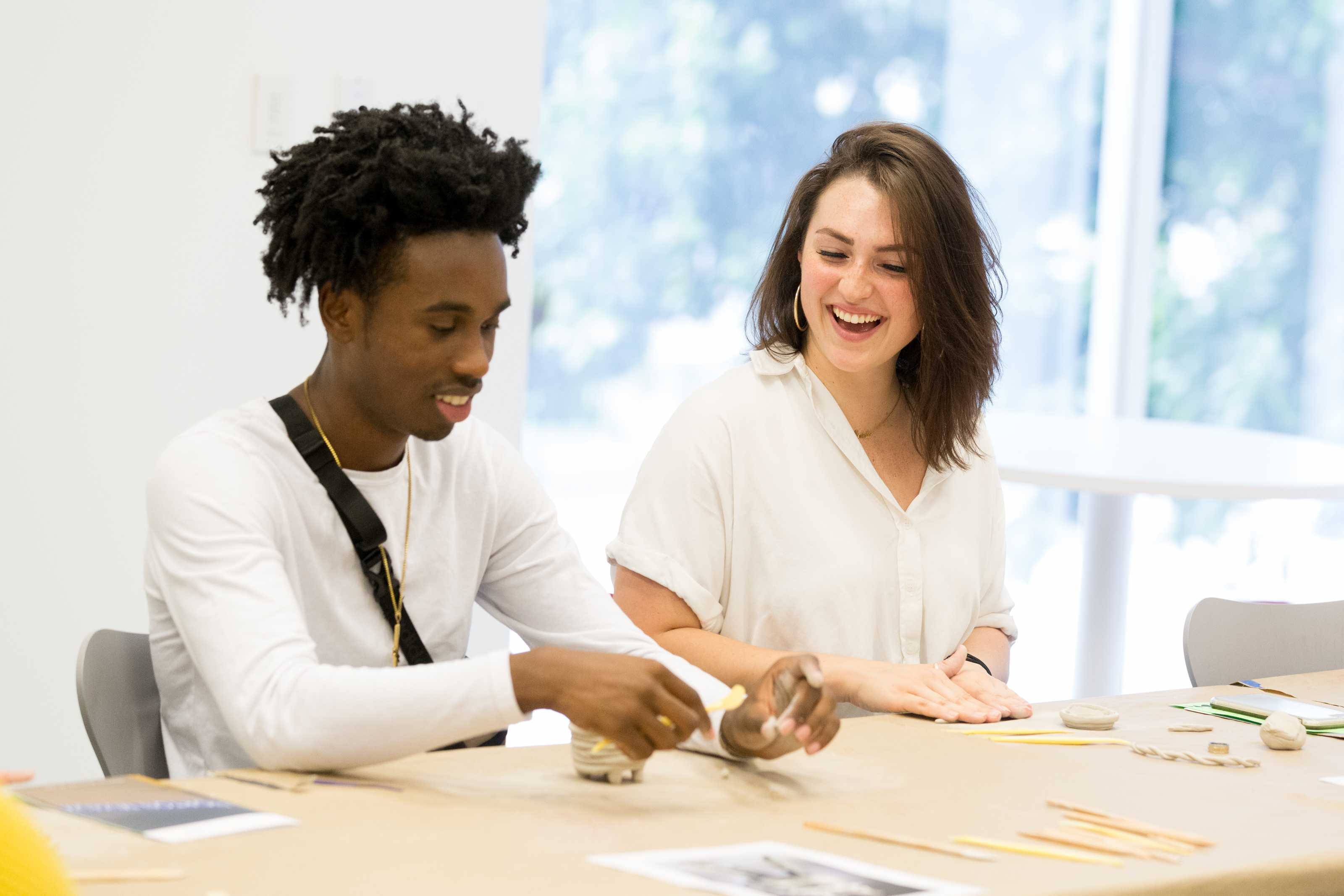 Educator Opportunities
For more information please contact:
Jacqueline Lim-Acosta
Tours Coordinator
(561) 832-5196 x1046
[email protected]
This program was made possible by the generosity of the Itto Willits Charitable Foundation, with additional support provided by The William Randolph Hearst Endowment Fund for Education and Outreach Programs.