Family Studio / Norton From Home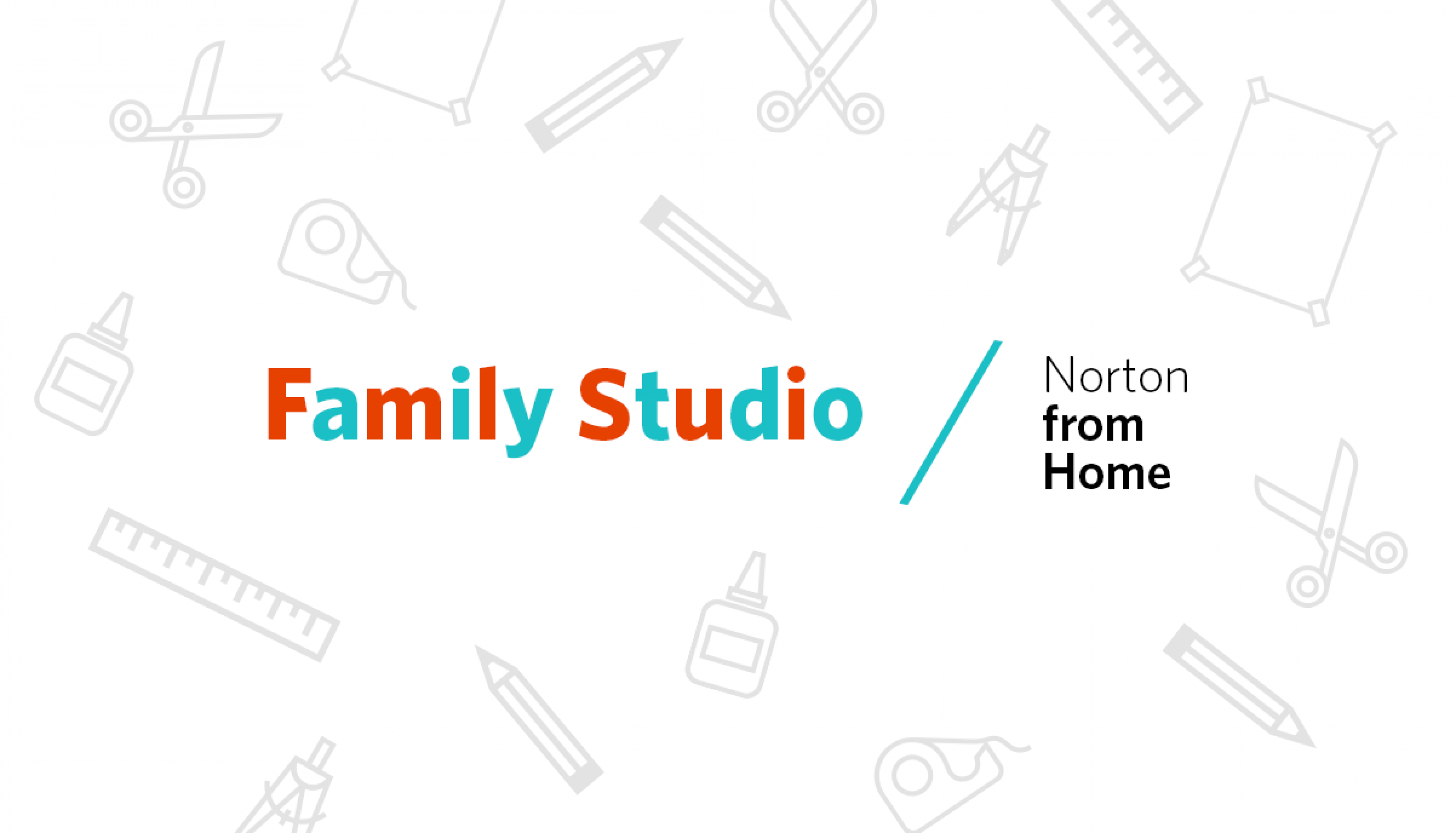 Make art a family affair – virtual!
In this family-style program, children ages 5-12 and their accompanying grown-ups look at a work of art, share in an art discussion, and participate in a related art workshop led by a museum educator. This interactive program engages the entire family from the comfort and safety of home.
Colors in the Garden

Colors in the Garden Inspired by Claude Monet's Gardens of the Villa Moreno, Bordighera. Focus on capturing different colors and light as you explore your surroundings with paint and canvas. Materials: - Canvas or a thick surface such as Mixed media paper - Paint or paint sticks - Paintbrushes, rag, and water cup (if using paint) - Pencil

4-5pm
How to Attend
Classes are live via Zoom, held once a month, and are limited to 10 families.
$3 Per Family / Members Free
Once you register your family, you will receive a confirmation email, materials list, and a link to your virtual class.
Accessibility
The Norton works to ensure that programs are accessible to all visitors. Bilingual, American Sign Language interpreters and live captioning are available by request with at least two weeks advance notice before your registration. To place a request, please contact us at [email protected]
This program was made possible by the generosity of The Max M. and Marjorie S. Fisher Foundation, with additional support provided by The Andrea and Charles Bronfman Fund for Families, The Sarah Vierck Mettler Family Fund, and The Samuel Rosenthal Foundation Endowment for Education and Outreach Programs.