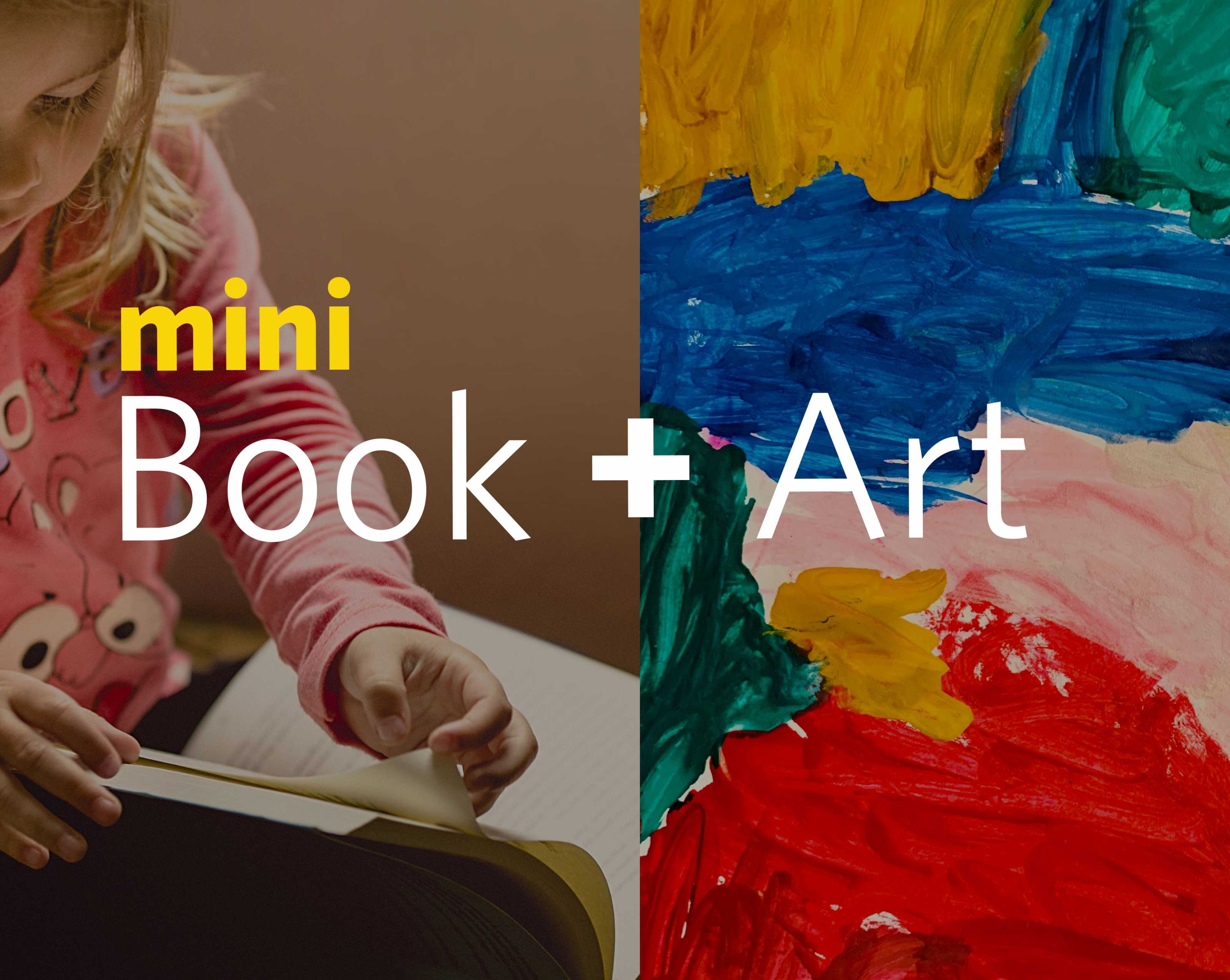 Once a month, tune in here to head to our YouTube channel on the premiere date to watch a bilingual storytime presented by a Museum educator and the Palm Beach County Library. Listen to the book reading and then focus on a work of art from the Museum's collection. Participants can reserve a copy of the featured book at any Palm Beach County Library System location or at www.pbclibrary.org.
This program is offered in English and Spanish; online, the program is also interpreted in American Sign Language.
Upcoming Stories
Premieres June 16 / 10am
Book: Thank you, Omu! / ¡Gracias, Omu! By Oge Mora + Super Blue Omu by Njideka Akunyili Crosby
Everyone in the neighborhood dreams of a taste of Omu's delicious stew! One by one, they follow their noses toward the scrumptious scent. And one by one, Omu offers a portion of her meal. Soon the pot is empty. Has she been so generous that she has nothing left for herself?
- Mora, Oge. Thank you, Omu! Little, Brown Books for Young Readers; Illustrated edition (October 2, 2018)
Art: Njideka Akunyili Crosby's Super Blue Omu
The artist Njideka Akunyili Crosby was born in Nigeria in 1983 and currently lives in Los Angeles. She creates collages and transfers photographs onto her work to make her paintings that often have a theme of cultural identity.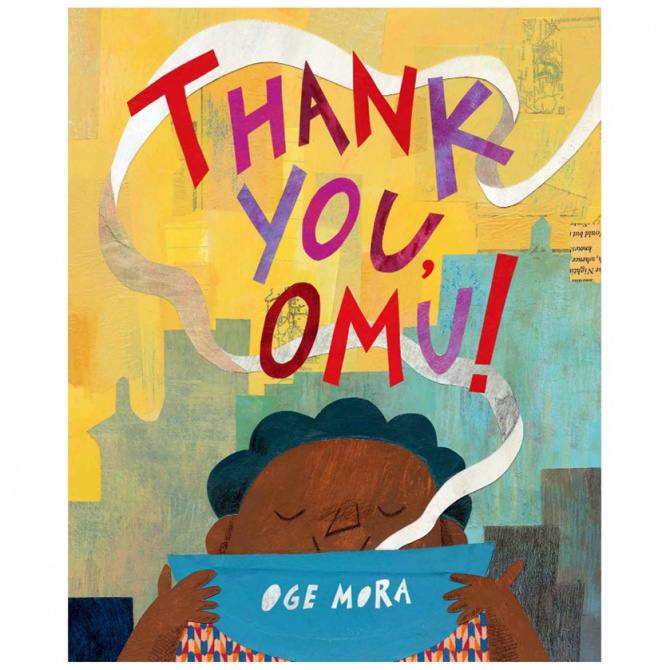 Thank you, Omu! / ¡Gracias, Omu! By Oge Mora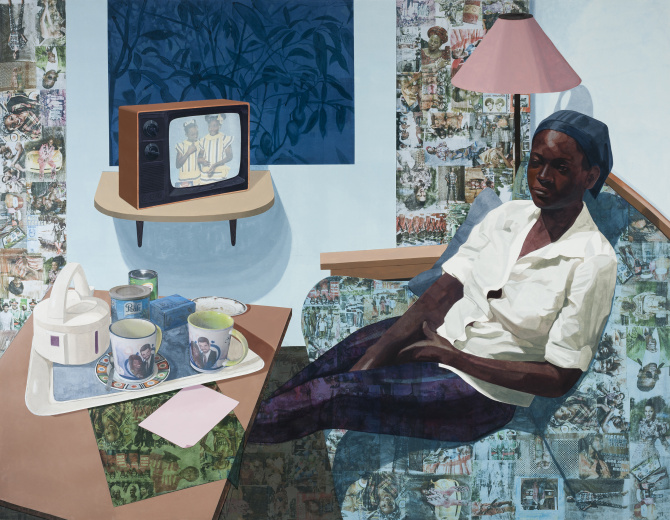 NJIDEKA AKUNYILI CROSBY (Nigerian, born 1983) Super Blue Omo, 2016 Acrylic, transfers, colored pencil and collage on paper Purchase, through the generosity of Jim and Irene Karp, 2016.178
Attending This Event:

This program is prerecorded and premieres on YouTube. Click here to explore more Norton videos.
Reading the book in advance is recommended.