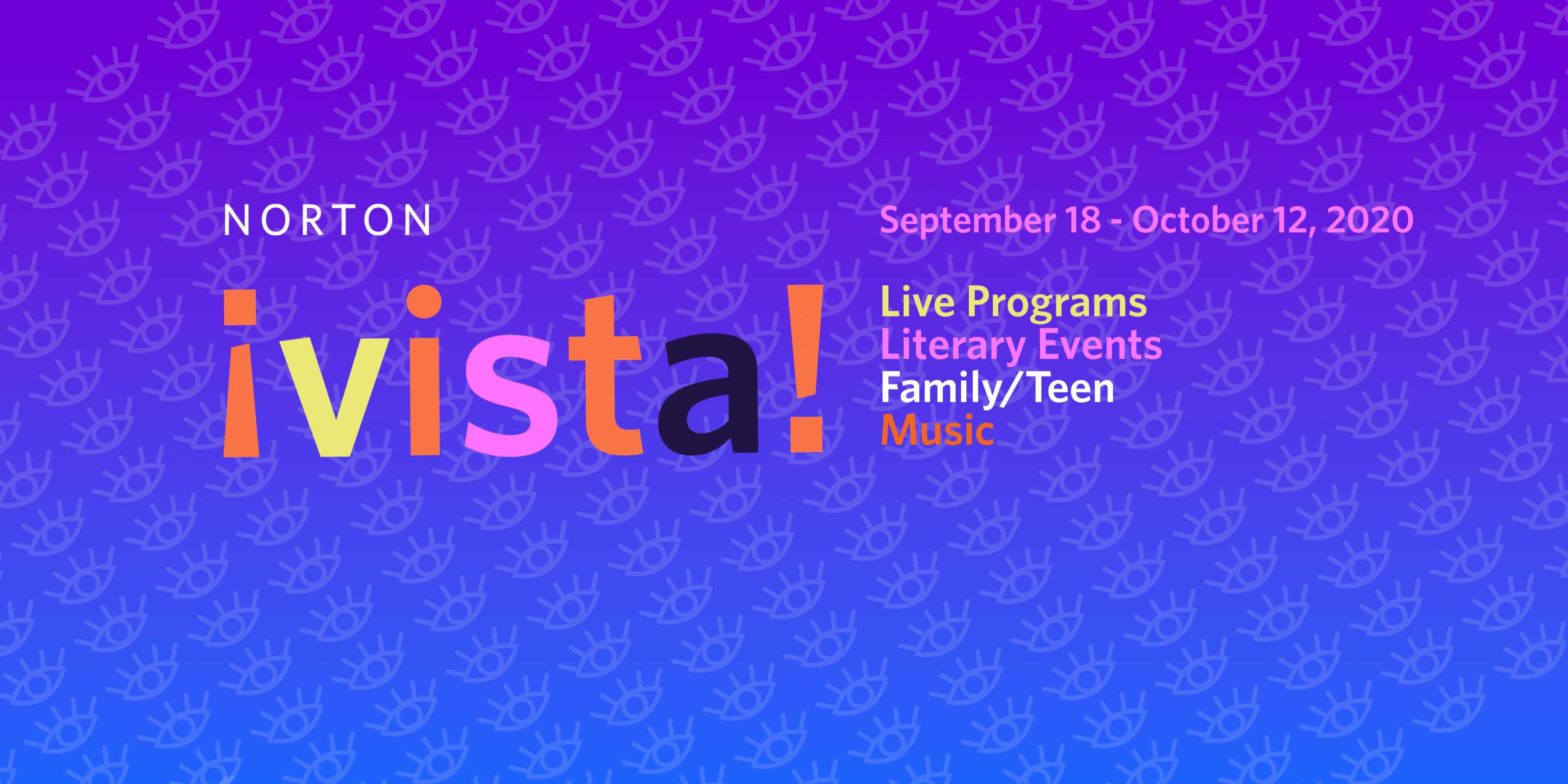 A look at people and cultures from throughout Central America, South America, and the Caribbean.
A series of virtual programs and digital content running from
Sept 18 - Oct 12, 2020.
Click a date above to learn more about a program or event.
Teen Art Challenge: #LatinidadIsCancelled or is it?
Teens are invited to carve their own identity and reinvent what Latinidad means to them by participating in a photo/ art challenge.
Submit an image of a work of art or photograph to [email protected] to be included in this virtual exhibition.
¡Vista! was made possible by the generosity of Art Bridges.