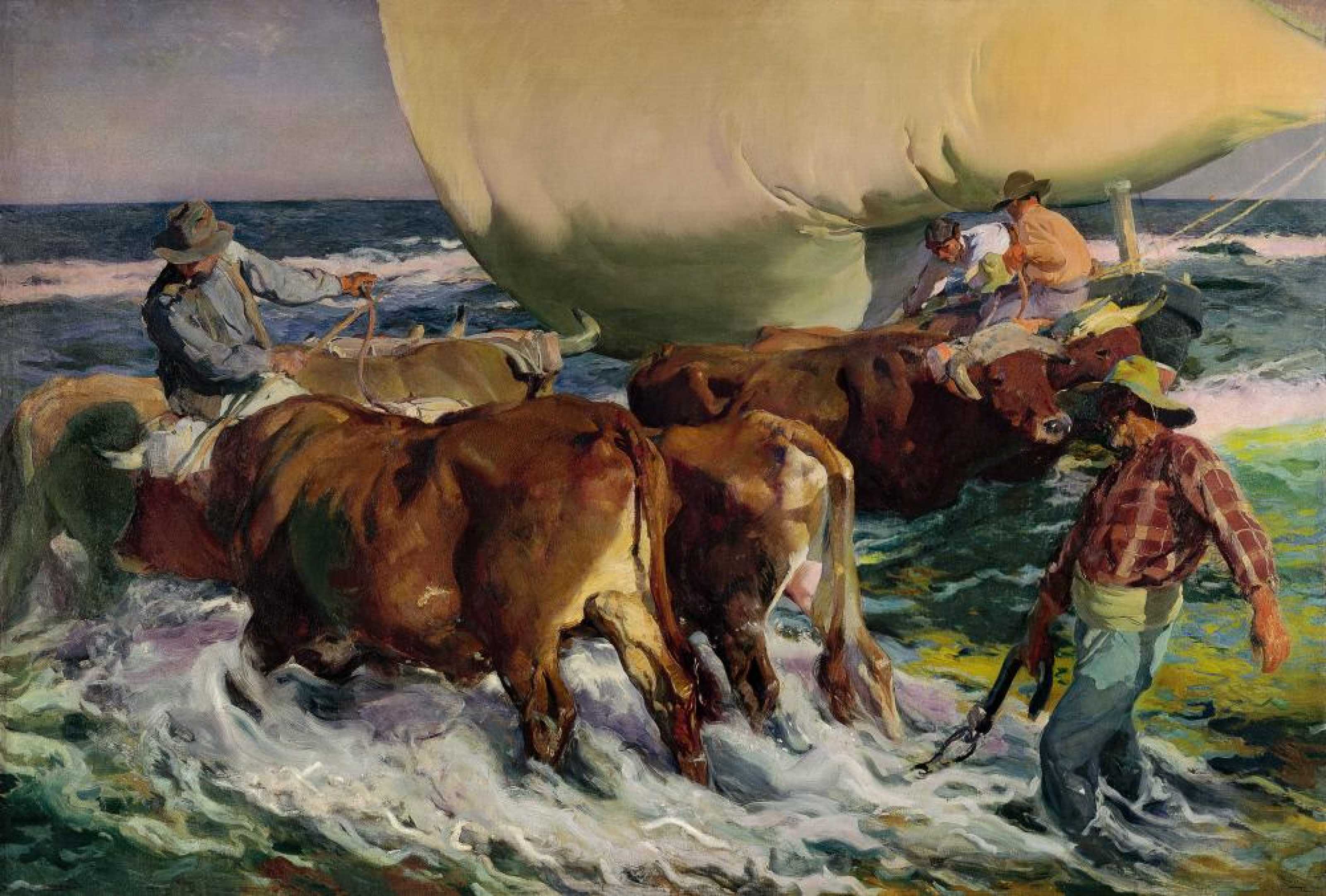 Closer Look is open to everyone curious about art! Learning and Community Engagement staff invites participants to look closely at a single artwork in the Norton's Collection. We discuss the artwork, its potential meanings, and participants' viewpoints.


Beaching the Boat (Afternoon Light), by Joaquín Sorolla y Bastida is on loan from the Hispanic Society of America for two years. Hailed as a "master of light" by Claude Monet, Sorolla was admired in Spain as the nation's last great traditional painter. Join Kate Faulkner, Director of Public Programs to explore this monumental beach scene which is presented in dialogue with two works by the artist from the Norton's collection, Child on a Beach and Portrait of Enrique Recio y Gil.
Capacity is limited to 15 people.
A Closer Look is free with general admission.
Support for this program was provided by the Maurer Family Fund for Arts Education.